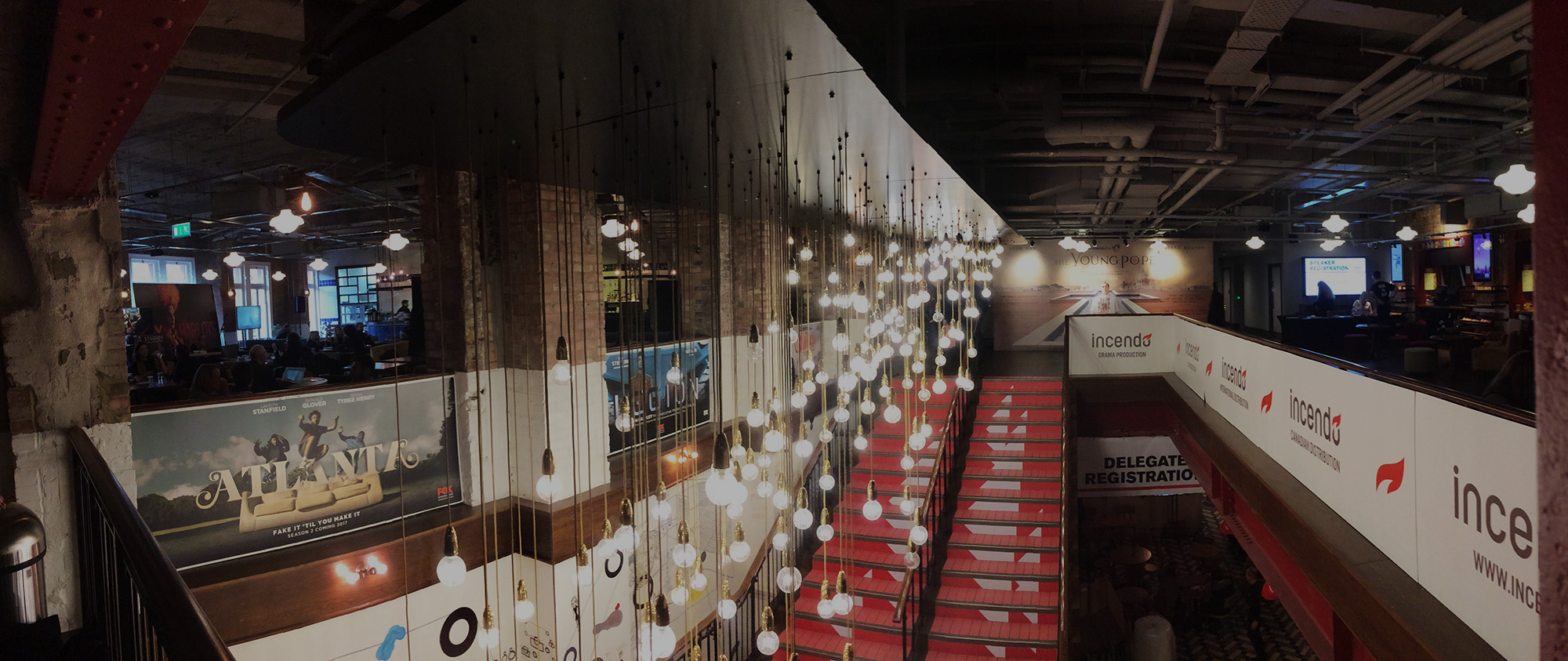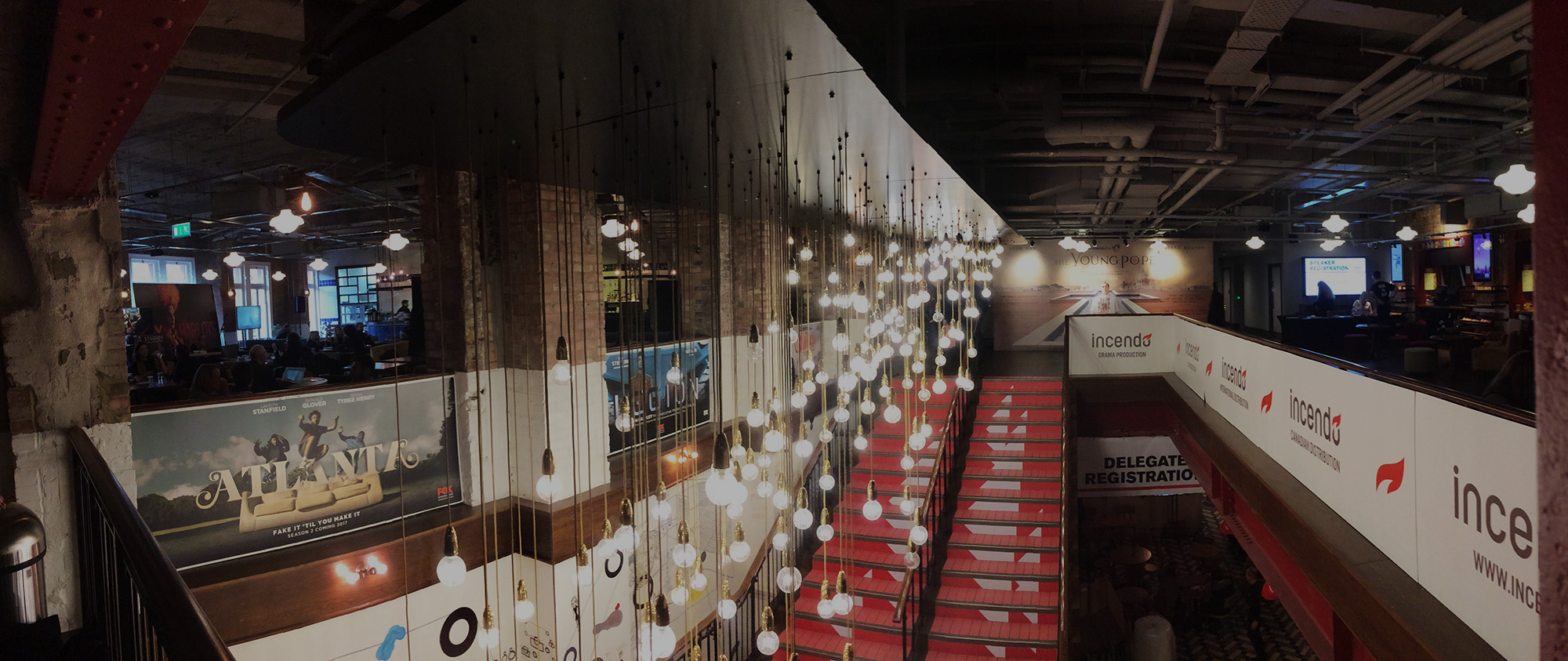 SERVICES
MEDIA & EVENT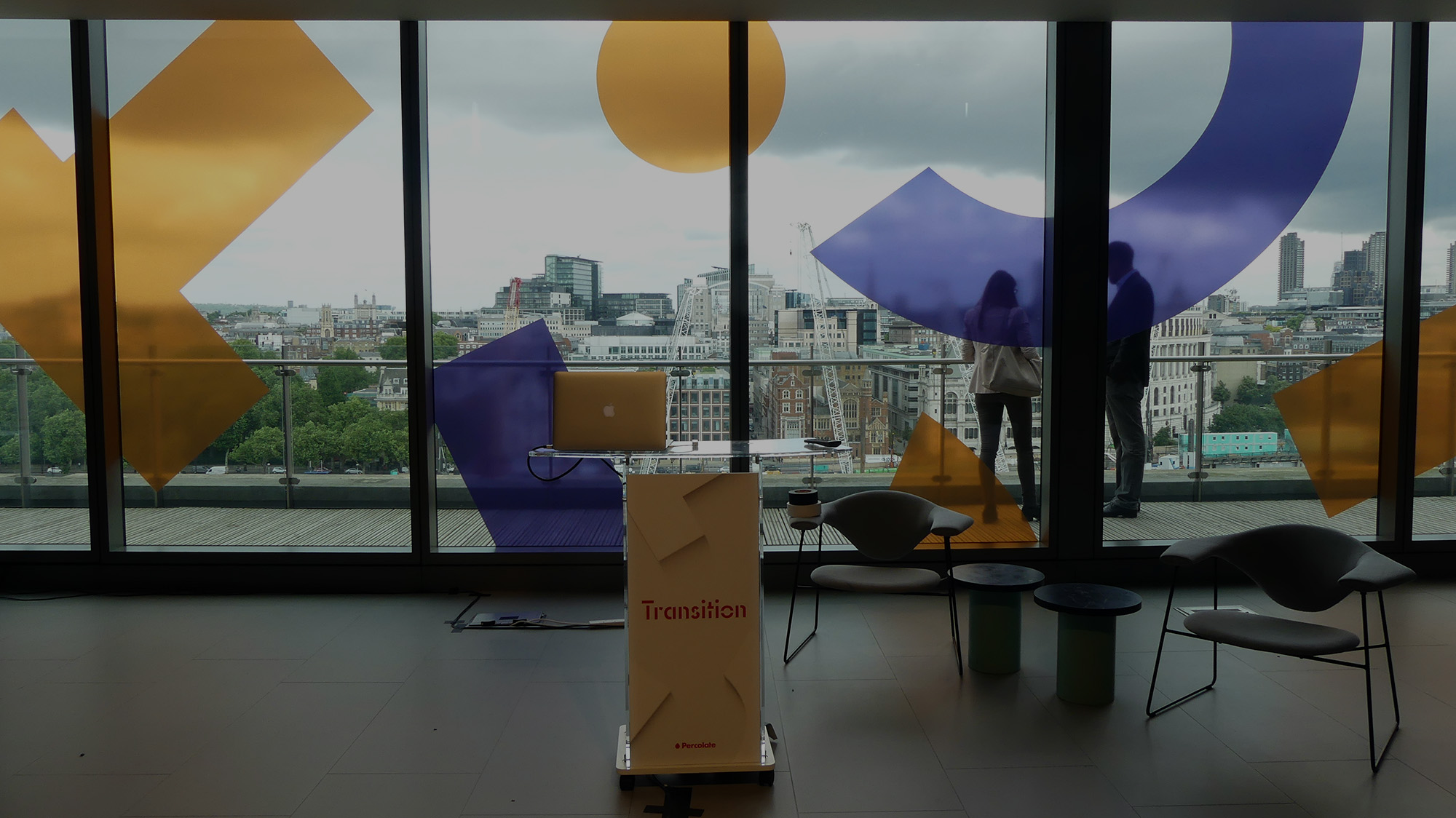 LOGISTICS
MEDIA & EVENT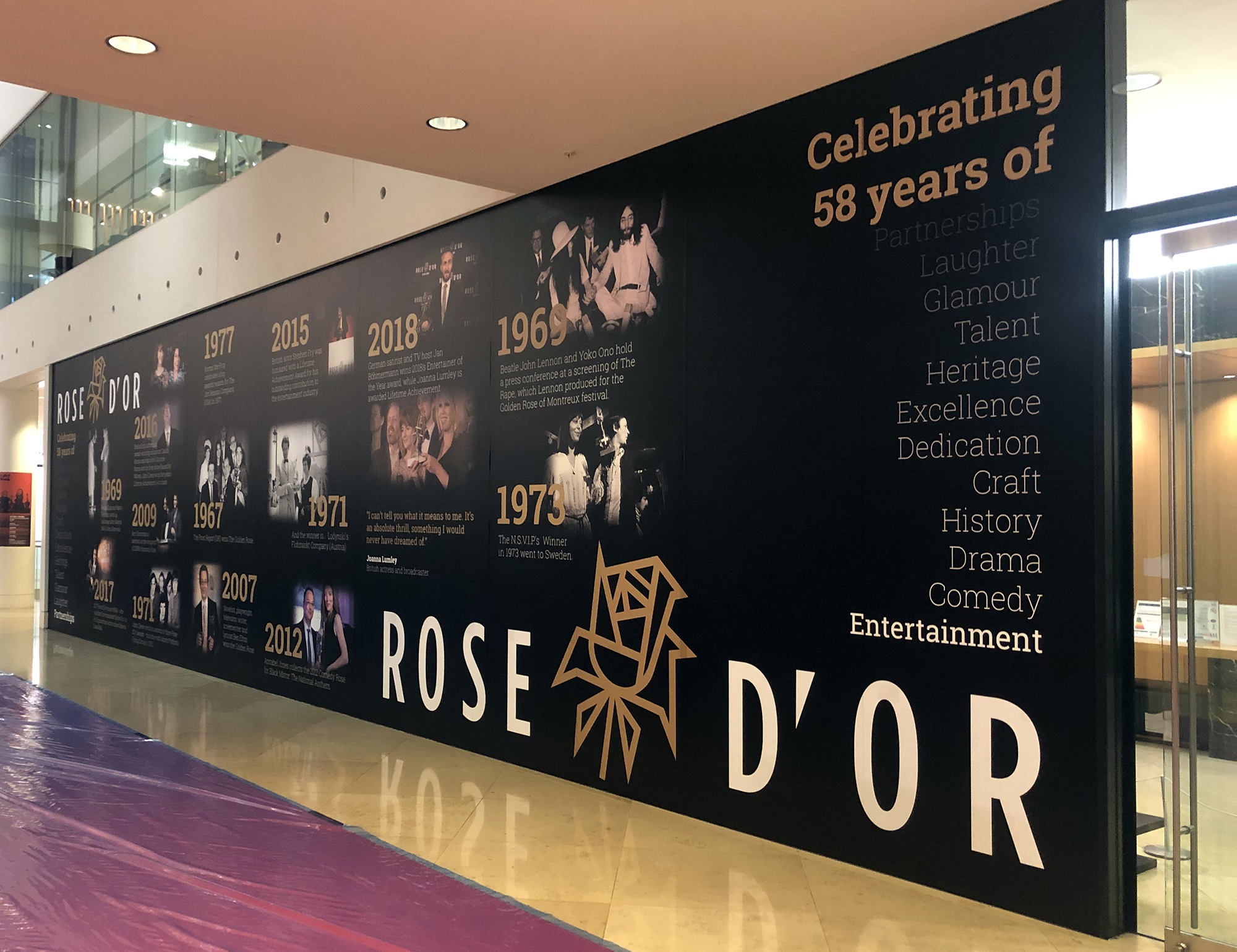 LARGE FORMAT GRAPHICS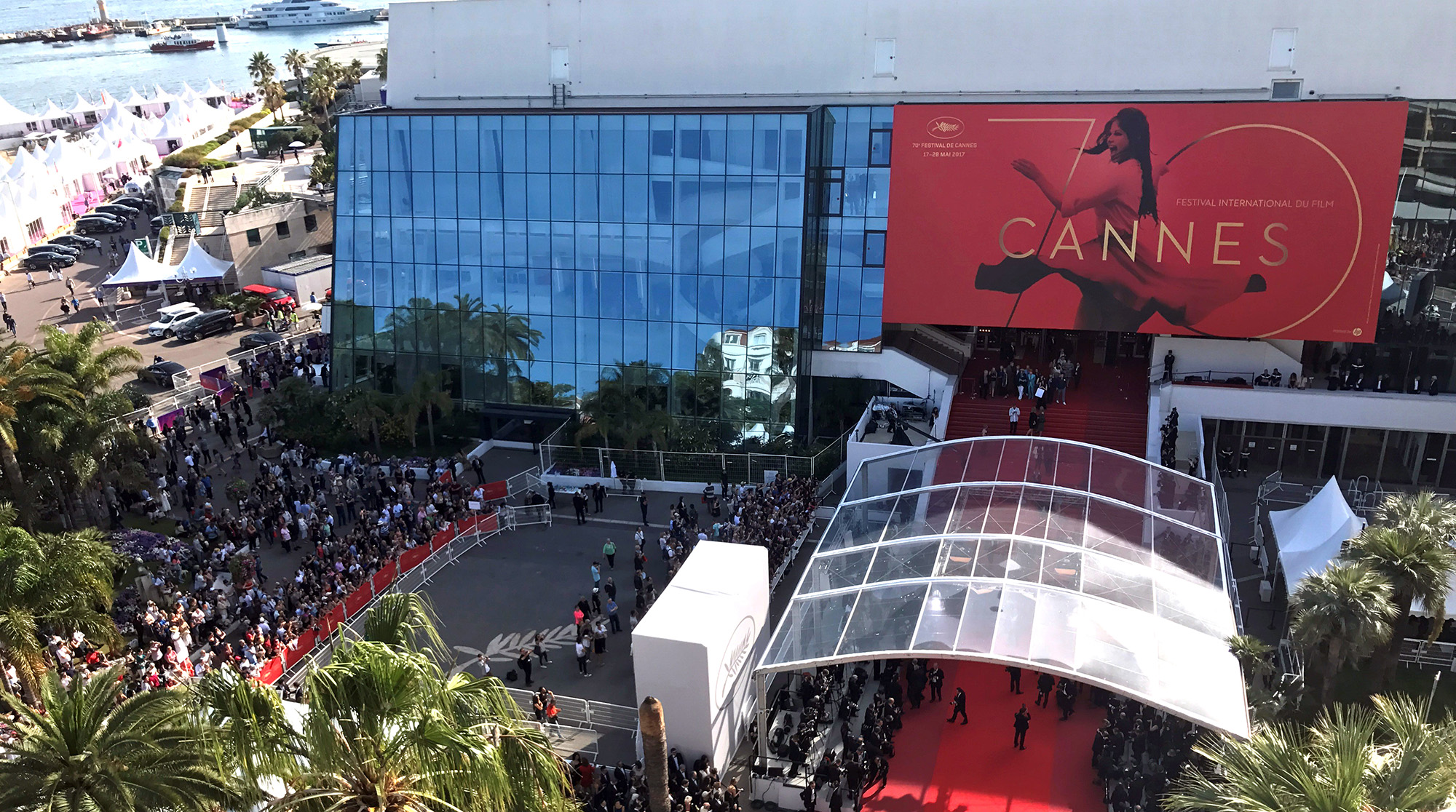 EVENT EXPERTS
INTERNATIONAL
We provide specialist support services to some of the greatest names in Film, Television, Music and Advertising.
We help our clients to make the most of their media and their message, caring for and working with their assets, facilitating marketing plans and transporting their image across the world.
London is our home, but we'll help you and your business to reach and service all corners. Our way is to deliver decades of experience through a personal, bespoke service.
We know events. Through this site, we hope you'll get to know us too.
..
<!=========Events list Template 1.8.2=========>
The Toronto International Film Festival, sometimes referred to as TIFF for short, is a major public film festival that is held every September in Toronto, Ontario, Canada. Founded in 1976, … READ MORE
Find out more »
Created in 1990, Cartoon Forum is a unique event focusing on pitching sessions of pre-selected TV projects, where animation producers can find cross-border partners and speed up financial arrangements. It allows co-productions to … READ MORE
Find out more »
A global showcase for premium brands? A worldwide workshop for an entire industry? A week-long networking opportunity? TFWA World Exhibition & Conference combines all three in a single, must-attend event … READ MORE
Find out more »
Interested?
Request a free quote
Lorem ipsum dolor sit amet, consectetuer adipiscing elit, sed diam nonummy nibh euismod tincidunt ut laoreet dolore magna aliquam erat volutpat. Ut wisi enim ad minim veniam, quis nostrud exerci tation ullamcorper suscipit lobortis nisl ut aliquip ex ea commodo