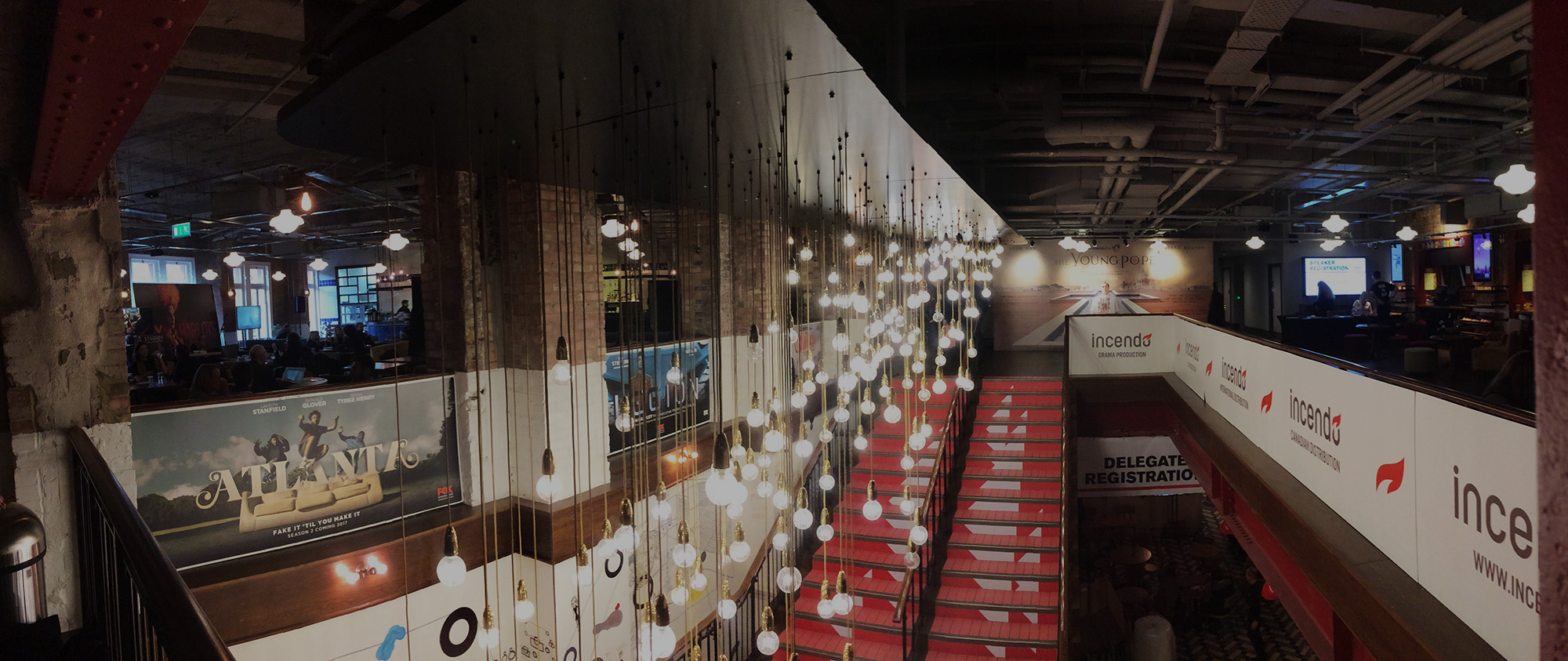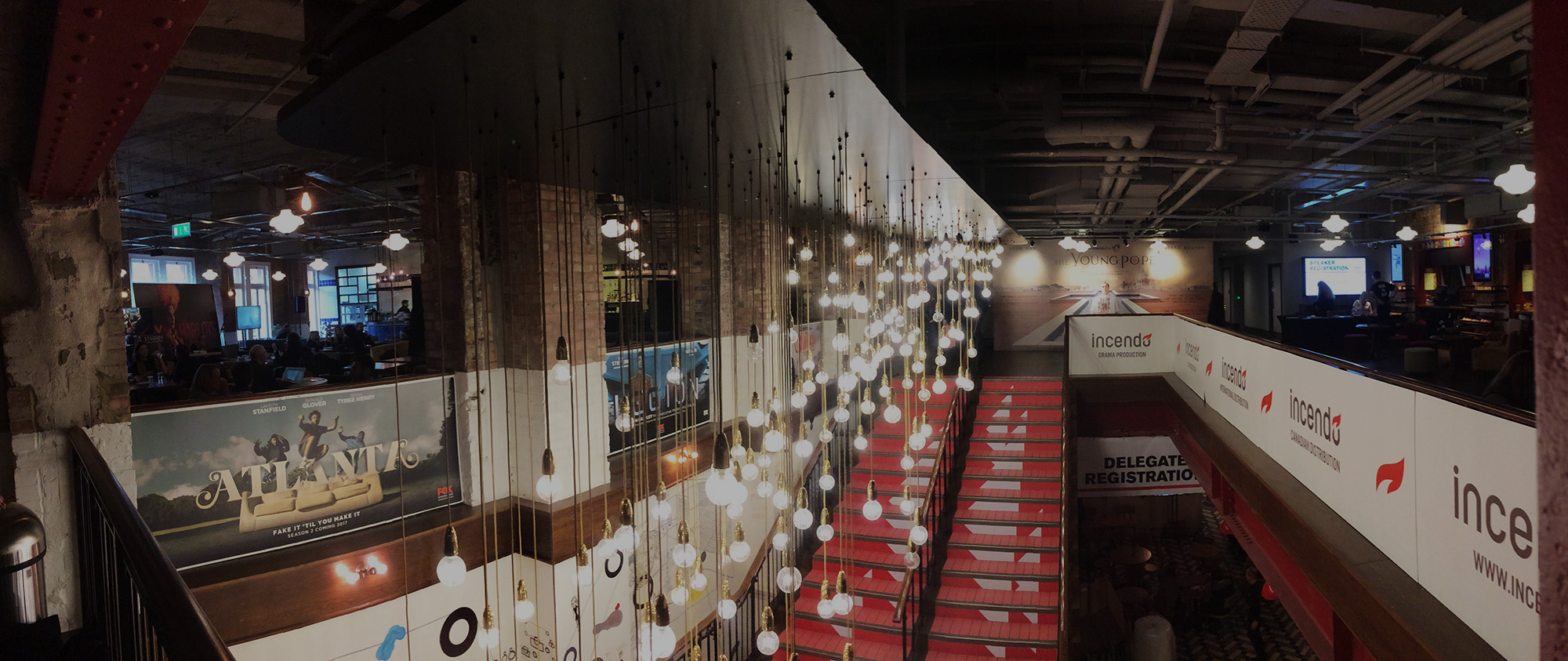 SERVICES
MEDIA & EVENT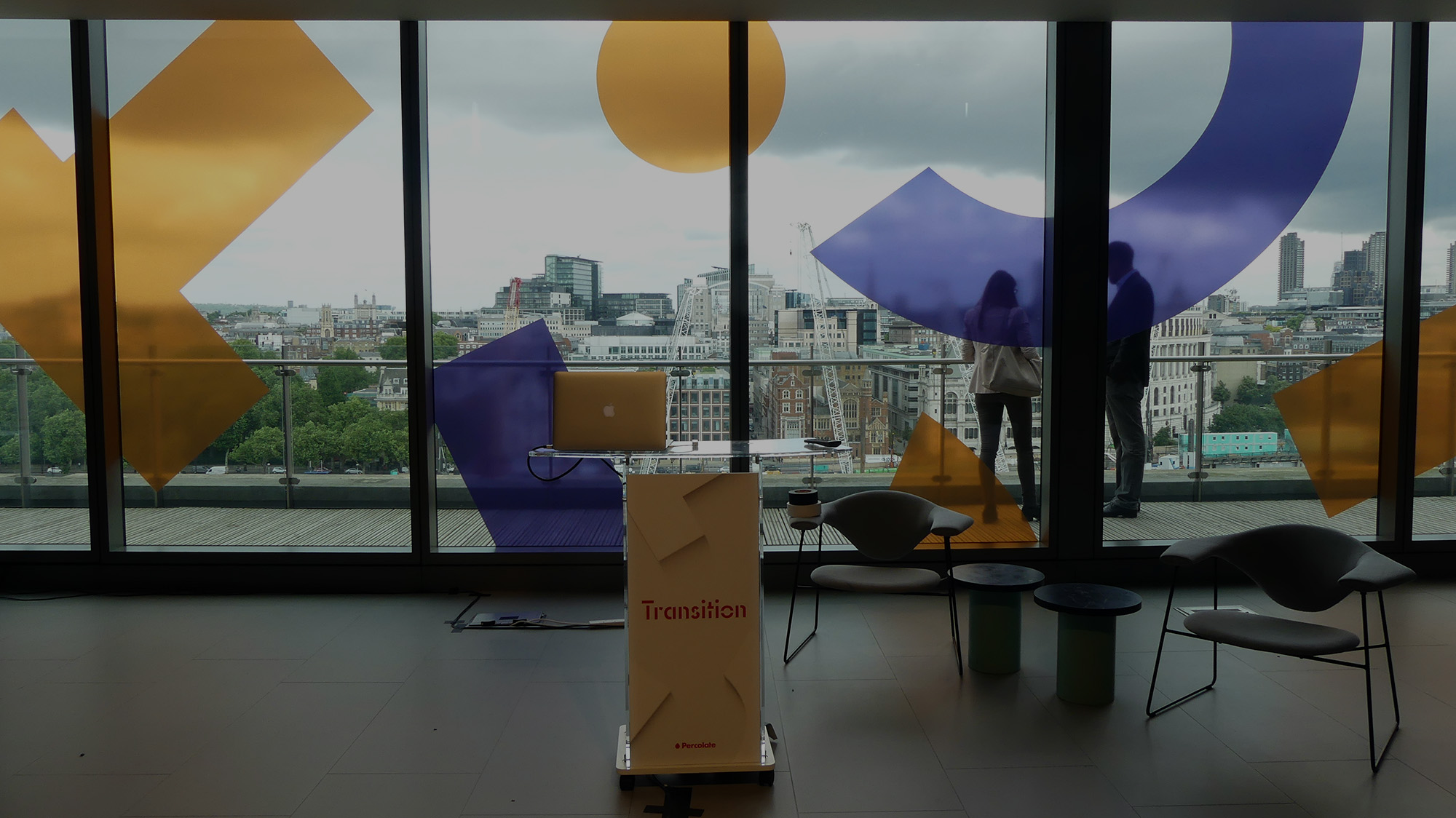 LOGISTICS
MEDIA & EVENT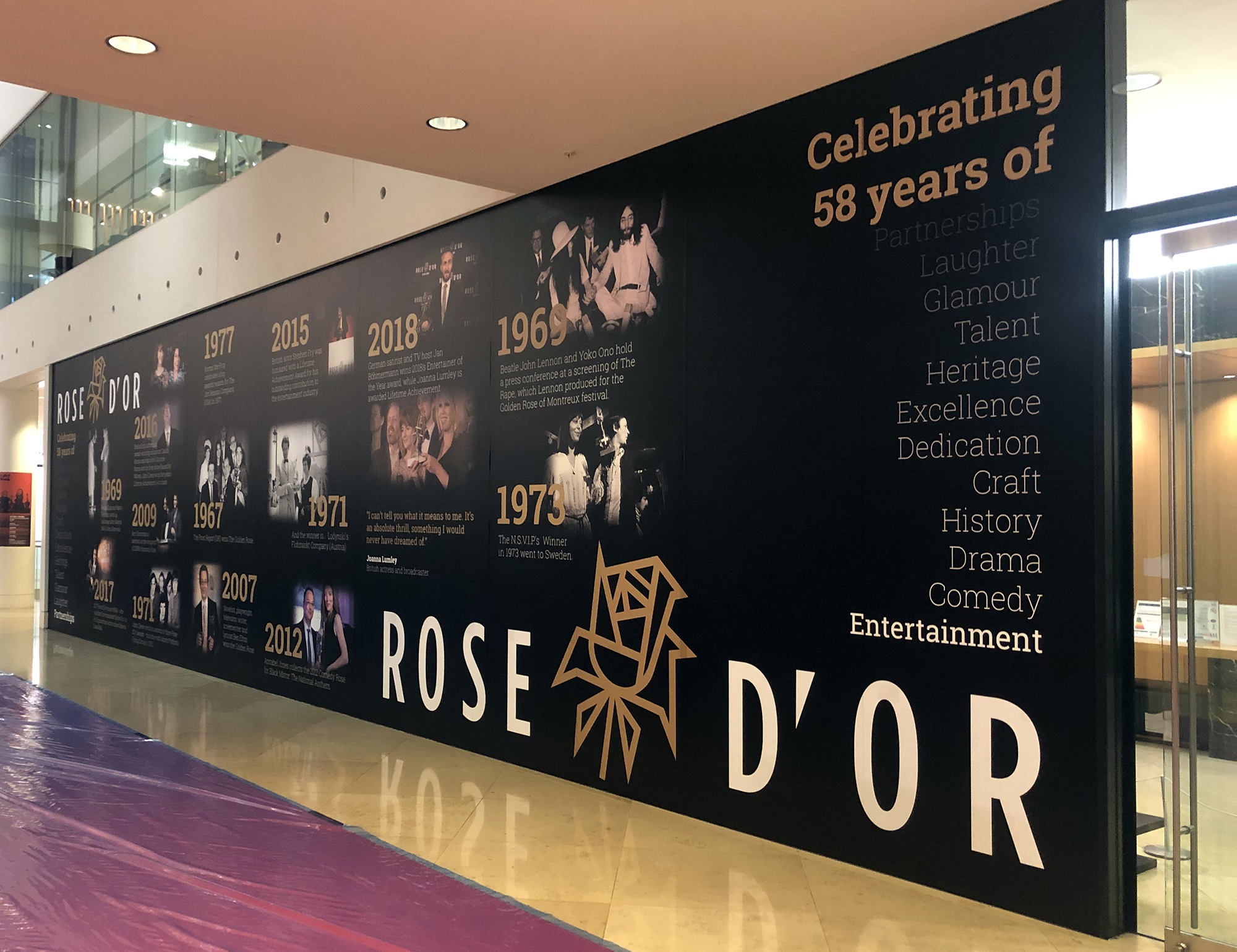 LARGE FORMAT GRAPHICS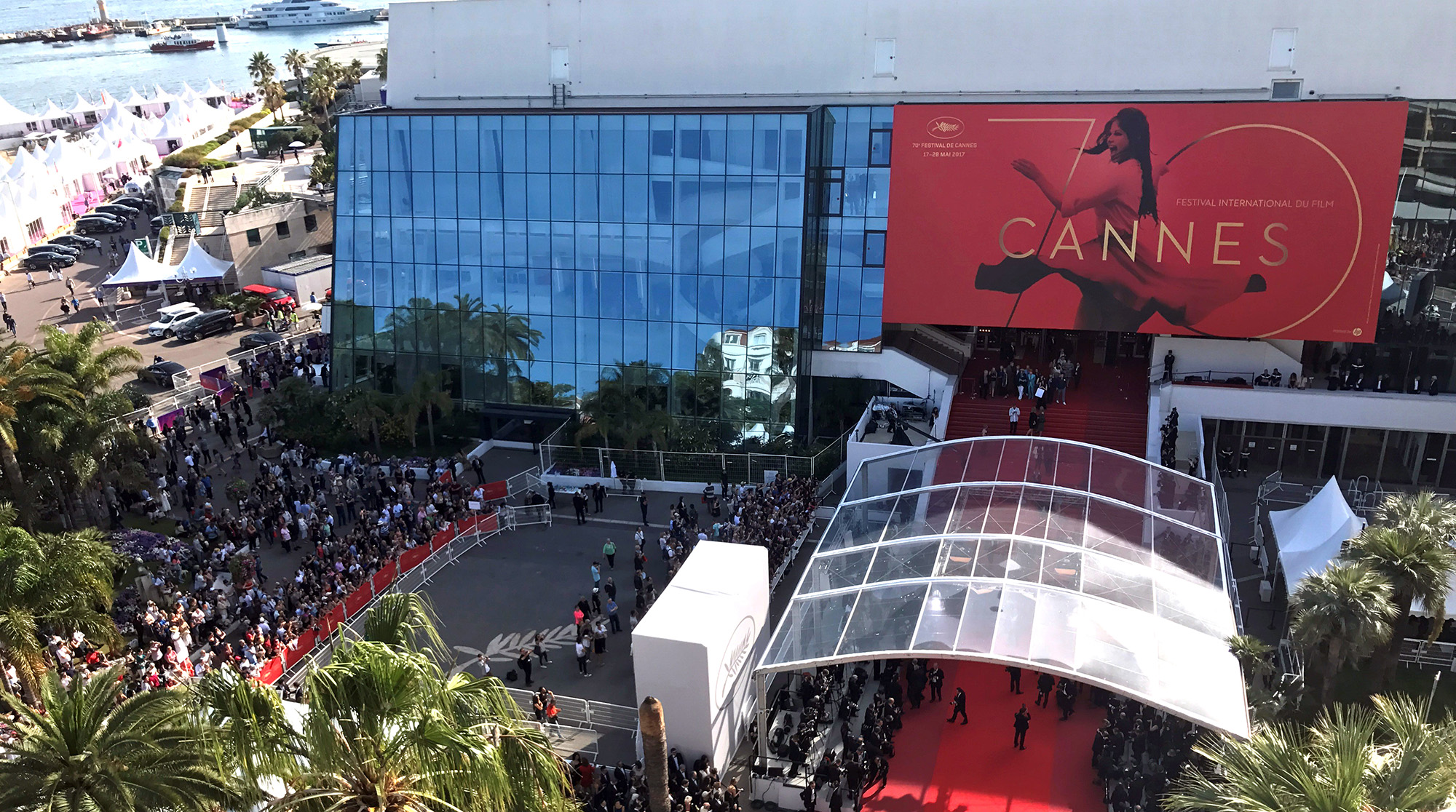 EVENT EXPERTS
INTERNATIONAL
We provide specialist support services to some of the greatest names in Film, Television, Music and Advertising.
We help our clients to make the most of their media and their message, caring for and working with their assets, facilitating marketing plans and transporting their image across the world.
London is our home, but we'll help you and your business to reach and service all corners. Our way is to deliver decades of experience through a personal, bespoke service.
We know events. Through this site, we hope you'll get to know us too.
..
<!=========Events list Template 1.5.1=========>
Over 1.5 days, retailers, shopping centre developers & owners and brokers connect to expand and develop their business in Italy. Private business areas, dedicated networking events and matchmaking facilitators enable participants to promote their projects and close deals in the most effective way.
Find out more »
IN RESPONSE TO THE COVID-19 PANDEMIC, ORGANISERS HAVE MOVED THIS EVENT ONLINE FOR 2020. For 31 years, Sunny Side of the Doc has become a major international marketplace for documentary and specialist factual content across all platforms. Taking place at the harbour side in La Rochelle, the 4-day event brings together broadcasters, decision makers, financing … READ MORE
Find out more »
DUE TO ONGOING PANDEMIC CONDITIONS, THE ORGANISERS HAVE MOVED THIS EVENT ONLINE. Theatre owners and operators, and those allied to the industry come to CineEurope each year to seek knowledge on the latest trends and issues; learn about new marketing ideas; network with industry peers; see Hollywood, international, and independent films and product presentations to … READ MORE
Find out more »
Interested?
Request a free quote
Lorem ipsum dolor sit amet, consectetuer adipiscing elit, sed diam nonummy nibh euismod tincidunt ut laoreet dolore magna aliquam erat volutpat. Ut wisi enim ad minim veniam, quis nostrud exerci tation ullamcorper suscipit lobortis nisl ut aliquip ex ea commodo