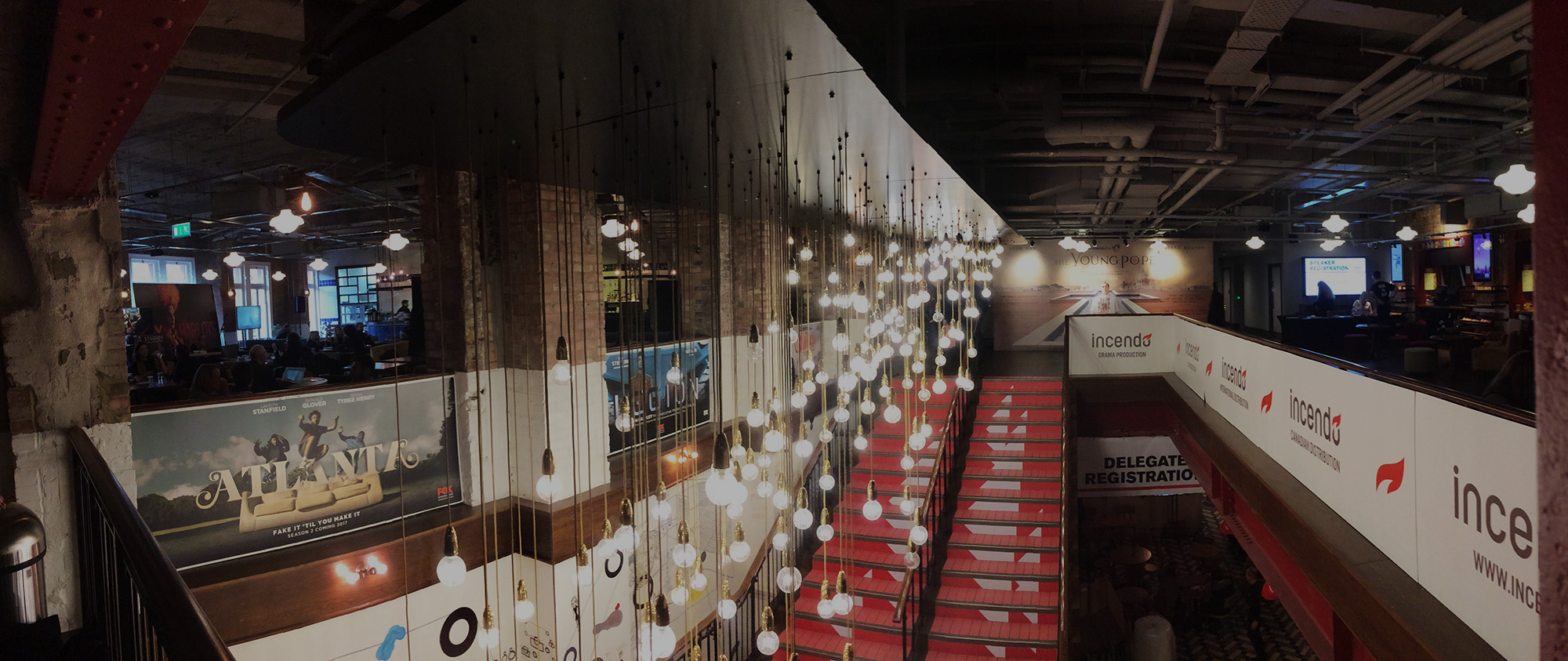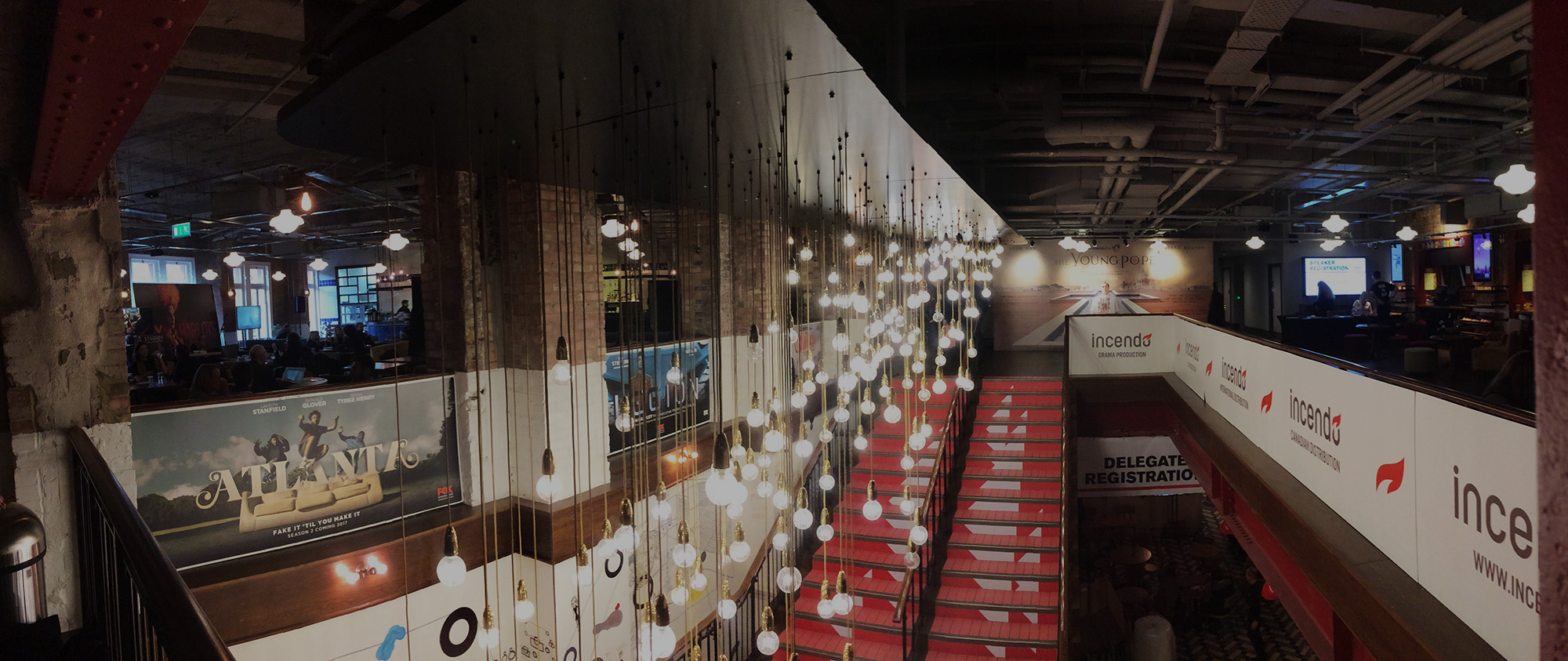 SERVICES
MEDIA & EVENT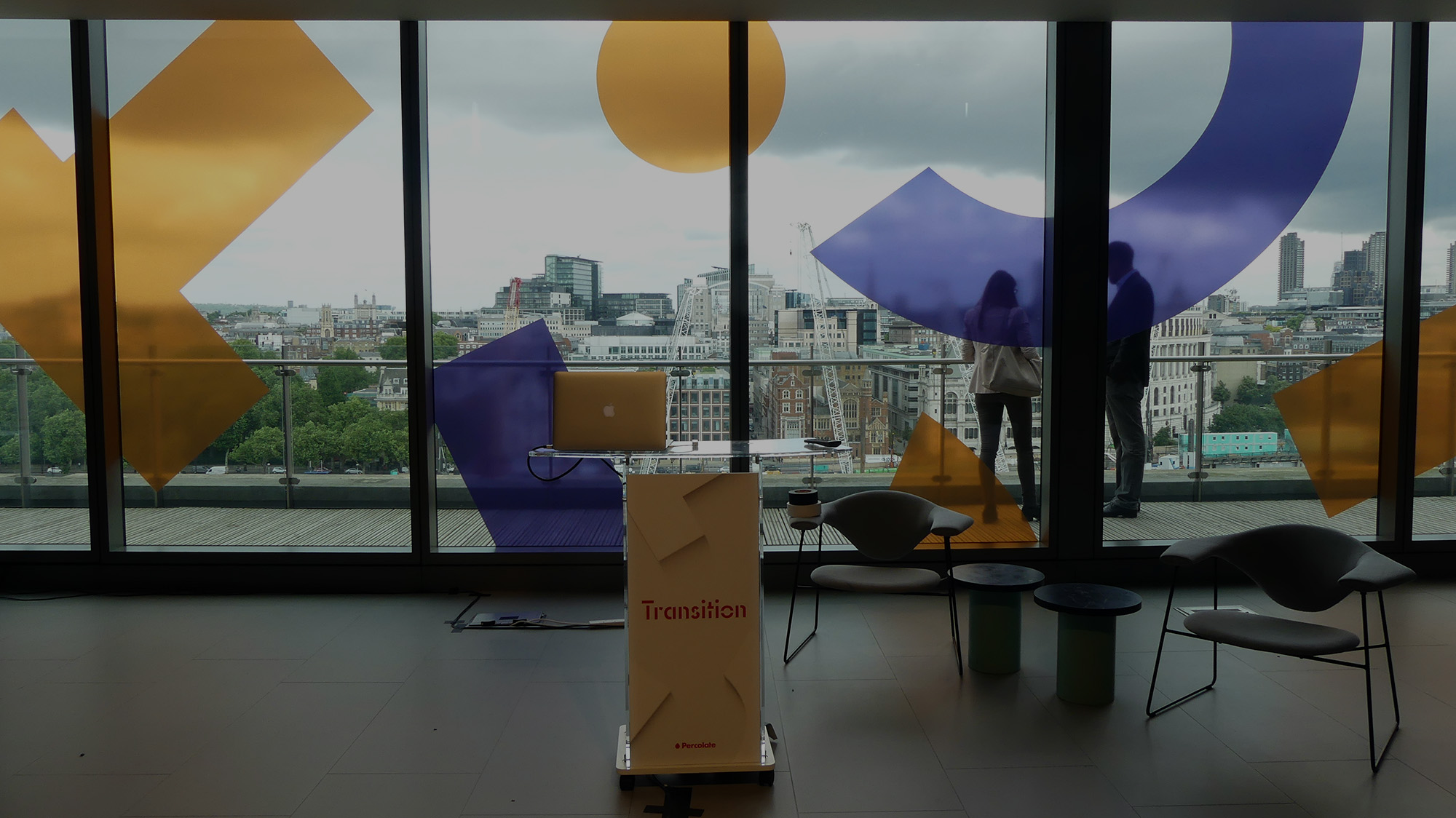 LOGISTICS
MEDIA & EVENT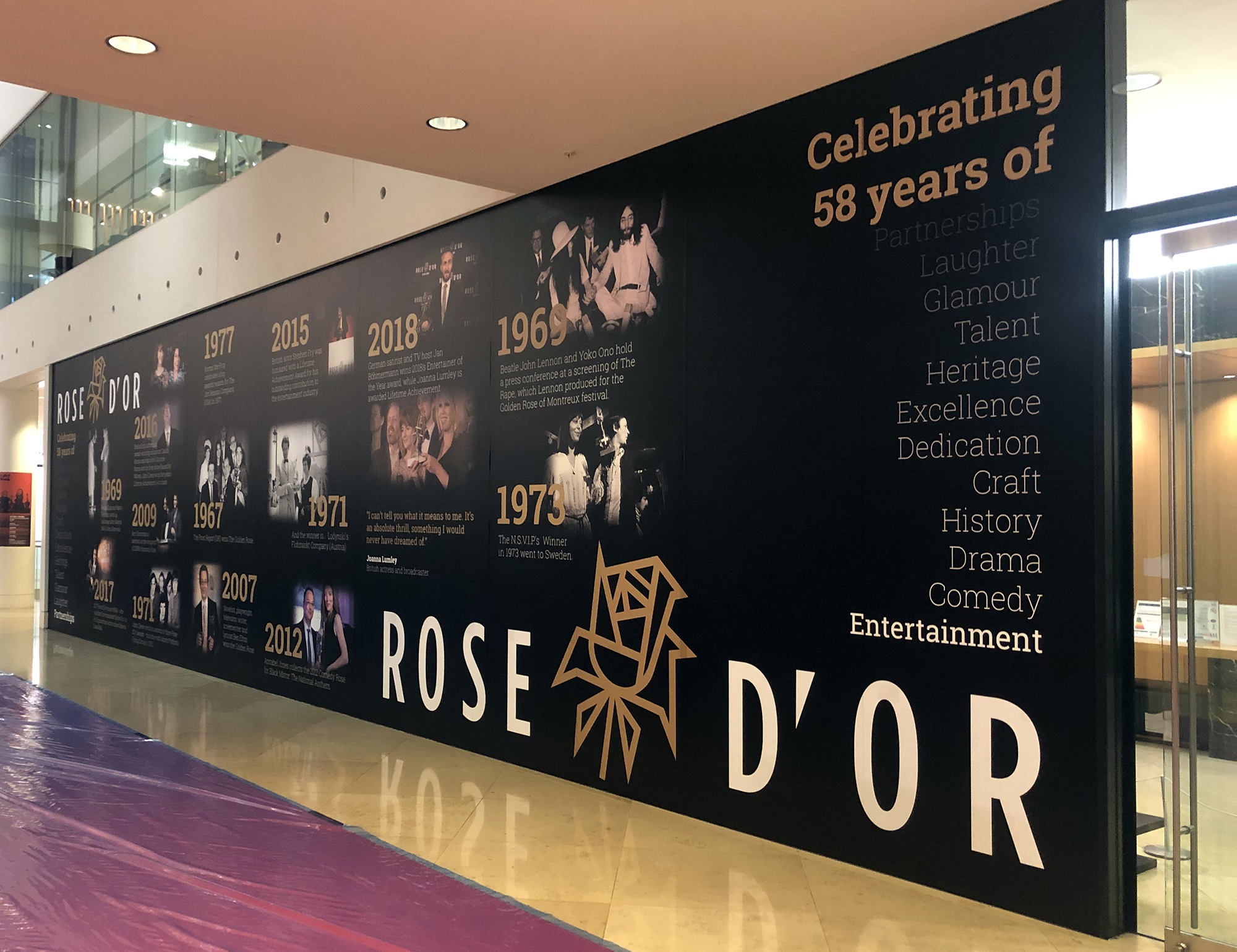 LARGE FORMAT GRAPHICS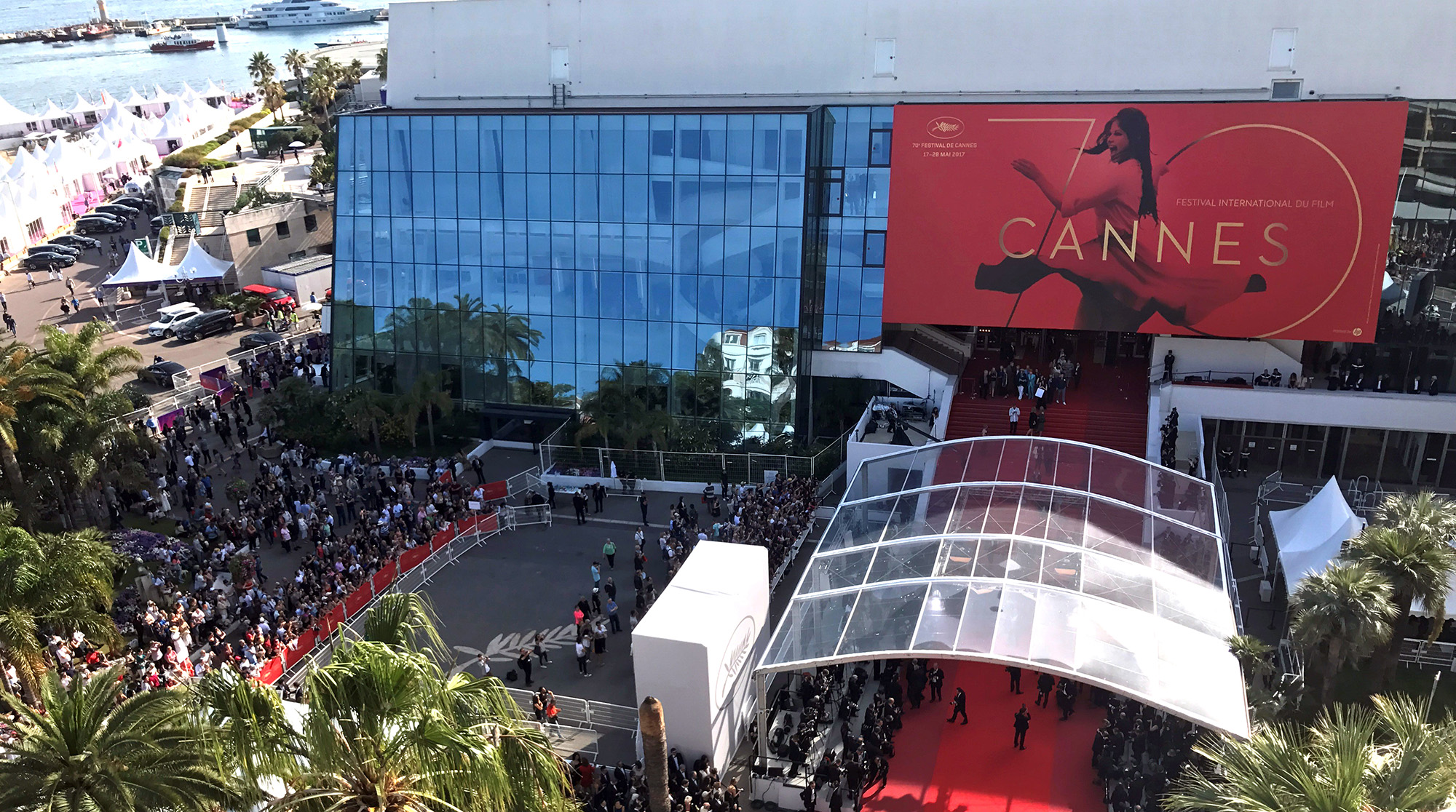 EVENT EXPERTS
INTERNATIONAL
We provide specialist support services to some of the greatest names in Film, Television, Music and Advertising.
We help our clients to make the most of their media and their message, caring for and working with their assets, facilitating marketing plans and transporting their image across the world.
London is our home, but we'll help you and your business to reach and service all corners. Our way is to deliver decades of experience through a personal, bespoke service.
We know events. Through this site, we hope you'll get to know us too.
..
<!=========Events list Template 1.6.1=========>
Harnessing the energy of Berlin and the passion for film, the European Film Market is the business epicentre of one of the most important international film festivals in the world, the Berlinale. Every February the EFM opens the grand doors to the Martin-Gropius-Bau and welcomes over 9,000 producers, buyers, sales agents, distributors, exhibitors and financiers … READ MORE
Find out more »
The global flagship event SPORTEL Monaco, the world's leading Sports Content Media Rights and Technology Convention, will be held from 22-24 February 2021 under the high Patronage of H.S.H. Prince Albert II of Monaco. SPORTEL was initially created over 30 years ago, to unite top executives who were involved in bringing live sports on television, … READ MORE
Find out more »
Cartoon Movie is neither a fair nor a festival, but rather a pitching & co-pro forum for animated feature films. Created in 1999, this event is an intense and efficient pitching event intended to create a synergy between producers, investors and distributors of feature-length animation films. Producers have the opportunity to pitch their project to all potential financial partners gathered … READ MORE
Find out more »
Interested?
Request a free quote
Lorem ipsum dolor sit amet, consectetuer adipiscing elit, sed diam nonummy nibh euismod tincidunt ut laoreet dolore magna aliquam erat volutpat. Ut wisi enim ad minim veniam, quis nostrud exerci tation ullamcorper suscipit lobortis nisl ut aliquip ex ea commodo