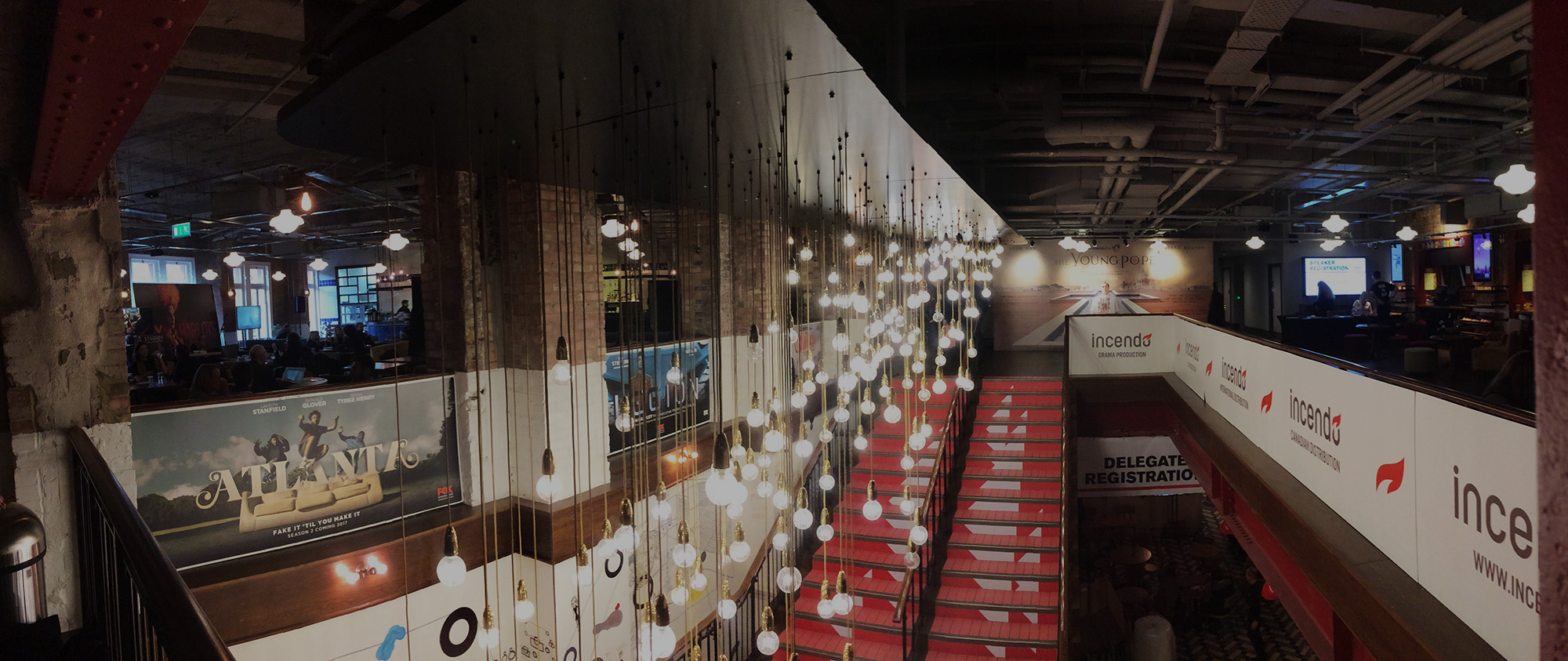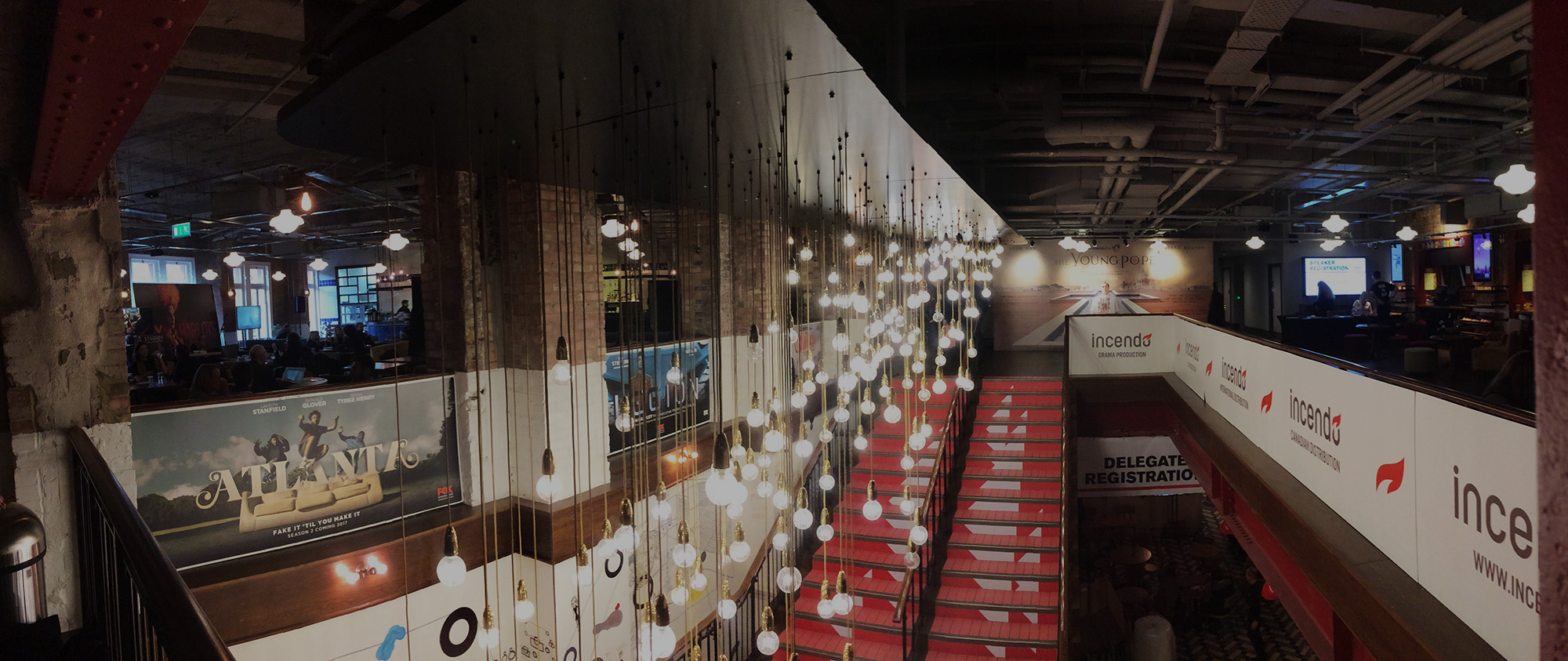 SERVICES
MEDIA & EVENT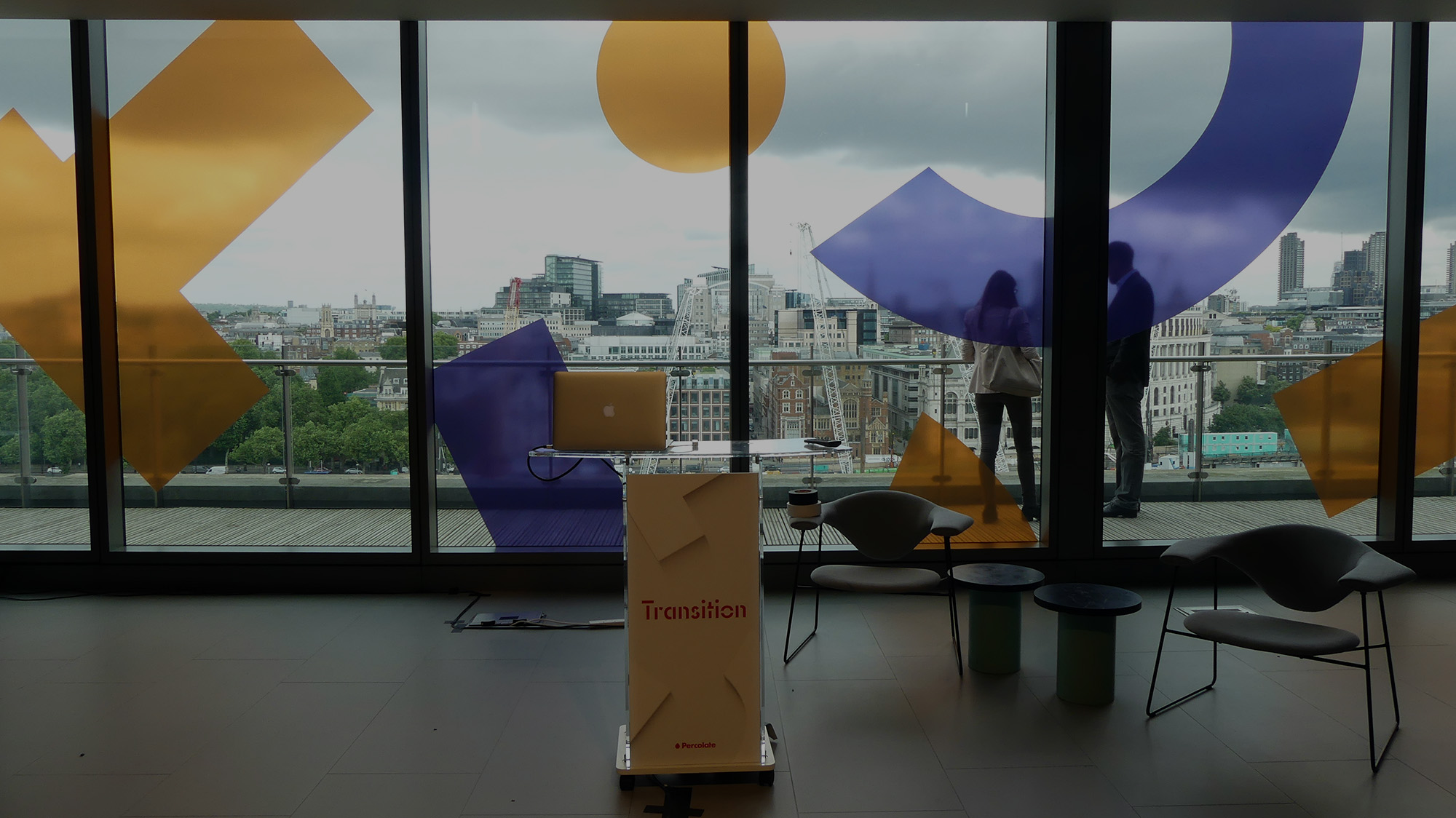 LOGISTICS
MEDIA & EVENT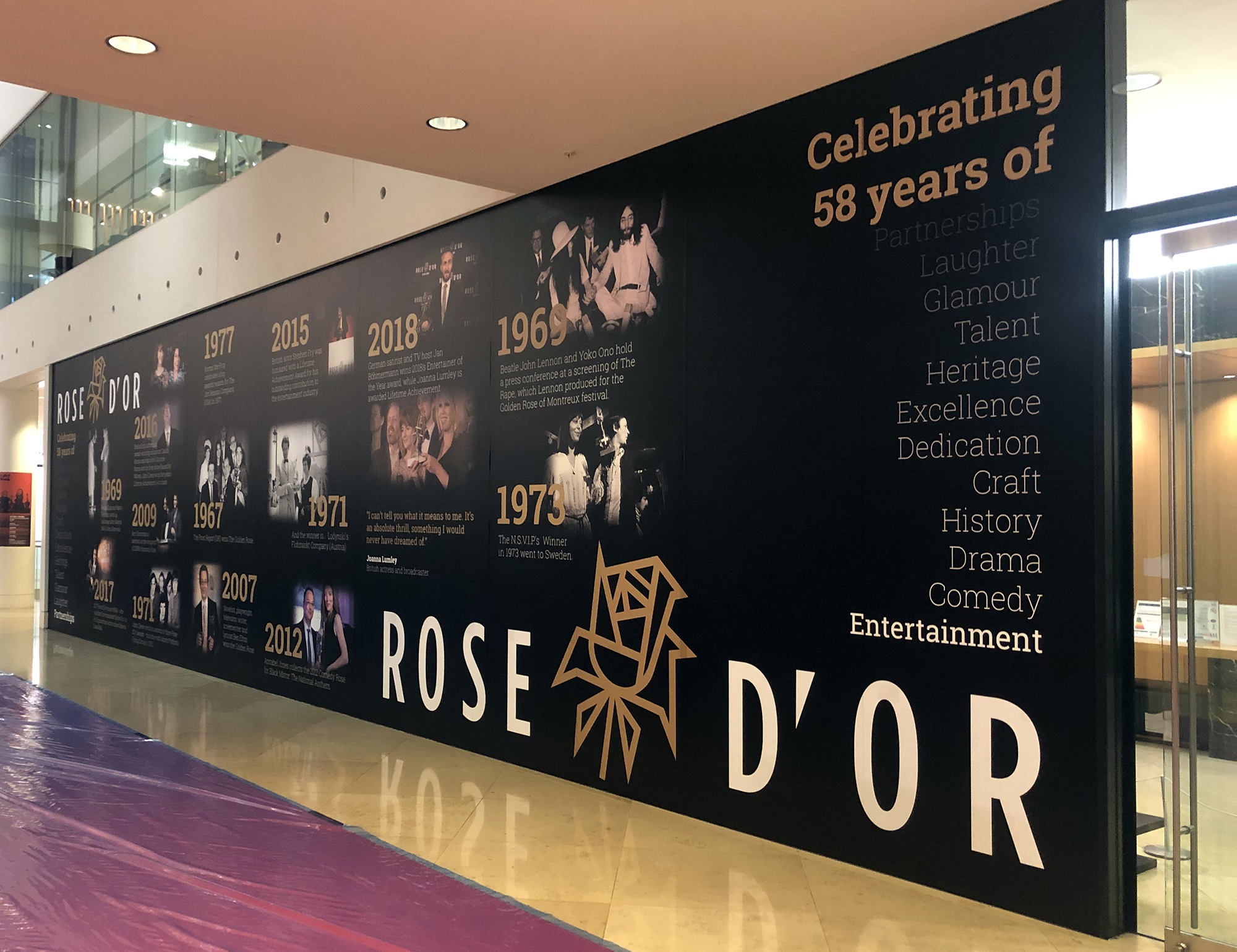 LARGE FORMAT GRAPHICS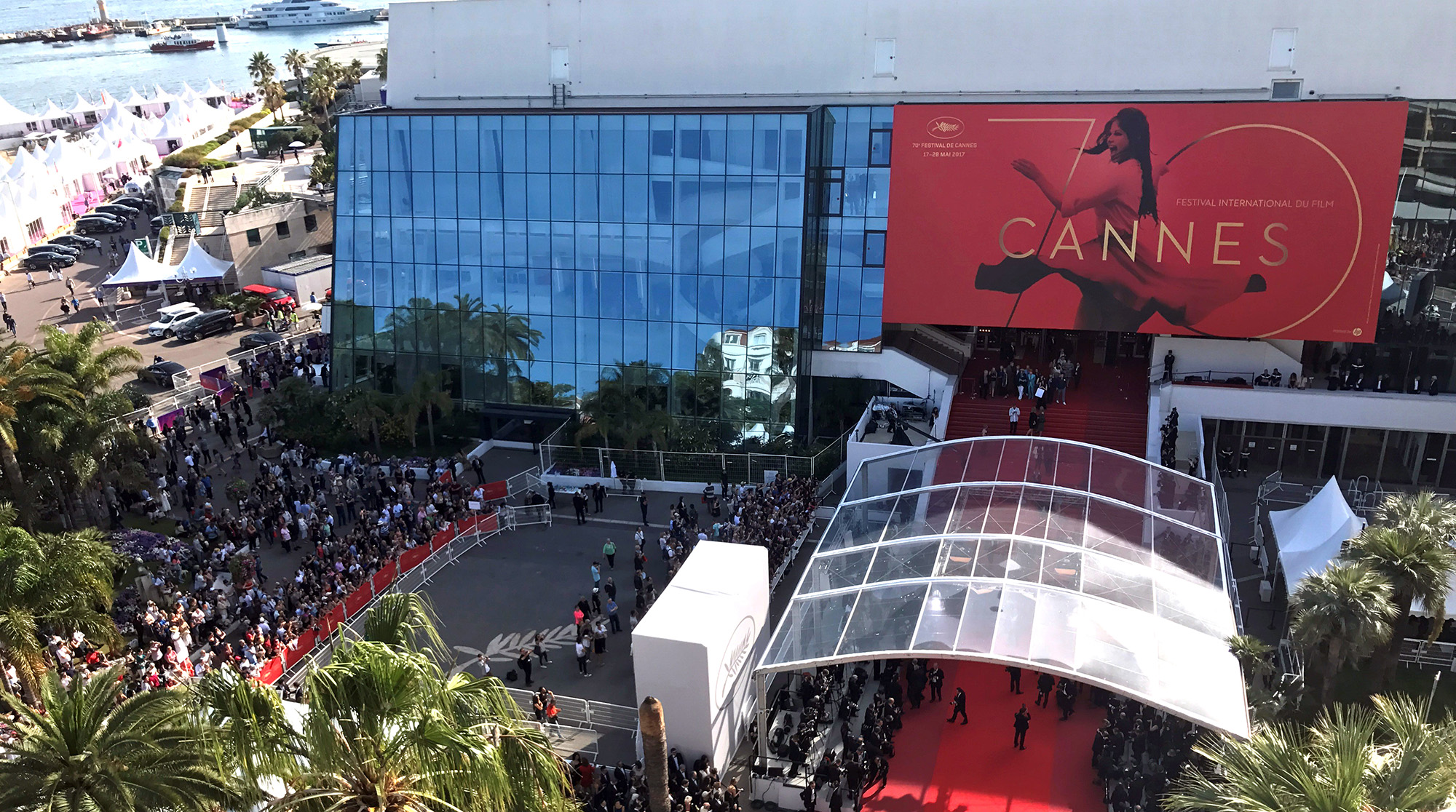 EVENT EXPERTS
INTERNATIONAL
We provide specialist support services to some of the greatest names in Film, Television, Music and Advertising.
We help our clients to make the most of their media and their message, caring for and working with their assets, facilitating marketing plans and transporting their image across the world.
London is our home, but we'll help you and your business to reach and service all corners. Our way is to deliver decades of experience through a personal, bespoke service.
We know events. Through this site, we hope you'll get to know us too.
..
<!=========Events list Template 1.5.3=========>
THIS EVENT HAS BEEN MOVED ONLINE FOR 2020. Discop Africa is a virtual, long-form, and no-pressure market promoting finished content, adaptation rights and projects in development.
Find out more »
WTM London prides itself on being the hub of travel ideas. We aim to give you, the global travel trade an insight of how the industry will look in the next five years, share innovations, and create endless business opportunities over the course of three days.
Find out more »
THIS EVENT HAS BEEN MOVED ONLINE BY THE ORGANISERS FOR 2020. The American Film Market is a film industry event held each year at the beginning of November in Santa Monica, California. More than 8,000 people attend the eight-day annual event to network and to sell, finance and acquire films. Participants come from more than … READ MORE
Find out more »
Interested?
Request a free quote
Lorem ipsum dolor sit amet, consectetuer adipiscing elit, sed diam nonummy nibh euismod tincidunt ut laoreet dolore magna aliquam erat volutpat. Ut wisi enim ad minim veniam, quis nostrud exerci tation ullamcorper suscipit lobortis nisl ut aliquip ex ea commodo