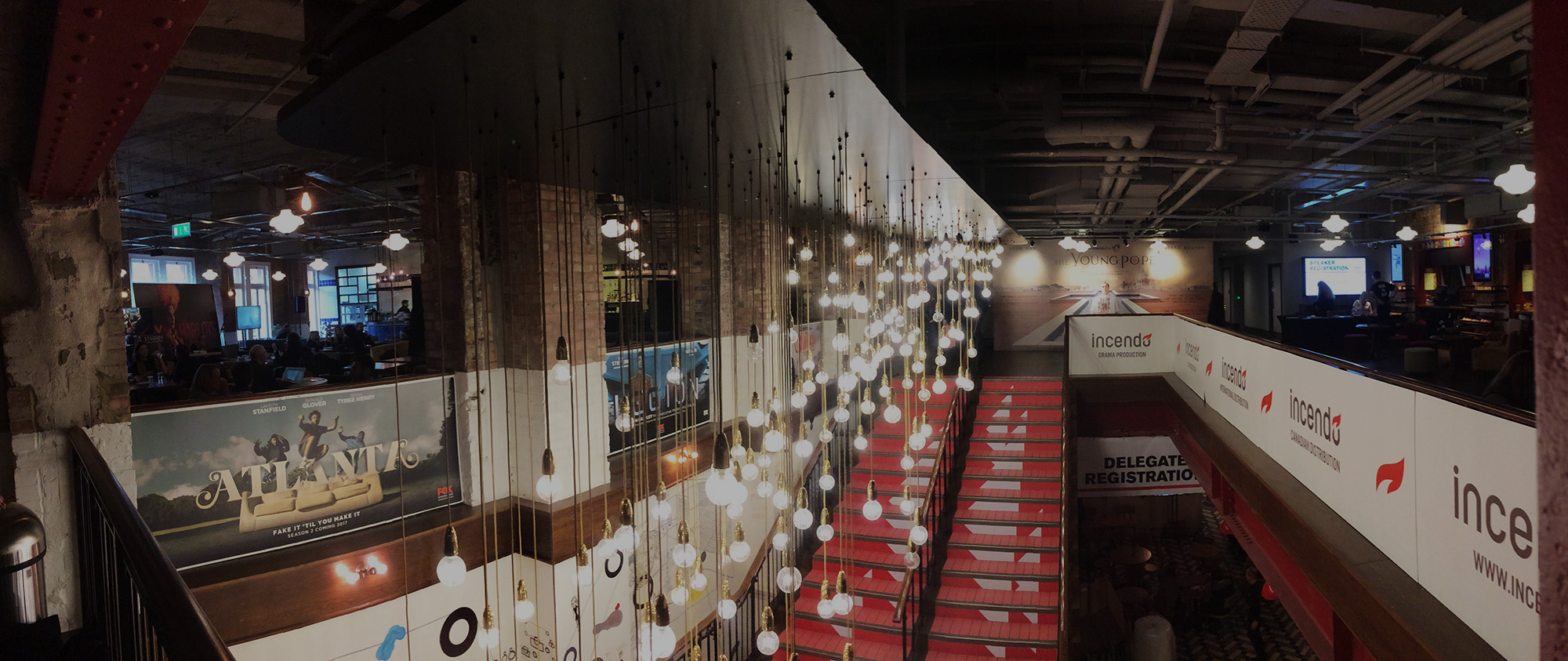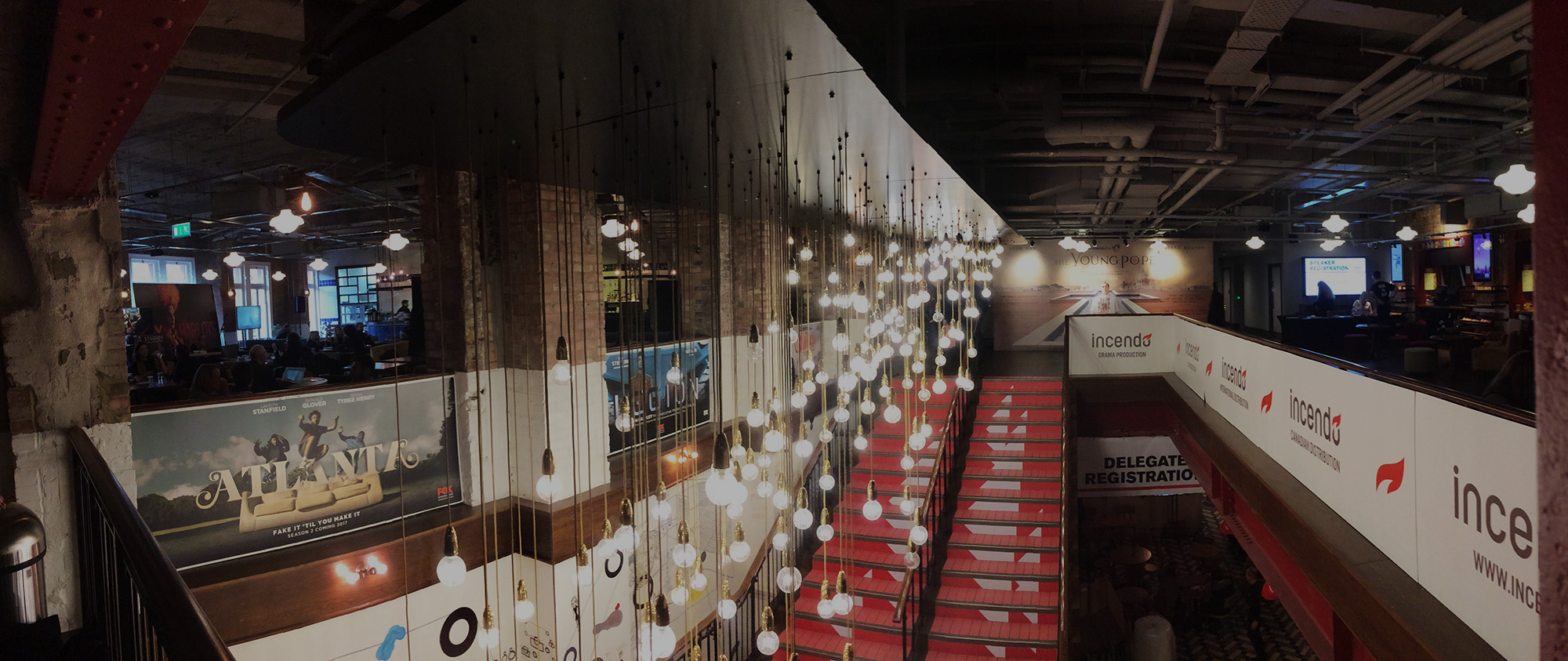 SERVICES
MEDIA & EVENT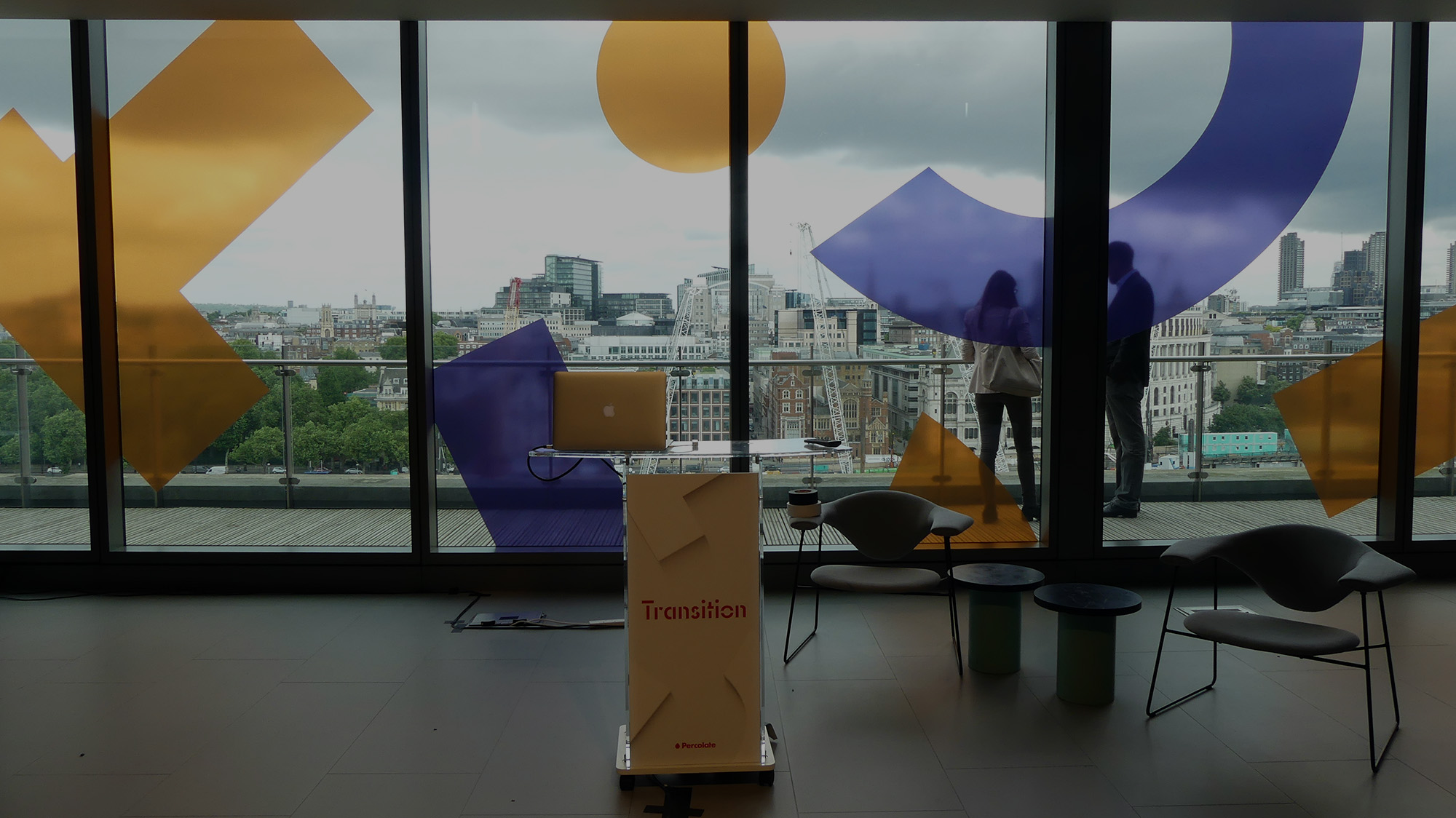 LOGISTICS
MEDIA & EVENT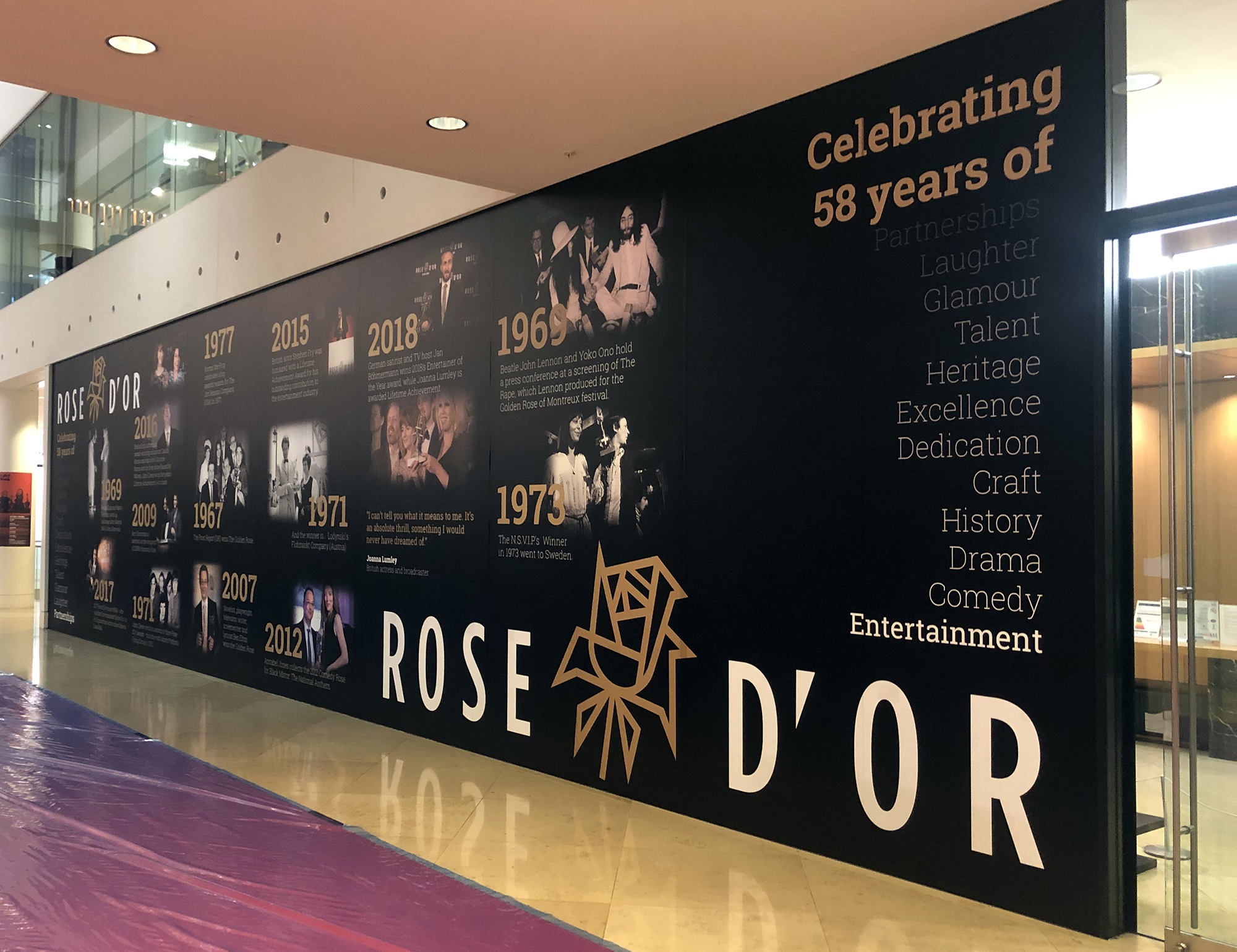 LARGE FORMAT GRAPHICS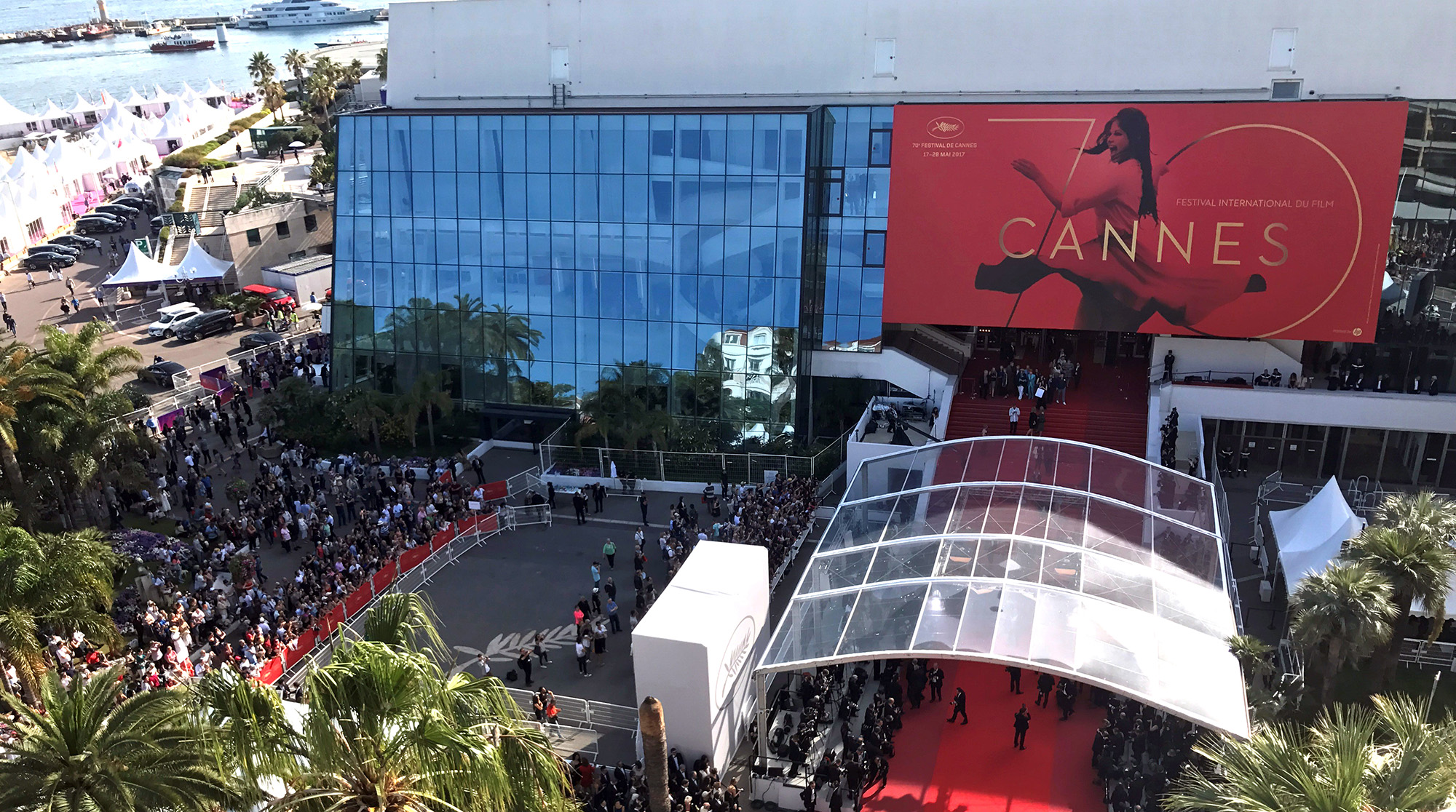 EVENT EXPERTS
INTERNATIONAL
We provide specialist support services to some of the greatest names in Film, Television, Music and Advertising.
We help our clients to make the most of their media and their message, caring for and working with their assets, facilitating marketing plans and transporting their image across the world.
London is our home, but we'll help you and your business to reach and service all corners. Our way is to deliver decades of experience through a personal, bespoke service.
We know events. Through this site, we hope you'll get to know us too.
..
<!=========Events list Template 1.7=========>
The date for this event is not yet confirmed. Please check with organisers. Content LA is a one-day networking event and conference designed to uncover future trends, new opportunities and fresh partnerships in the international content business. Bringing together up to 750 leading players from the domestic and international content business, it is designed for … READ MORE
Find out more »
OFFICIAL AGENT TO REED MIDEM. Midem enables key players within the international music ecosystem to successfully forge business connections, promote music at an international level, sign deals, and discover upcoming trends, talent and services to shape the future of music.
Find out more »
OFFICIAL AGENT TO REED MIDEM. MIPIM, the world's leading property market, brings together the most influential players from all international property sectors - office, residential, retail, healthcare, sport, logistics and industrial, offering unrivalled access to the greatest number of development projects and sources of capital worldwide.
Find out more »
Interested?
Request a free quote
Lorem ipsum dolor sit amet, consectetuer adipiscing elit, sed diam nonummy nibh euismod tincidunt ut laoreet dolore magna aliquam erat volutpat. Ut wisi enim ad minim veniam, quis nostrud exerci tation ullamcorper suscipit lobortis nisl ut aliquip ex ea commodo