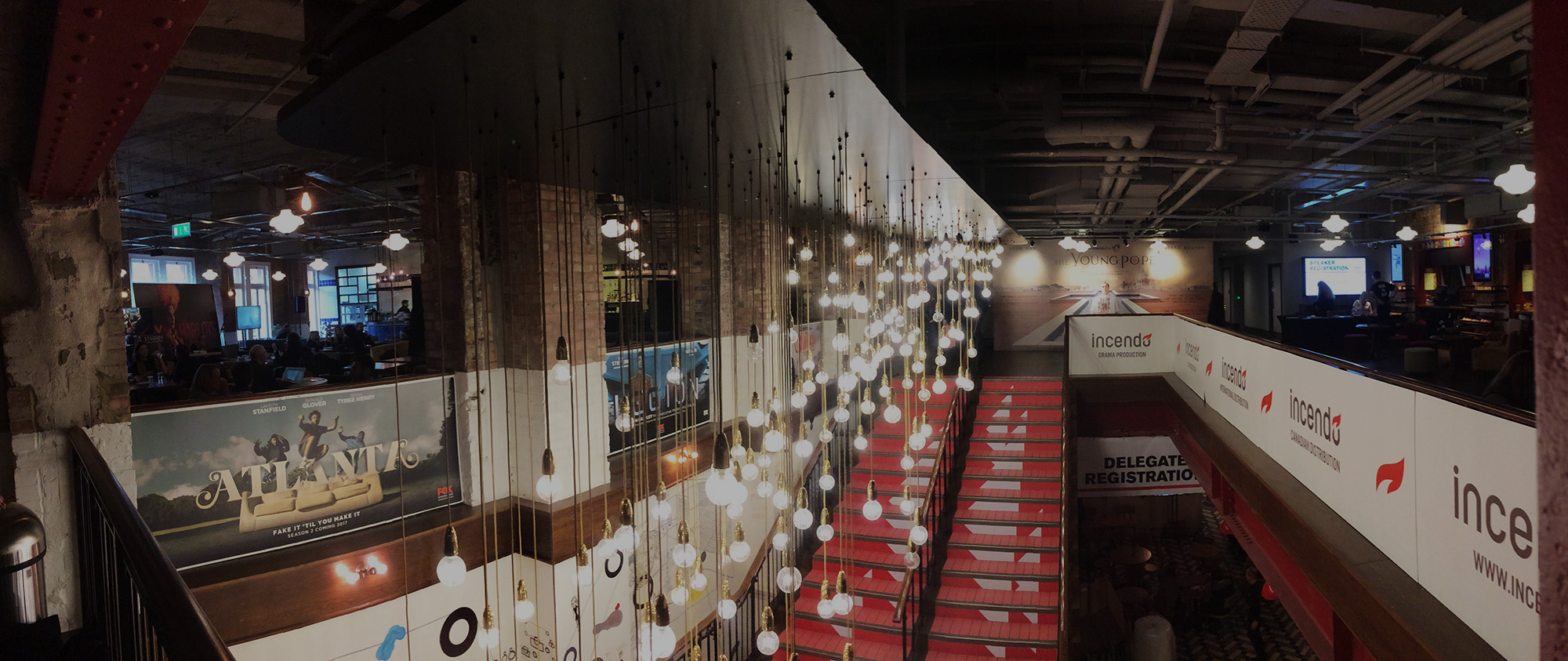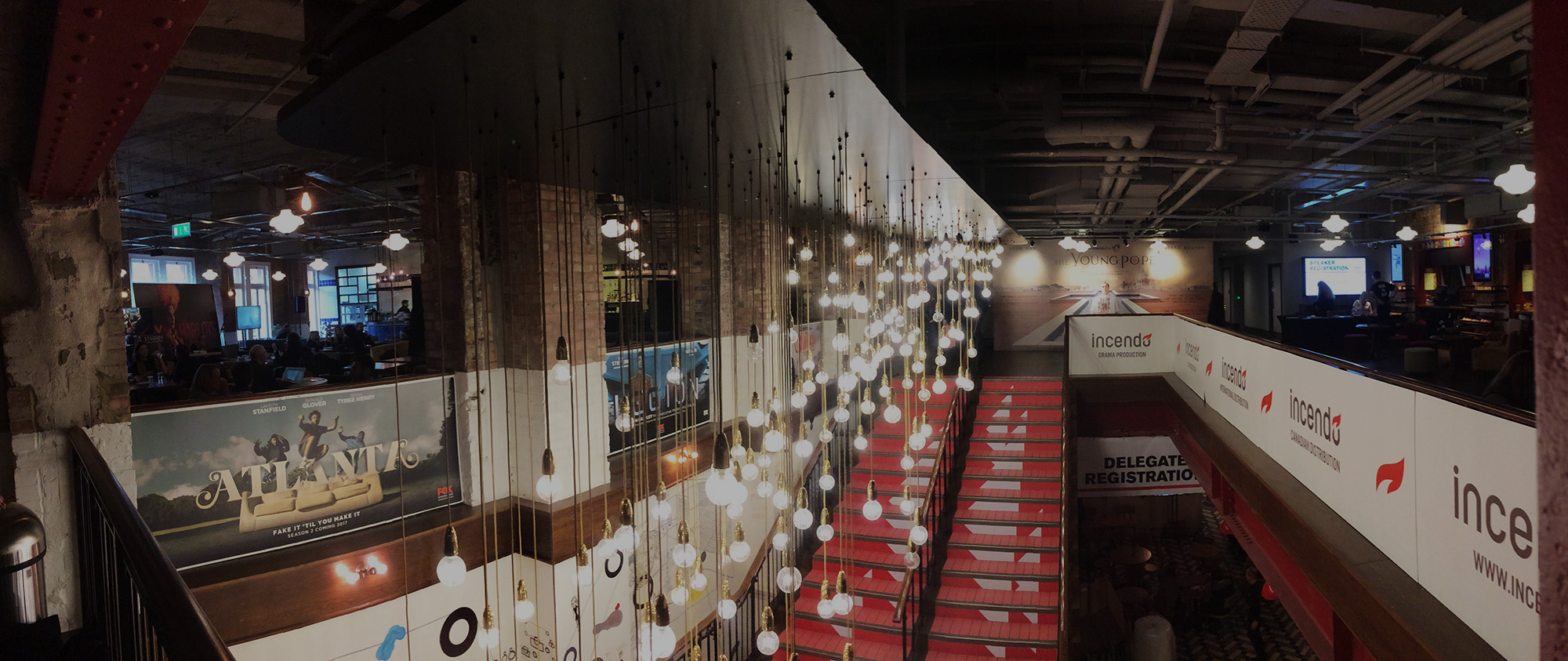 SERVICES
MEDIA & EVENT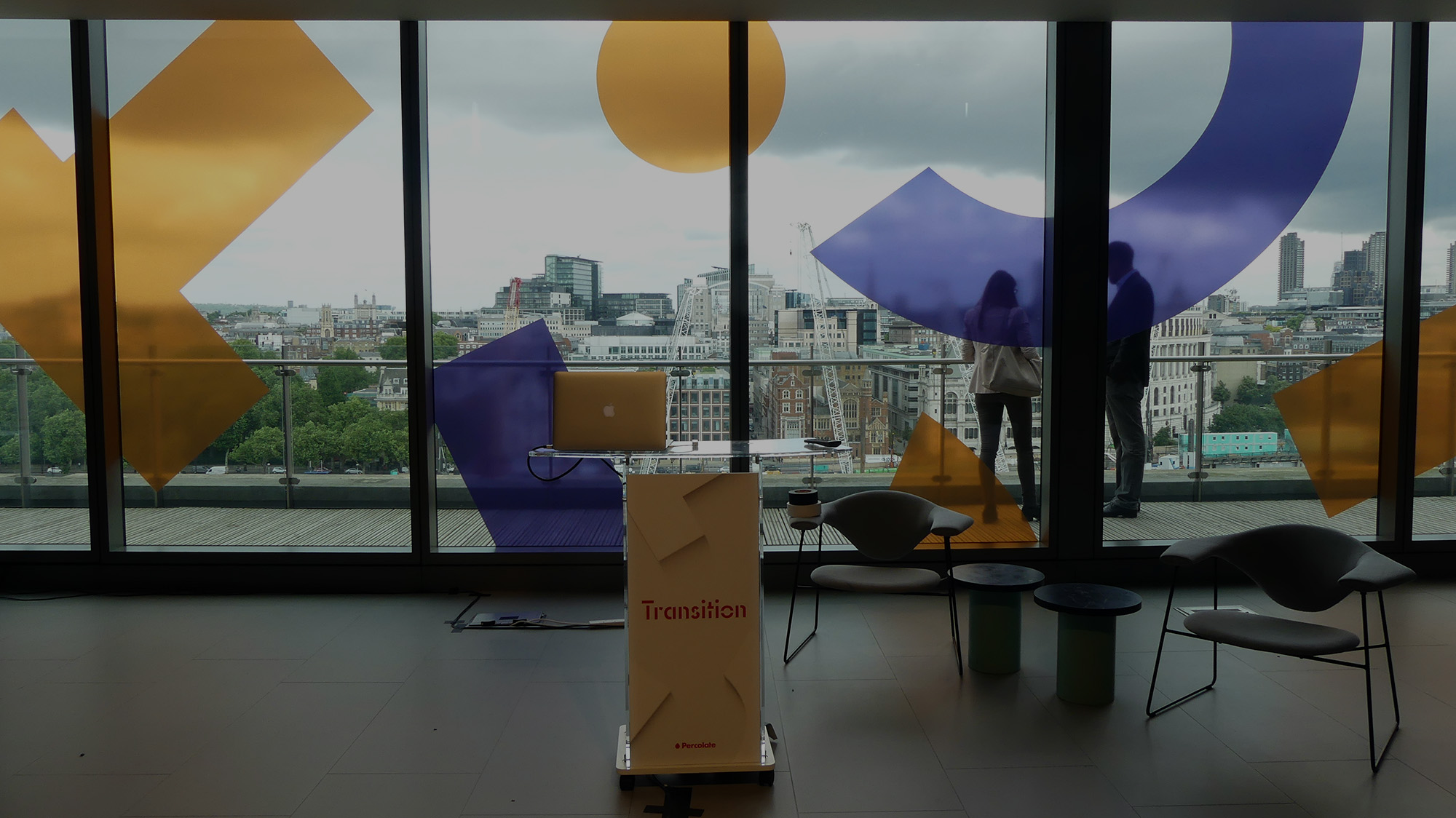 LOGISTICS
MEDIA & EVENT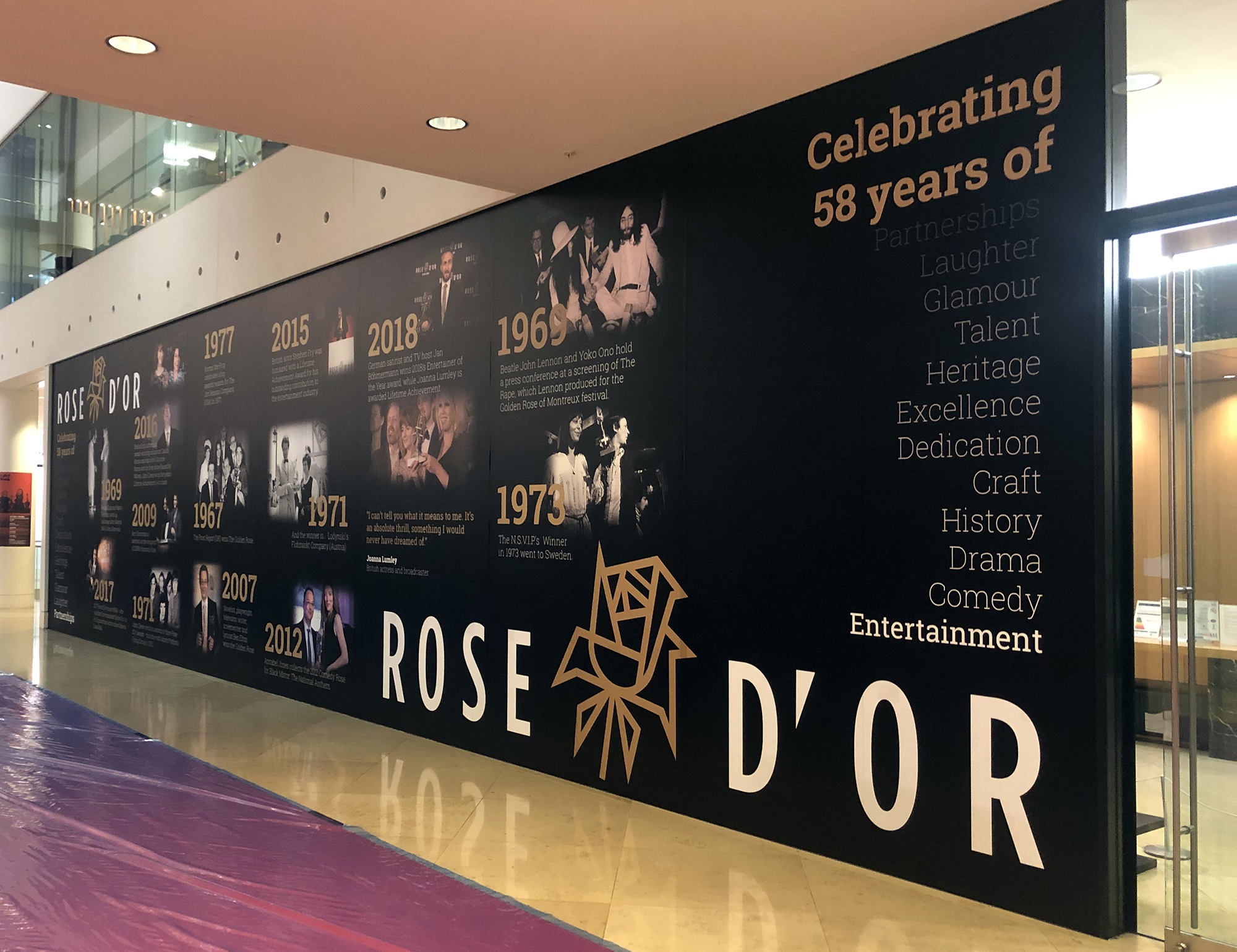 LARGE FORMAT GRAPHICS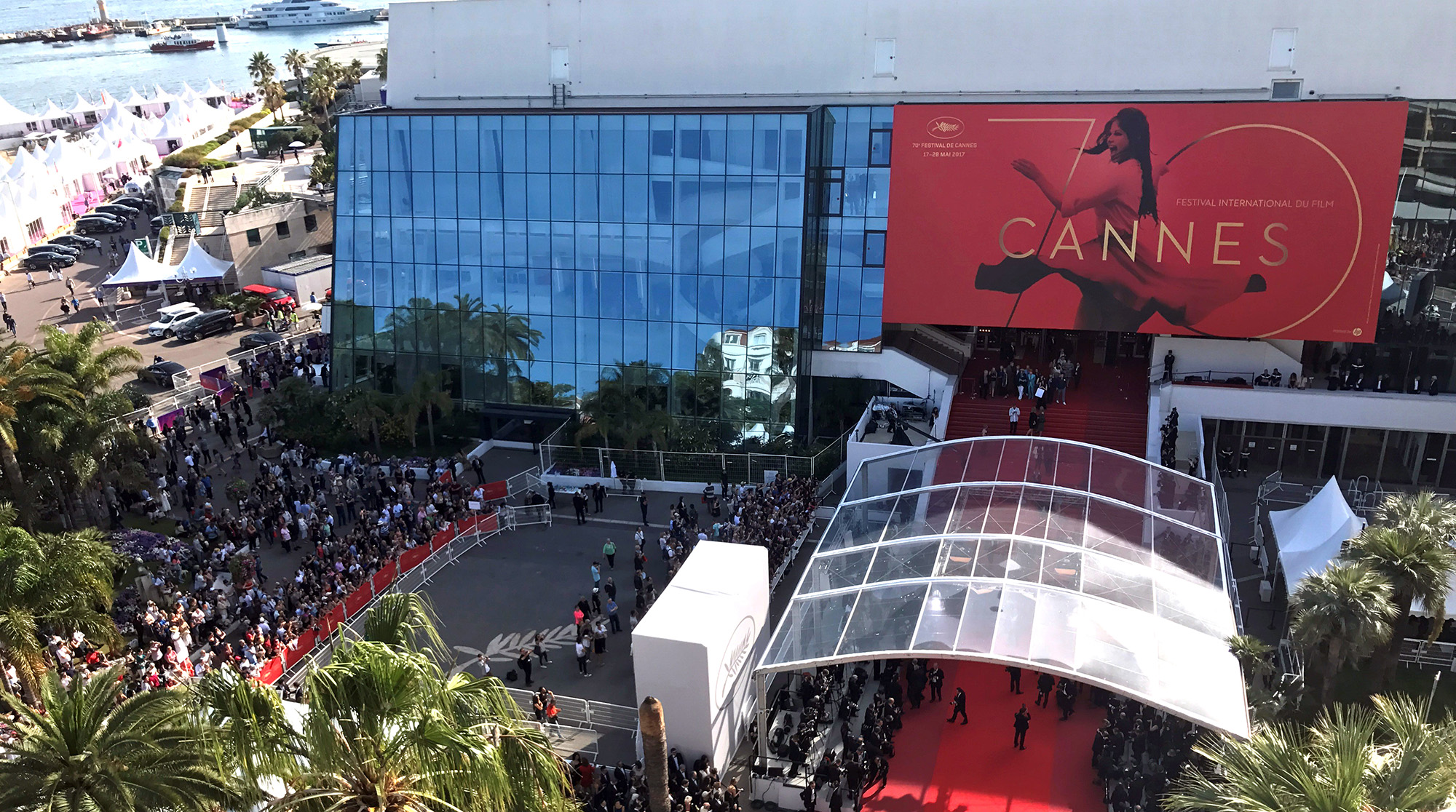 EVENT EXPERTS
INTERNATIONAL
We provide specialist support services to some of the greatest names in Film, Television, Music and Advertising.
We help our clients to make the most of their media and their message, caring for and working with their assets, facilitating marketing plans and transporting their image across the world.
London is our home, but we'll help you and your business to reach and service all corners. Our way is to deliver decades of experience through a personal, bespoke service.
We know events. Through this site, we hope you'll get to know us too.
..
<!=========Events list Template 1.5.3=========>
THIS EVENT HAS BEEN MOVED ONLINE BY ORGANISERS FOR 2020. UV&S ARE OFFICIAL AGENTS TO NATPE. Celebrating more than 50 years of service to the ever-evolving global television industry, NATPE inspires the growth and success of content development, creation, production, financing and distribution across all platforms through interdependent marketplaces where industry powers gather to offer insight and make deals. … READ MORE
Find out more »
DUE TO ONGOING PANDEMIC CONDITIONS, THE ORGANISERS HAVE MOVED THIS EVENT ONLINE. PLEASE SEE EVENT WEBSITE FOR MORE DETAILS. An essential fixture for everyone in the television industry wanting inspiration, networking, learning and fun. Run by and for the television industry, it is attended by over 2000 delegates and has featured hundreds of globally renowned … READ MORE
Find out more »
Asia's largest film and entertainment market, organised by the HKTDC and held at the HKCEC, the Hong Kong International Film and TV Market hosts exhibits such as distribution, production and acquisition of film, TV programmes, animation, digital entertainment, games, production and post-production services, shooting locations, film commissions, film festivals, film insurance and film financing.
Find out more »
http://m.hktdc.com/fair/hkfilmart-en/Hong-Kong-International-Film---TV-Market--FILMART-.html,
Hong Kong
+ Google Map
Interested?
Request a free quote
Lorem ipsum dolor sit amet, consectetuer adipiscing elit, sed diam nonummy nibh euismod tincidunt ut laoreet dolore magna aliquam erat volutpat. Ut wisi enim ad minim veniam, quis nostrud exerci tation ullamcorper suscipit lobortis nisl ut aliquip ex ea commodo