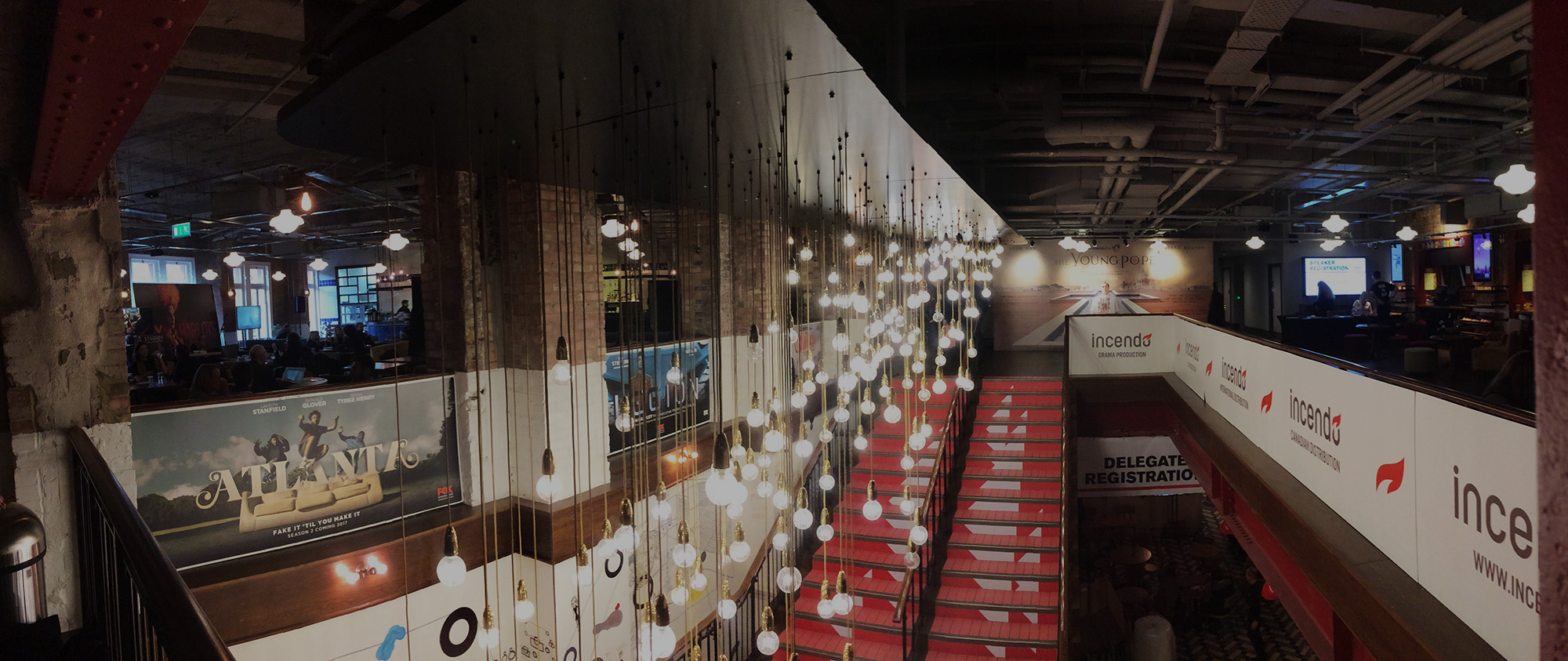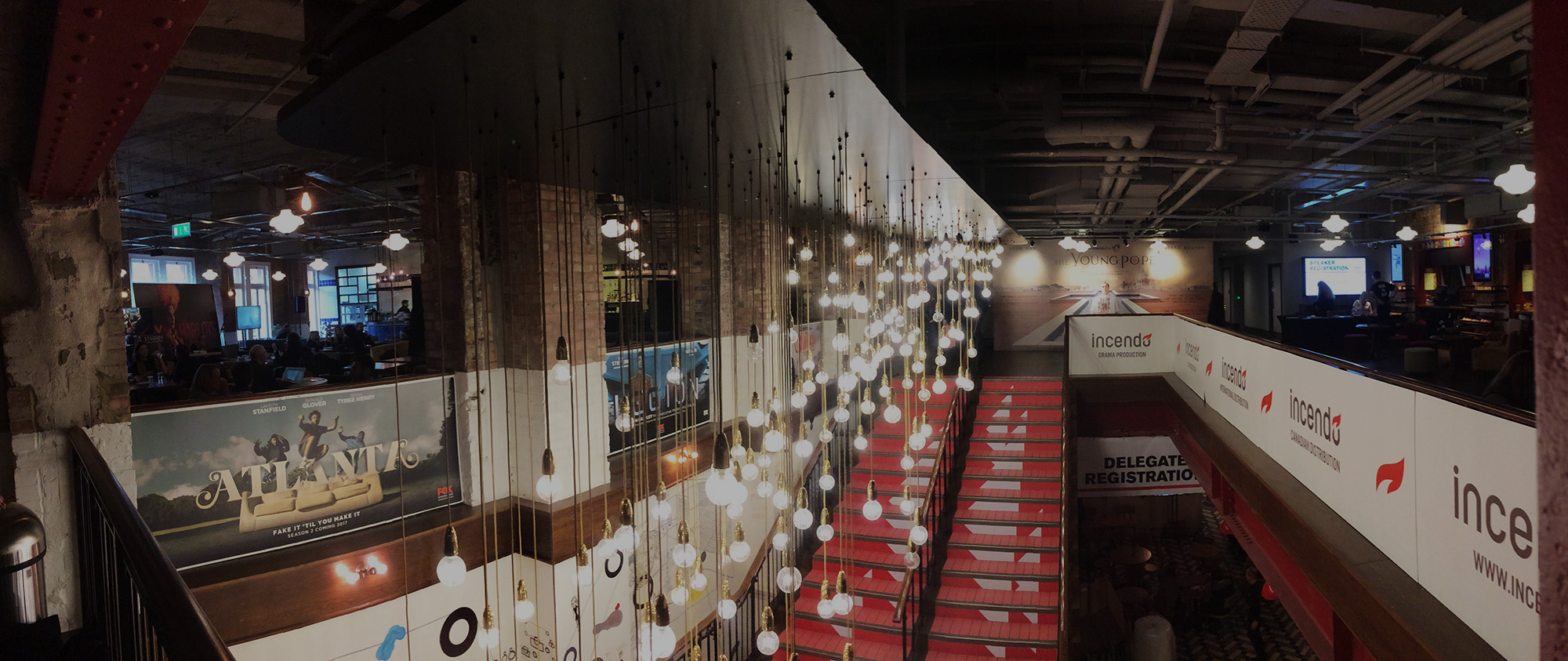 SERVICES
MEDIA & EVENT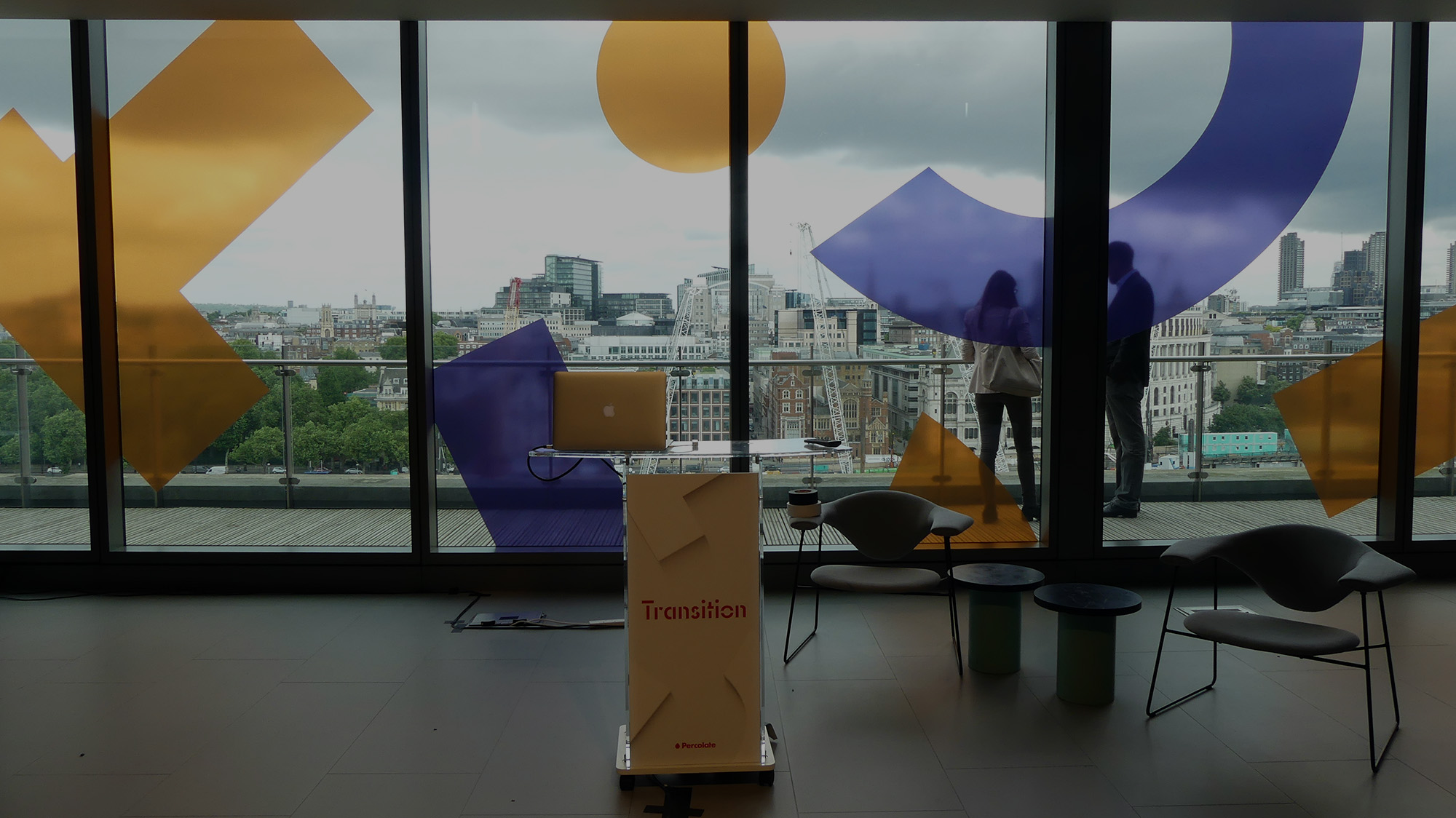 LOGISTICS
MEDIA & EVENT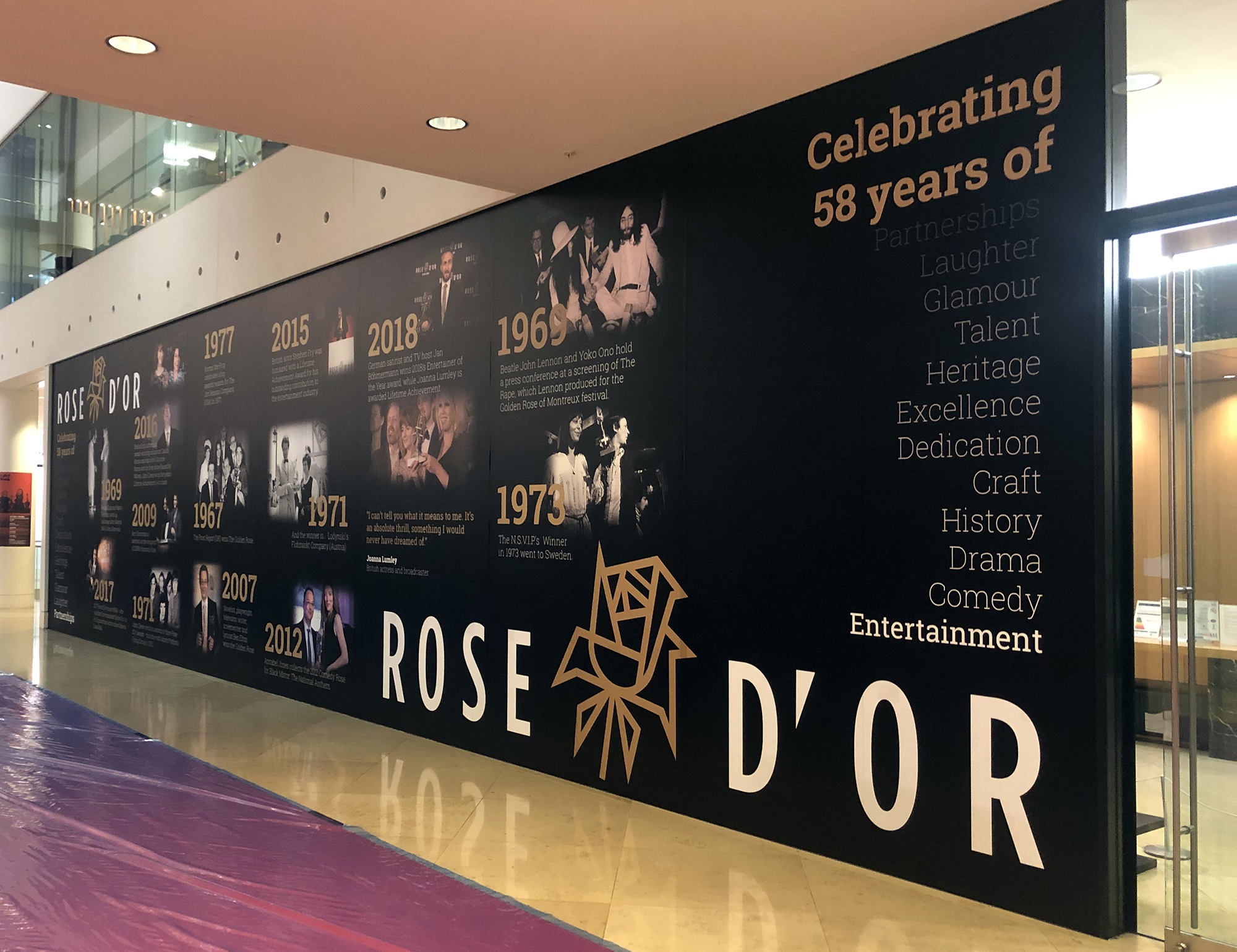 LARGE FORMAT GRAPHICS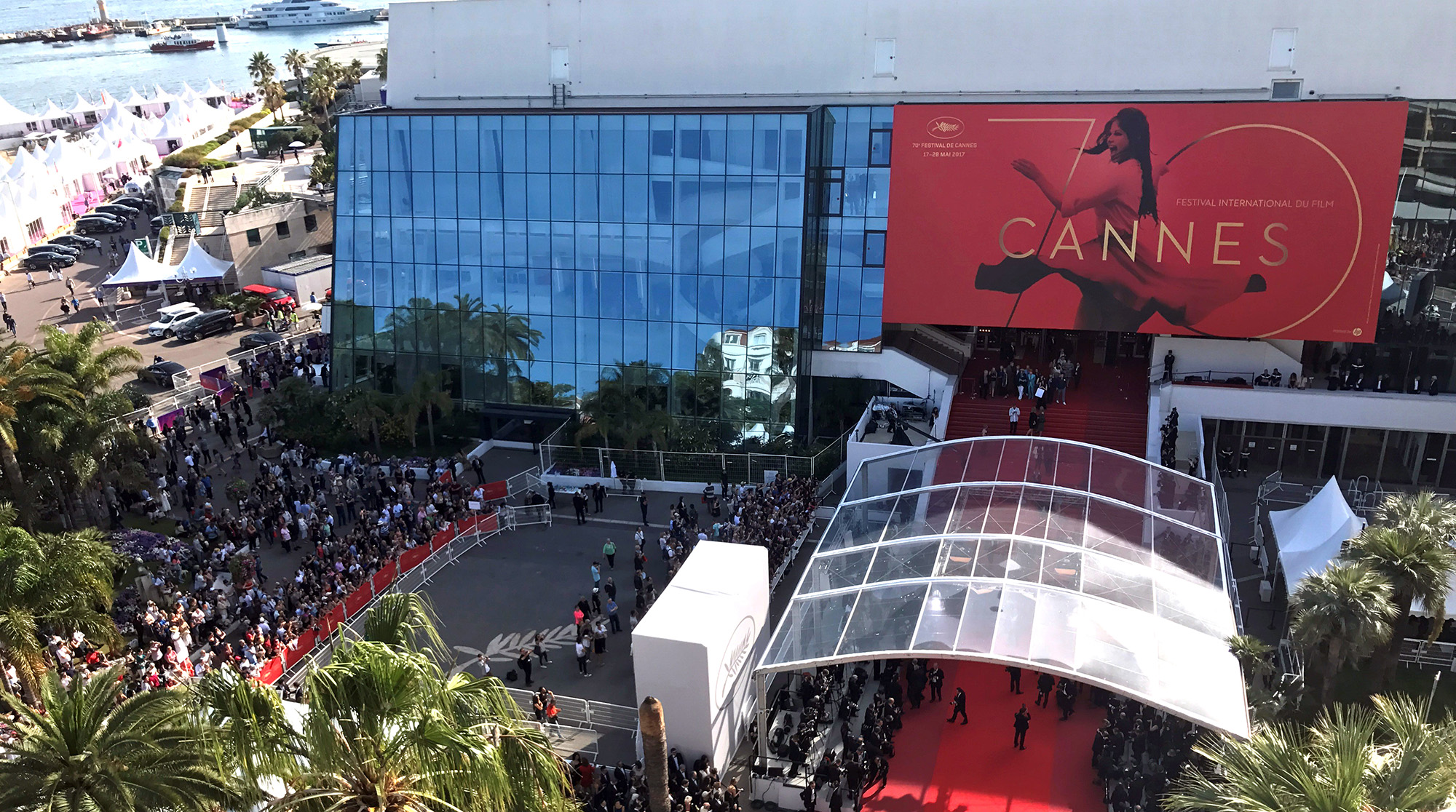 EVENT EXPERTS
INTERNATIONAL
We provide specialist support services to some of the greatest names in Film, Television, Music and Advertising.
We help our clients to make the most of their media and their message, caring for and working with their assets, facilitating marketing plans and transporting their image across the world.
London is our home, but we'll help you and your business to reach and service all corners. Our way is to deliver decades of experience through a personal, bespoke service.
We know events. Through this site, we hope you'll get to know us too.
..
<!=========Events list Template 1.6.1=========>
The festival showcases a diverse selection of film, episodic, talks, music, games, art, and immersive programming. Tribeca was founded by Robert De Niro, Jane Rosenthal, and Craig Hatkoff in 2002 to spur the economic and cultural revitalization of lower Manhattan following the 9/11 attacks on the World Trade Center. Each year the festival hosts over 600 screenings with approximately 150,000 attendees, … READ MORE
Find out more »
THESE DATES ARE PROVISIONAL AND MAY BE SUBJECT TO CHANGE BY THE ORGANISERS. The Annecy International Animation Film Festival (Festival International du Film d'Animation d'Annecy, abbreviated as AIAFF) was created in 1960 and takes place at the beginning of June in the town of Annecy, France. Initially occurring every two years, the festival became annual … READ MORE
Find out more »
Created in 1961 by Prince Rainier III, the Television Festival of Monte Carlo marks the trends of the small screen and anticipates it's future. Studios, TV channels and stars get together for several days in an idyllic setting to promote their programs for press and public, and compete for the prestigious Golden Nymph Awards.
Find out more »
Interested?
Request a free quote
Lorem ipsum dolor sit amet, consectetuer adipiscing elit, sed diam nonummy nibh euismod tincidunt ut laoreet dolore magna aliquam erat volutpat. Ut wisi enim ad minim veniam, quis nostrud exerci tation ullamcorper suscipit lobortis nisl ut aliquip ex ea commodo