MIPFormats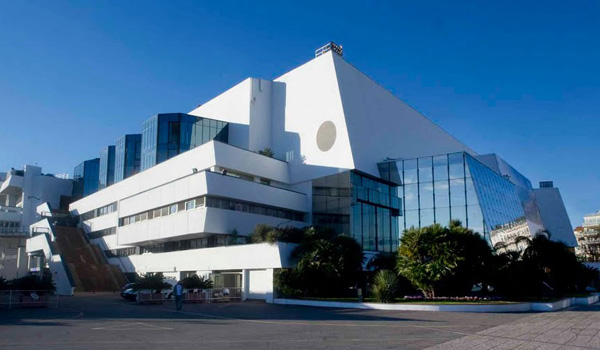 OFFICIAL AGENT TO REED MIDEM.
Mip Formats will be held online for 2021.
MIPFormats is the place to discover the latest industry trends and meet and network with the people and companies that count in the format community.
A rich programme including world-class keynotes, curated screenings, case studies and targeted matchmaking events.
Related Events