Cannes Lions – International Festival of Creativity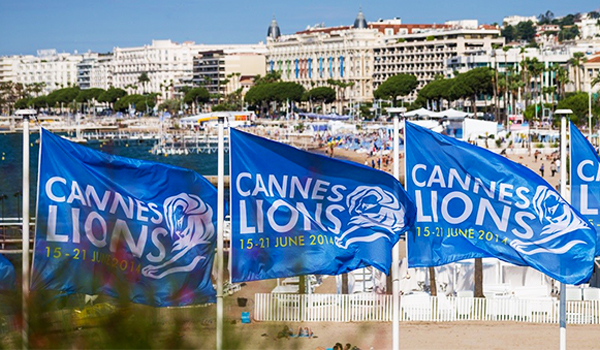 The Cannes Lions International Festival of Creativity (formerly the International Advertising Festival) is a global event for those working in creative communications, advertising, and related fields. It is considered the largest gathering of the advertising and creative communications industry.
The five-day festival, incorporating the awarding of the Lions awards, is held yearly at the Palais des Festivals et des Congrès in Cannes, France. Each June, around 15,000 registered delegates from 90 countries visit the Festival to celebrate the best of creativity in brand communication, discuss industry issues, and network with one another. The week's activities include multiple award ceremonies as well as an opening and closing gala.
Related Events