Cartoon Movie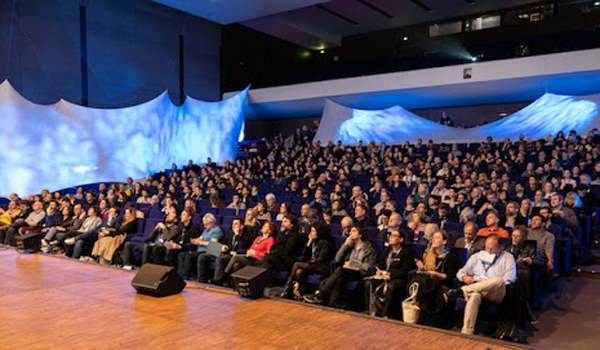 This event will be held online for 2021.
Ordinarily Cartoon Movie is neither a fair nor a festival, but rather a pitching & co-pro forum for animated feature films.
Created in 1999, this event is an intense and efficient pitching event intended to create a synergy between producers, investors and distributors of feature-length animation films.
Producers have the opportunity to pitch their project to all potential financial partners gathered in the same room, in order to find co-producers, speed up financing and negotiate deals with distributors, sales agents and game companies.
Related Events