Content LA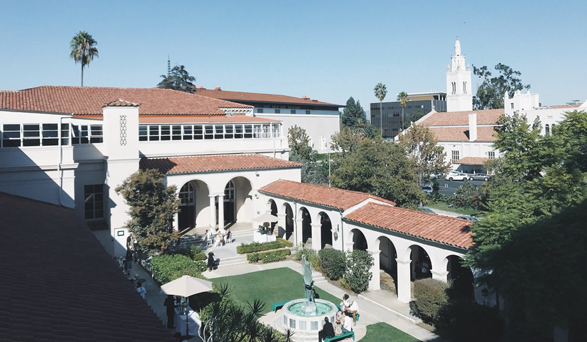 The date for this event is not yet confirmed. Please check with organisers.
Content LA is a one-day networking event and conference designed to uncover future trends, new opportunities and fresh partnerships in the international content business.
Bringing together up to 750 leading players from the domestic and international content business, it is designed for those creating, financing, producing, distributing and broadcasting, providing unique insight into the future of the content business.
Content LA connects creators, financiers, producers, channels, agents, distributors and associated sectors to determine how to deliver success in the international content business.
Related Events