European Film Market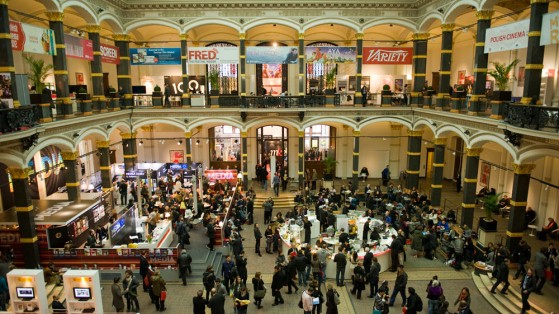 The 2021 edition of the EFM will take the form of an online market, offering a platform for sales agencies and institutions, online screenings and the EFM Industry Sessions: cutting-edge and interactive talk formats, workshops, matchmaking and networking events.
Harnessing the energy of Berlin and the passion for film, the European Film Market is the business epicentre of one of the most important international film festivals in the world, the Berlinale.
Ordinarily each February, the EFM opens the grand doors to the Martin-Gropius-Bau and welcomes over 9,000 producers, buyers, sales agents, distributors, exhibitors and financiers to the first major film market of the year. It's the first date in the industry's calendar and regarded as an early indicator for the new film year.
Related Events