NATPE Budapest International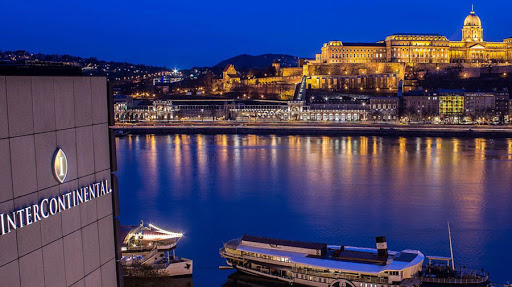 THIS EVENT HAS BEEN MOVED ONLINE BY ORGANISERS FOR 2020.
UV&S ARE OFFICIAL AGENTS TO NATPE.
Celebrating more than 50 years of service to the ever-evolving global television industry, NATPE inspires the growth and success of content development, creation, production, financing and distribution across all platforms through interdependent marketplaces where industry powers gather to offer insight and make deals.
NATPE Budapest brings the global spotlight to the TV industry in Central and Eastern Europe
Related Events