Brand Licensing Europe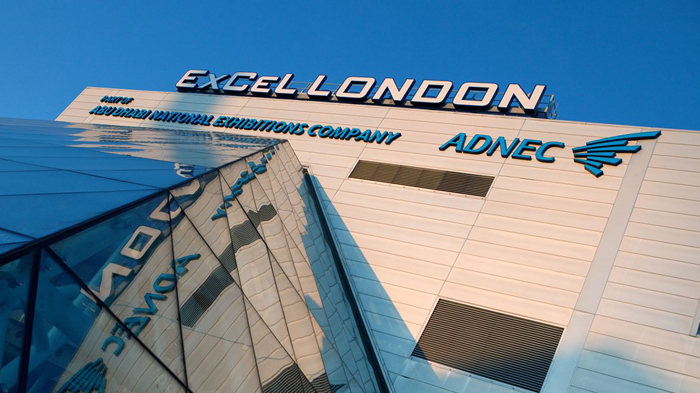 THIS EVENT HAS BEEN MOVED ONLINE FOR 2020.
Brand Licensing Europe has made the decision to transition to an all-virtual event.
In its place, the organisers behind BLE will be introducing Festival of Licensing, a four-week long, large-scale digital gathering that aims to bring together the licensing industry to connect, learn, strike deals and do business on an international stage for the most inclusive global licensing event to date.
Related Events