Edinburgh TV Festival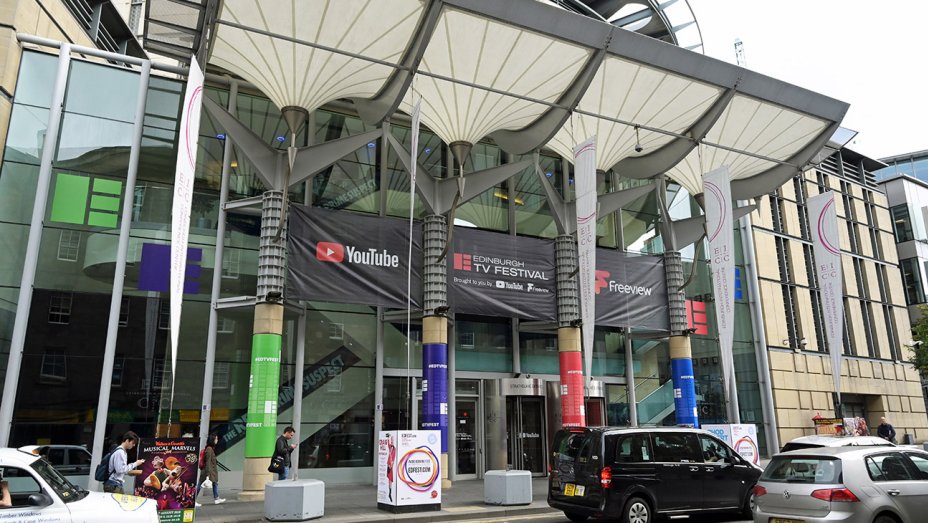 DUE TO ONGOING PANDEMIC CONDITIONS, THE ORGANISERS HAVE MOVED THIS EVENT ONLINE. PLEASE SEE EVENT WEBSITE FOR MORE DETAILS.
An essential fixture for everyone in the television industry wanting inspiration, networking, learning and fun. Run by and for the television industry, it is attended by over 2000 delegates and has featured hundreds of globally renowned top TV executives as speakers, including Ricky Gervais, Professor Brian Cox, Elisabeth Murdoch, Mark Thompson and Jeremy Paxman.
Related Events