Tribeca Film Festival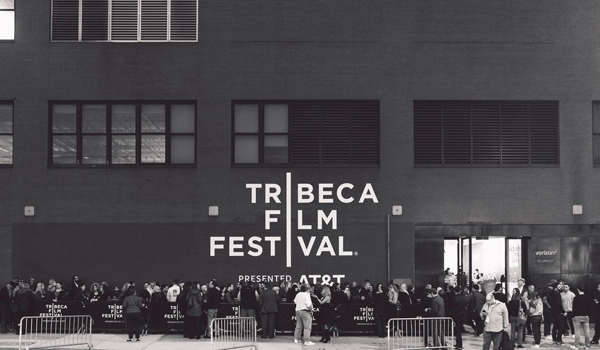 The festival showcases a diverse selection of film, episodic, talks, music, games, art, and immersive programming. Tribeca was founded by Robert De Niro, Jane Rosenthal, and Craig Hatkoff in 2002 to spur the economic and cultural revitalization of lower Manhattan following the 9/11 attacks on the World Trade Center.
Each year the festival hosts over 600 screenings with approximately 150,000 attendees, and awards independent artists in 23 juried competitive categories.
Related Events