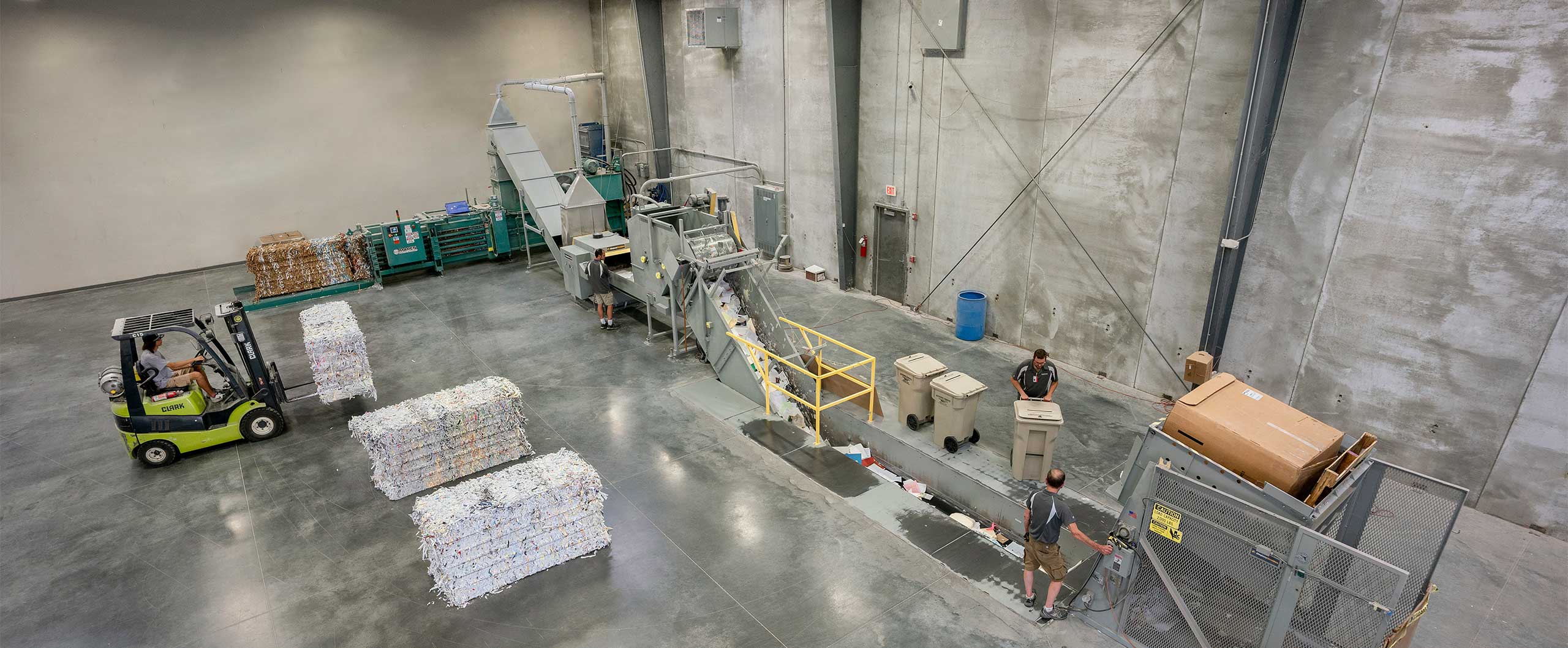 RECYCLING
SECURE SHREDDING &
SPECIALIZING IN THE DESTRUCTION OF PAPER, NON-PAPER MEDIA, AND HARD DRIVES
Are you shredding and recycling documents and data? Secure sensitive information from creation to disposal with UV&S. In addition to specializing in secure records storage and asset management, we offer secure destruction services. Our flexible shredding solutions will meet your destruction needs and help with due diligence. We maintain our NAID certification so you don't have to research or continually stay up to date with the regulations around data disposal. The National Association for Information Destruction (NAID) verifies vendor compliance and we are NAID AAA certified. We are audited annually and can go through surprise audits at any time.
Check out our services below or use the form to contact us for more information!
The importance of NAID Certified Shredding and Recycling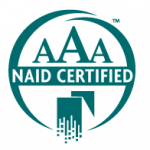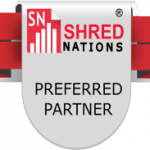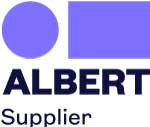 There are no upcoming events at this time
Interested?
Request an estimate or additional information
From document shredding to CDs, tapes, hard drives, x-rays and other items that contain sensitive data, we can help you develop a plan to get rid of it. Securely.