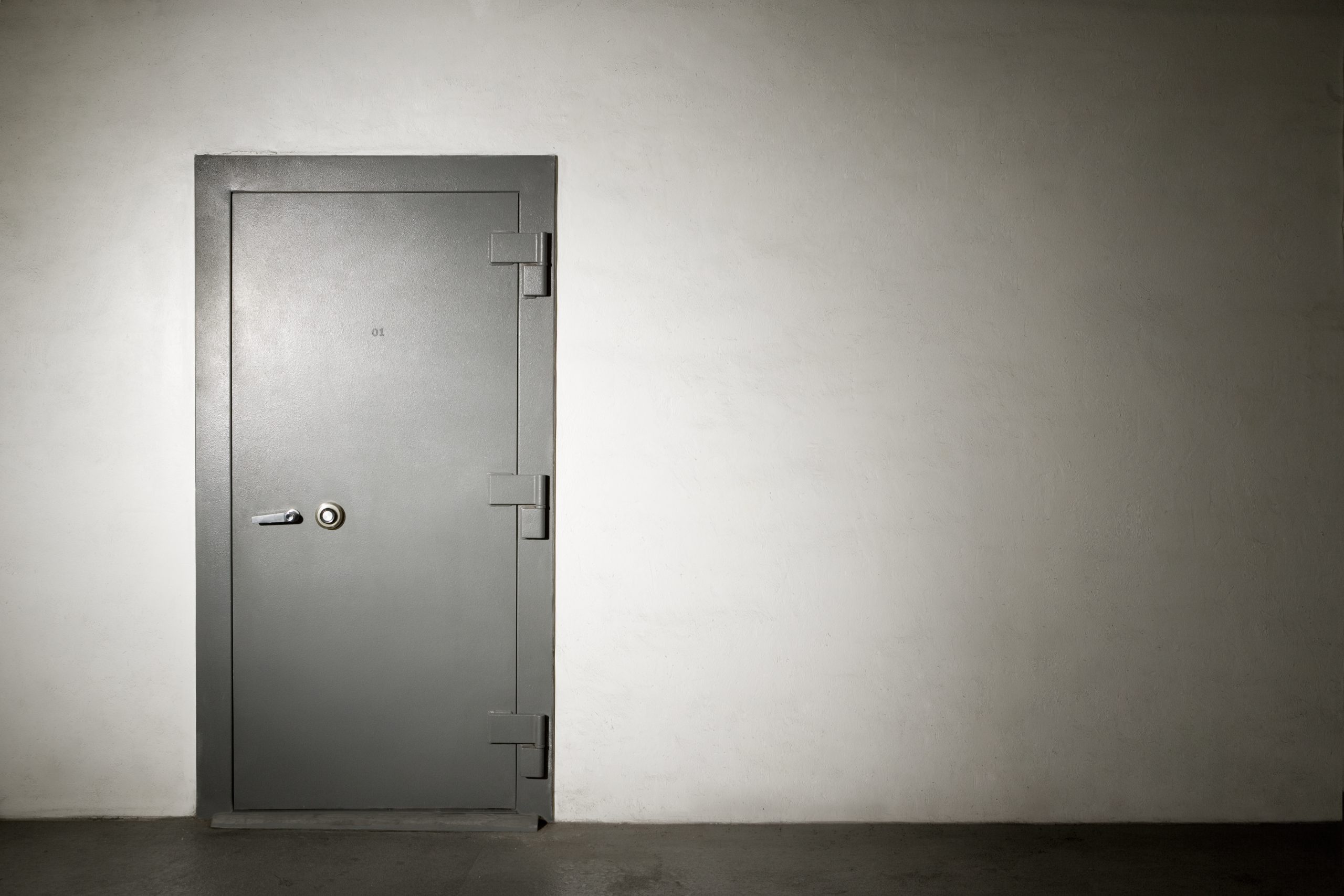 UV&S STORAGE
OFFERINGS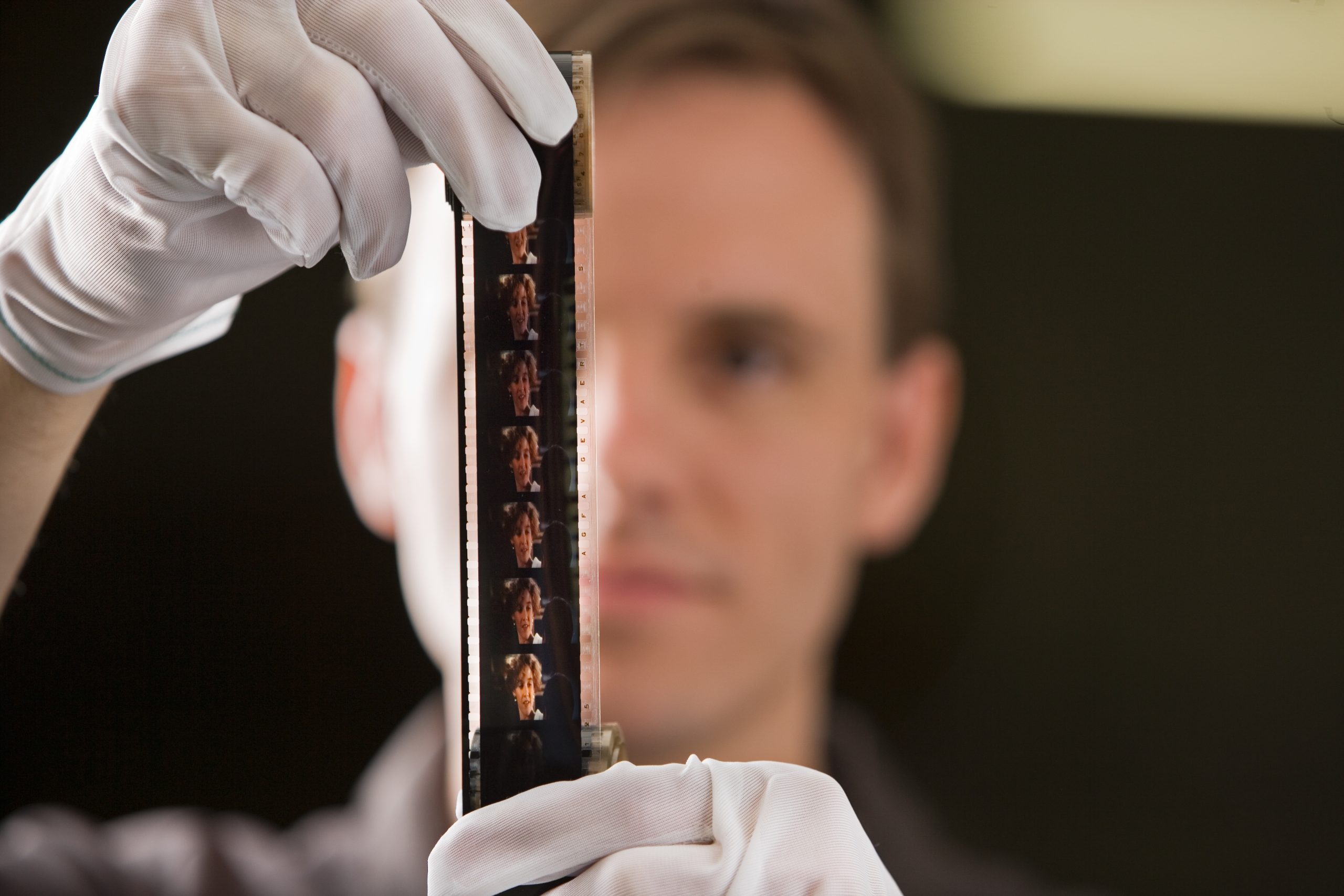 REFRIGERATED STORAGE
Ideal for Sensitive Media
UV&S offers Refrigerated Storage and Climate Controlled Storage where the environment is maintained at a cool, dry temperature designed to extend the life of film elements, sound recordings, microfilm, and other sensitive media. Items are also kept geographically distant from your facility for protection and if you want additional security from tornadoes, flooding, civil unrest, earthquakes, wildfires and hurricanes, we have Refrigerated Storage underground.
Standard options include:
– Controlled Environment, 65F (18C), 45%RH
– Refrigerated Storage, 45F (6.6C) and 40%RH
For those needing a specific storage environment, we also offer customized storage vaults. Besides the climate control settings other customizable options include; filtration, racking style, room size, wall construction, vault door style, monitoring systems, adding additional access restrictions, and creating work areas. Let us know what you need, and we will do our best to find a solution.
If it should be stored cold, contact us.
ADVANTAGES
Controlled Environment and Refrigerated Storage

Custom vaults and private compartments
Protects from fluctuation
Underground protection from disaster
Extends the life of media
Interested?
Request a free quote
Above ground, underground, temperature and humidity controlled, records and media, rotations, retrieval, disaster recovery plans and more. Let's talk about what you need.