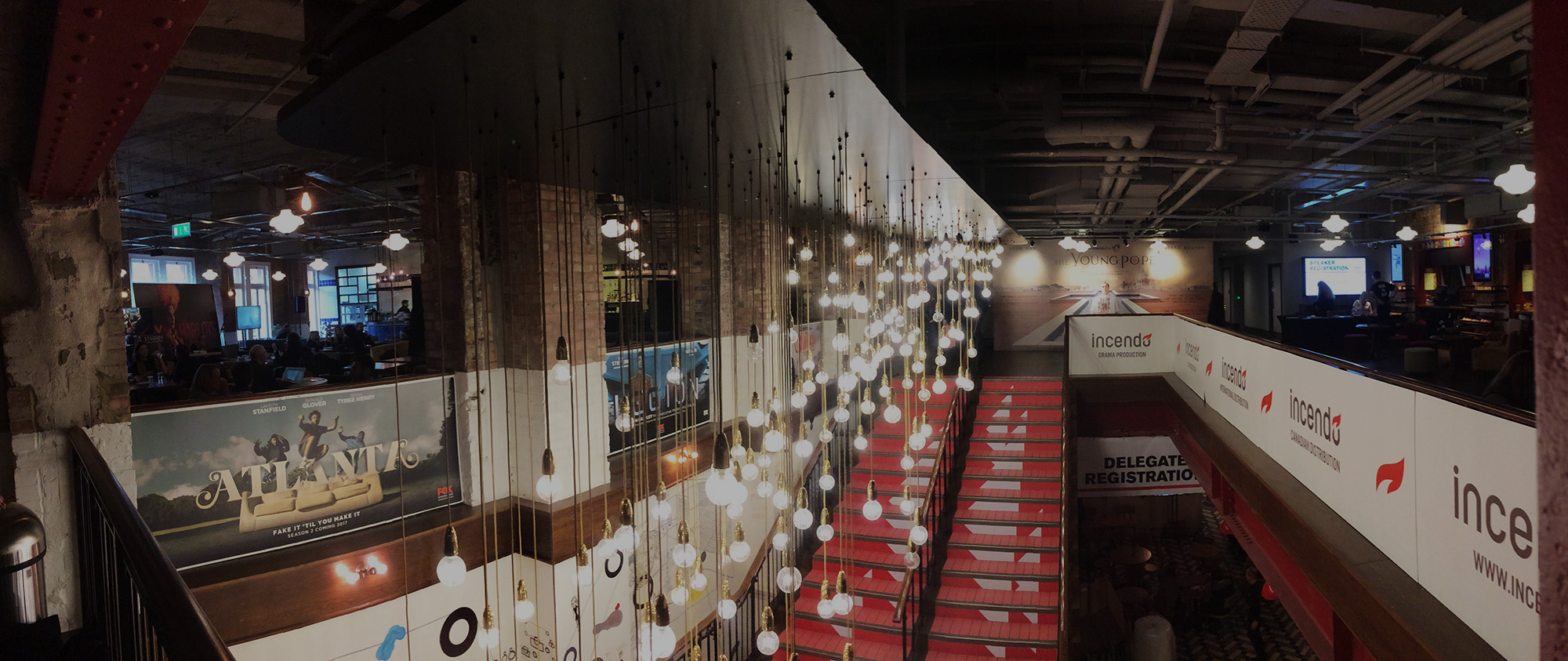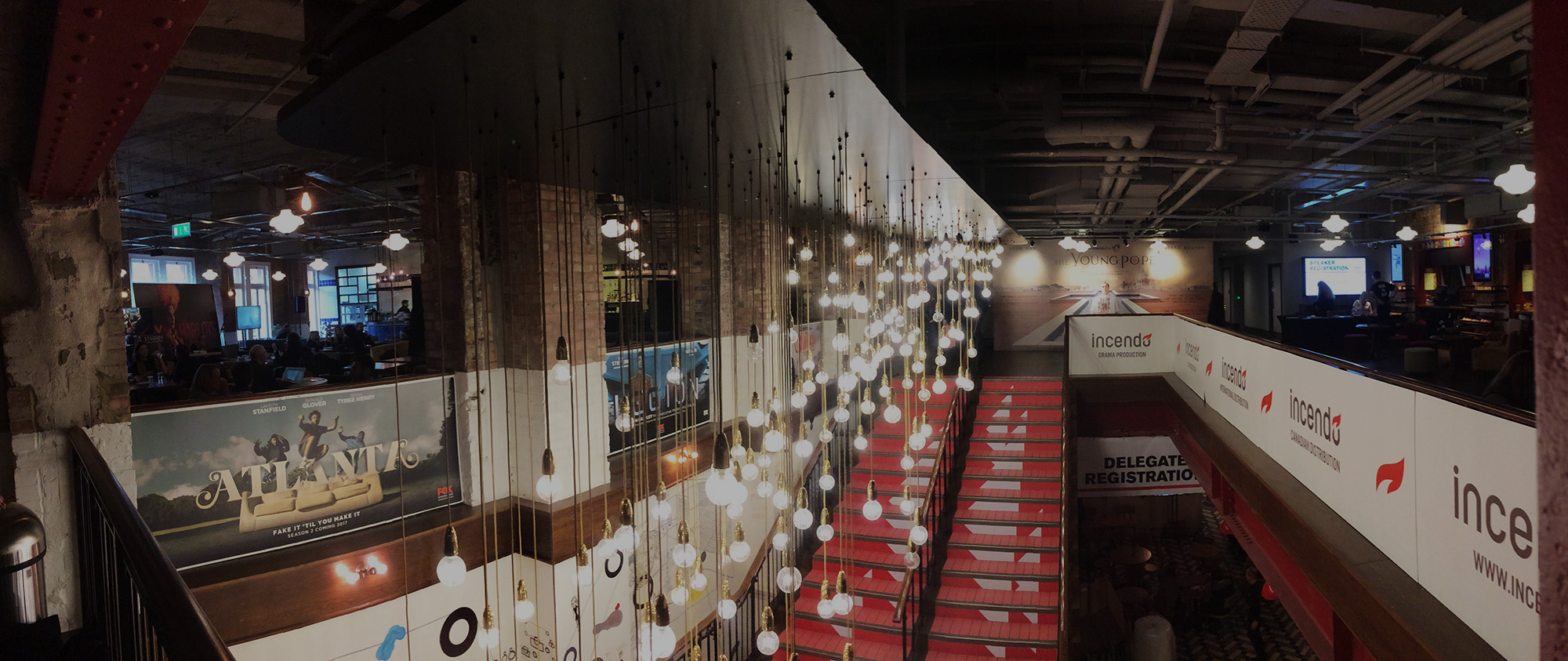 SERVICES
MEDIA & EVENT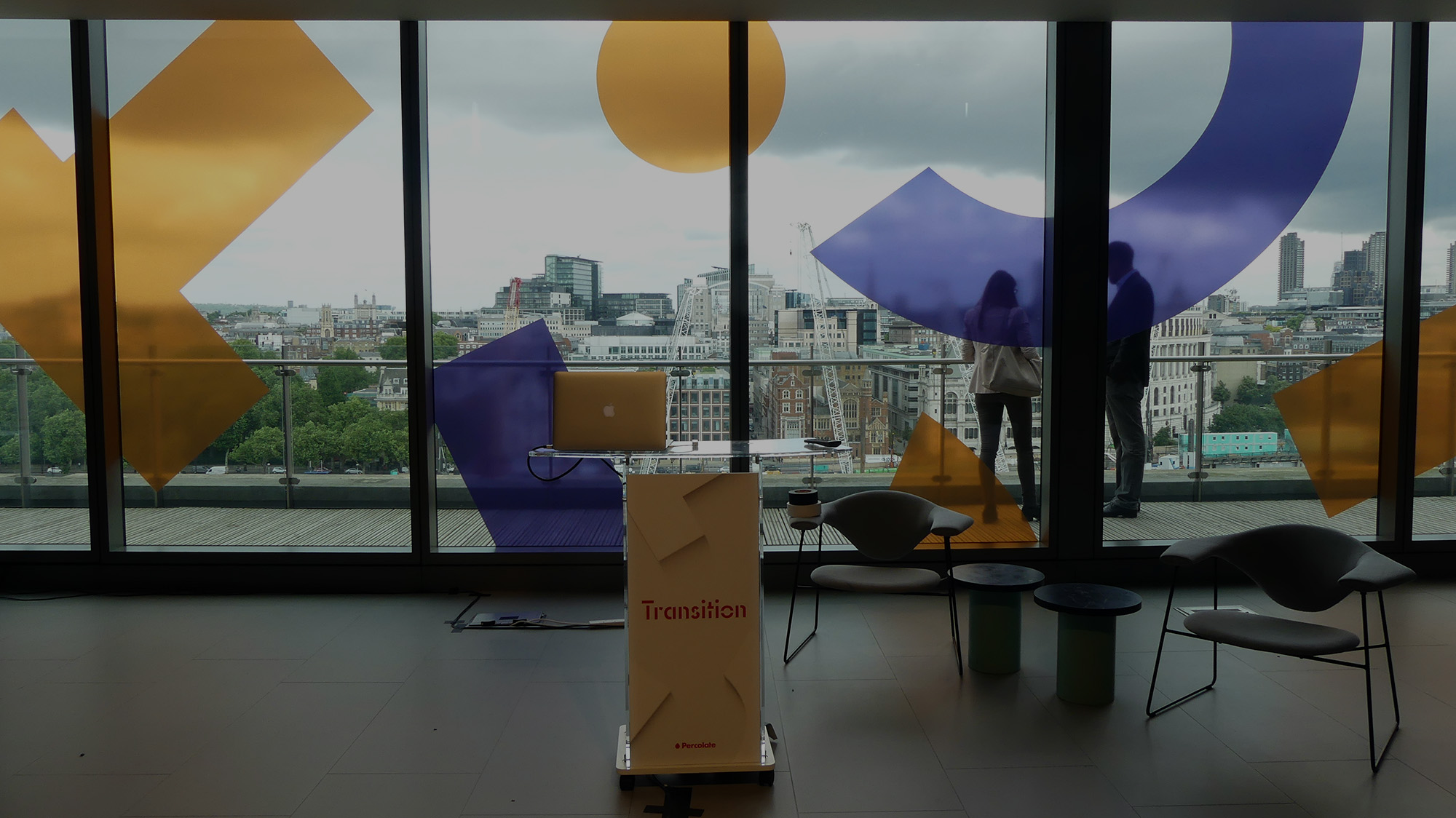 LOGISTICS
MEDIA & EVENT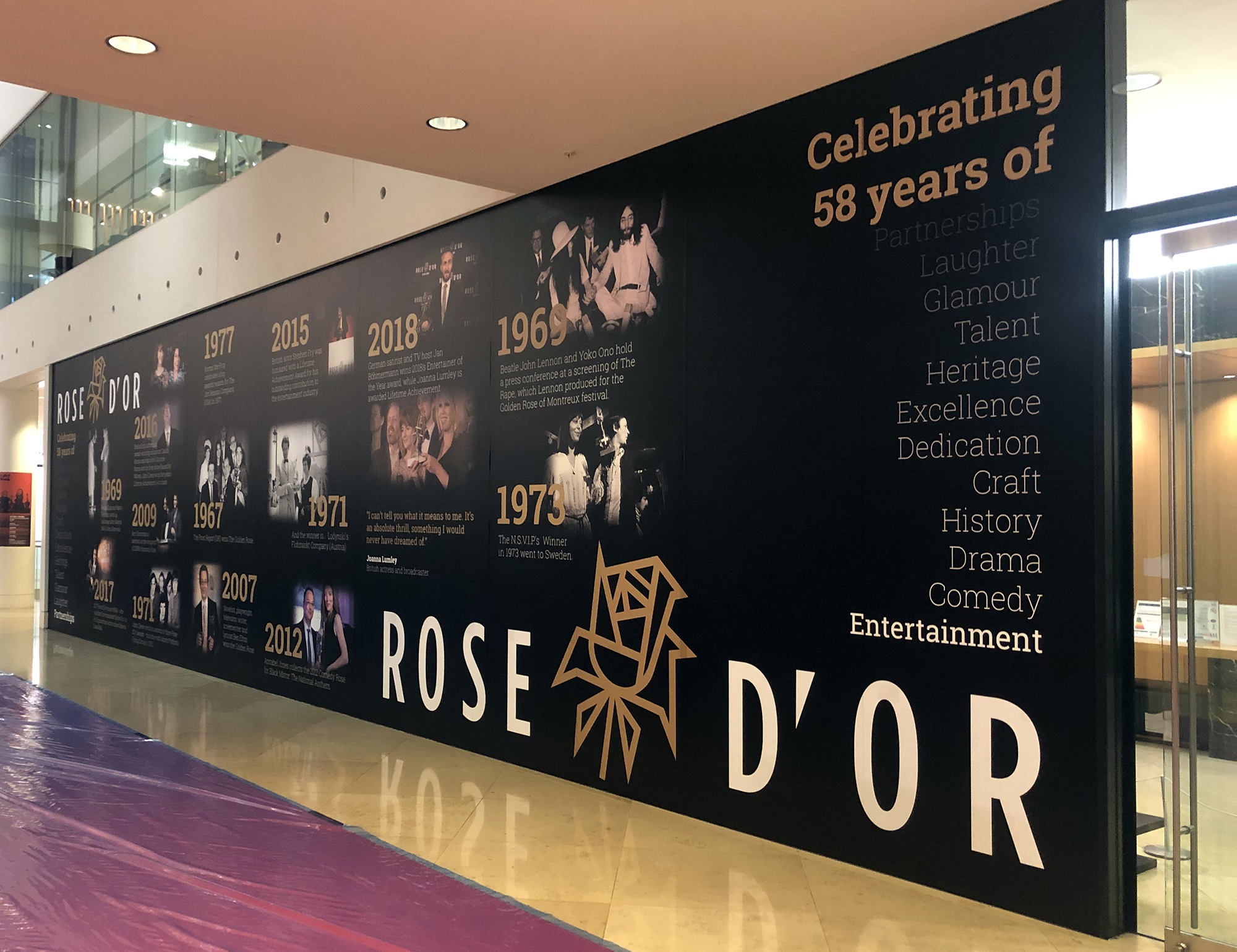 LARGE FORMAT GRAPHICS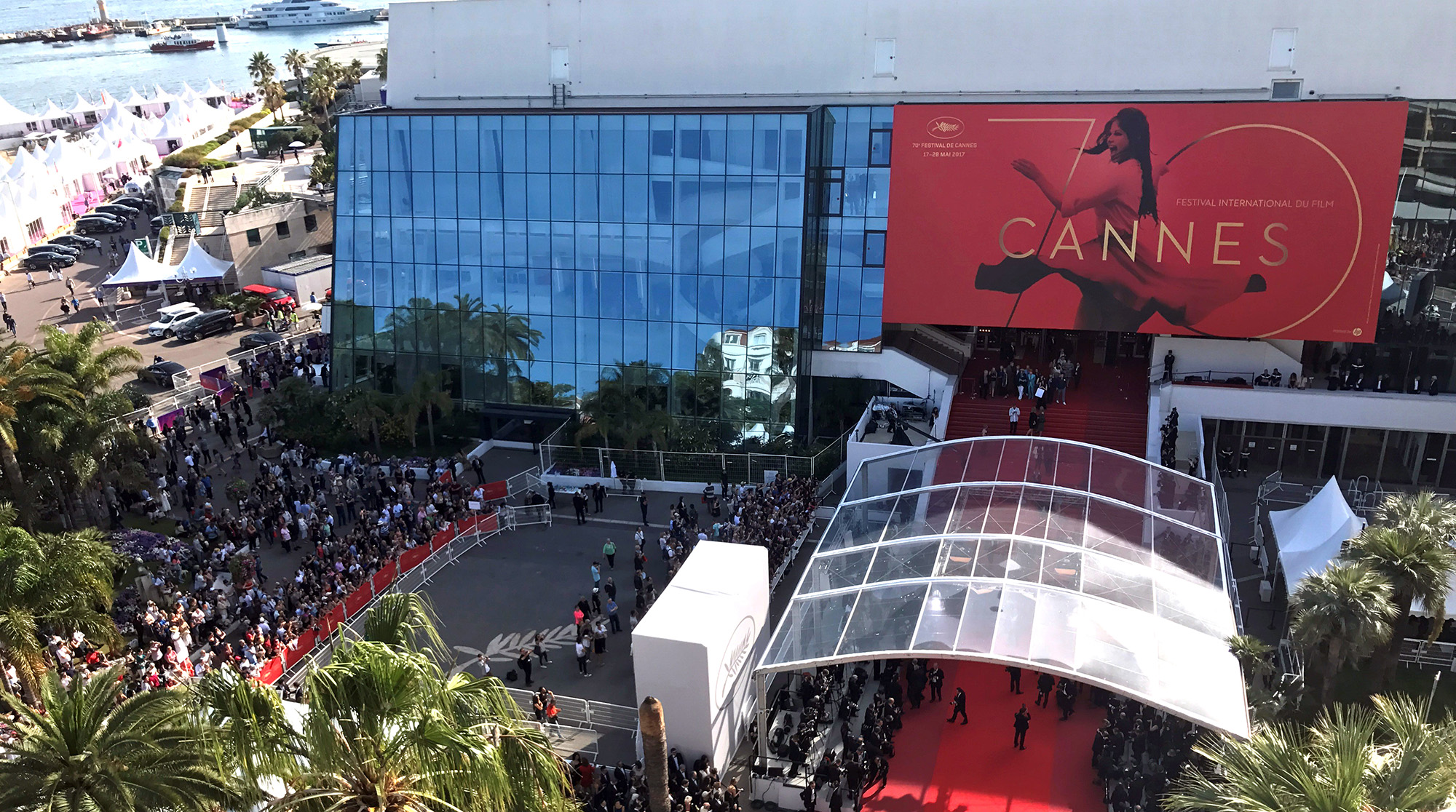 EVENT EXPERTS
INTERNATIONAL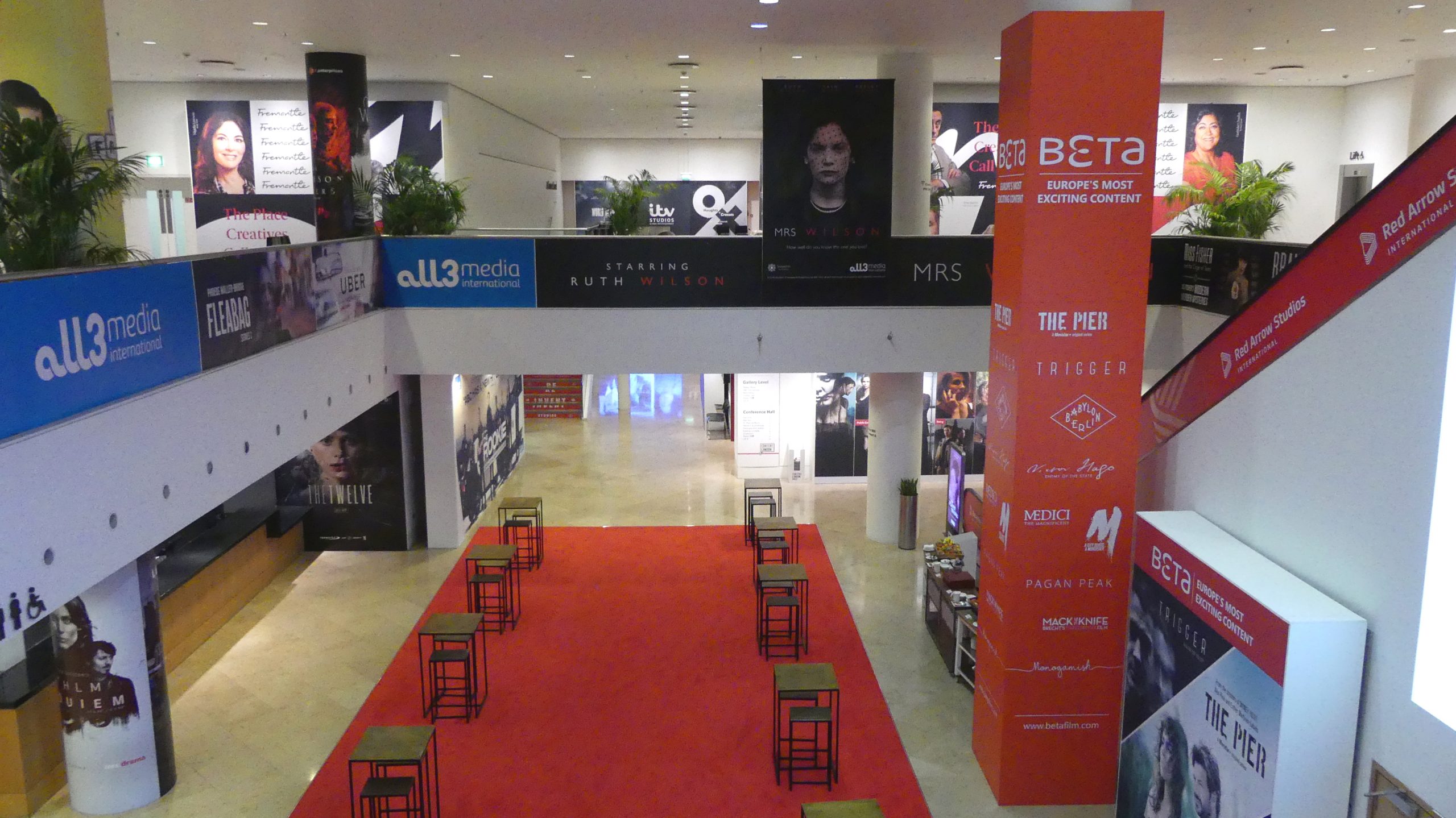 EVENT BRANDING
Media And Corporate Events

We have a long-established background in the supply of branding services to the major media markets and festivals around the world. We've created and installed exhibition stands and media spaces from Cannes to Santa Monica.
Since 2016, we have also been catering to major corporate events in London and we are now the preferred supplier of branding to some of the city's premier venues such as Kings Place, Sea Containers and St Pancras Renaissance.
Whether the need is for large format graphic printing, stand design or audio-visual support, we can offer extensive experience and capability, all backed by outstanding logistics support.
Contact us to see how we can help with your next event.
ADVANTAGES
Event Branding

Exhibition Stands and Media Spaces
Graphics and Audio Visual Support
Interested?
Tell us what you need.
Let's discuss how we can make your next event a success. From branding and graphics to multi-media support and shipping, we can help make you look great.