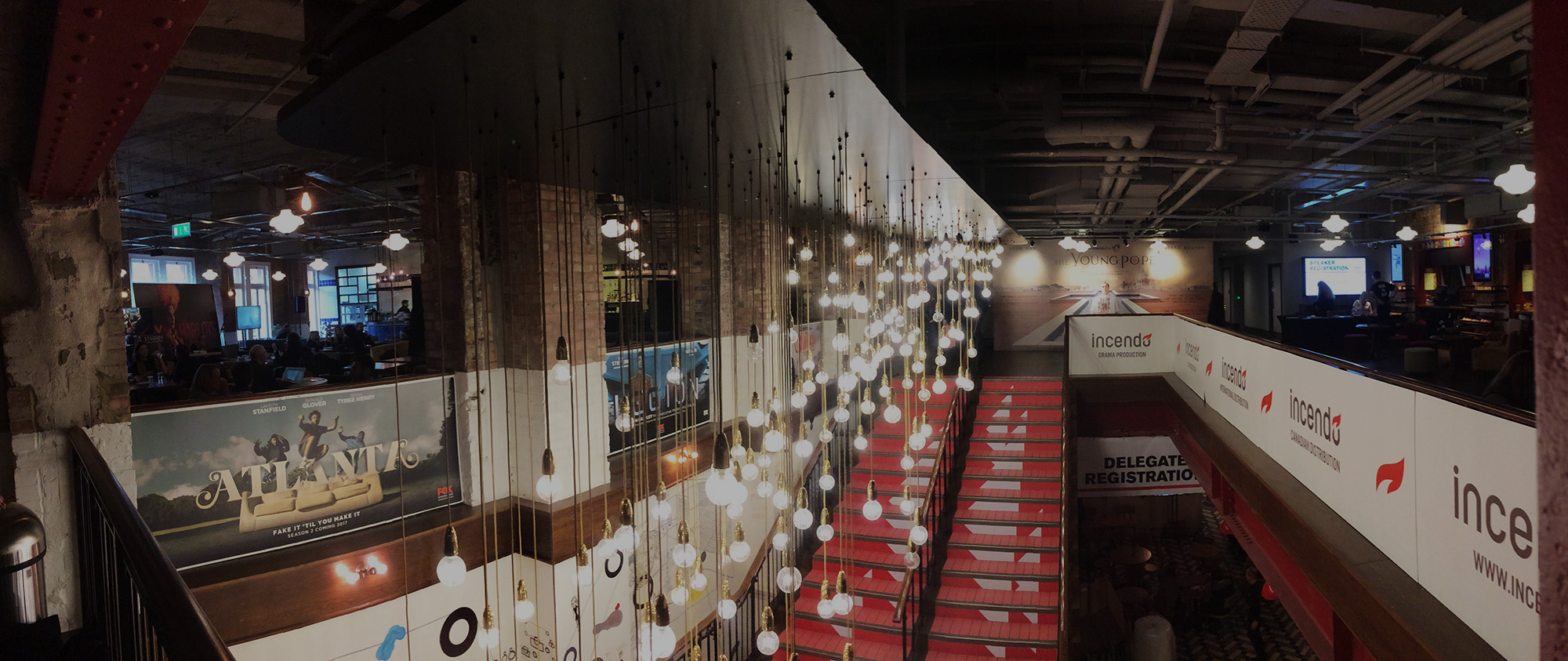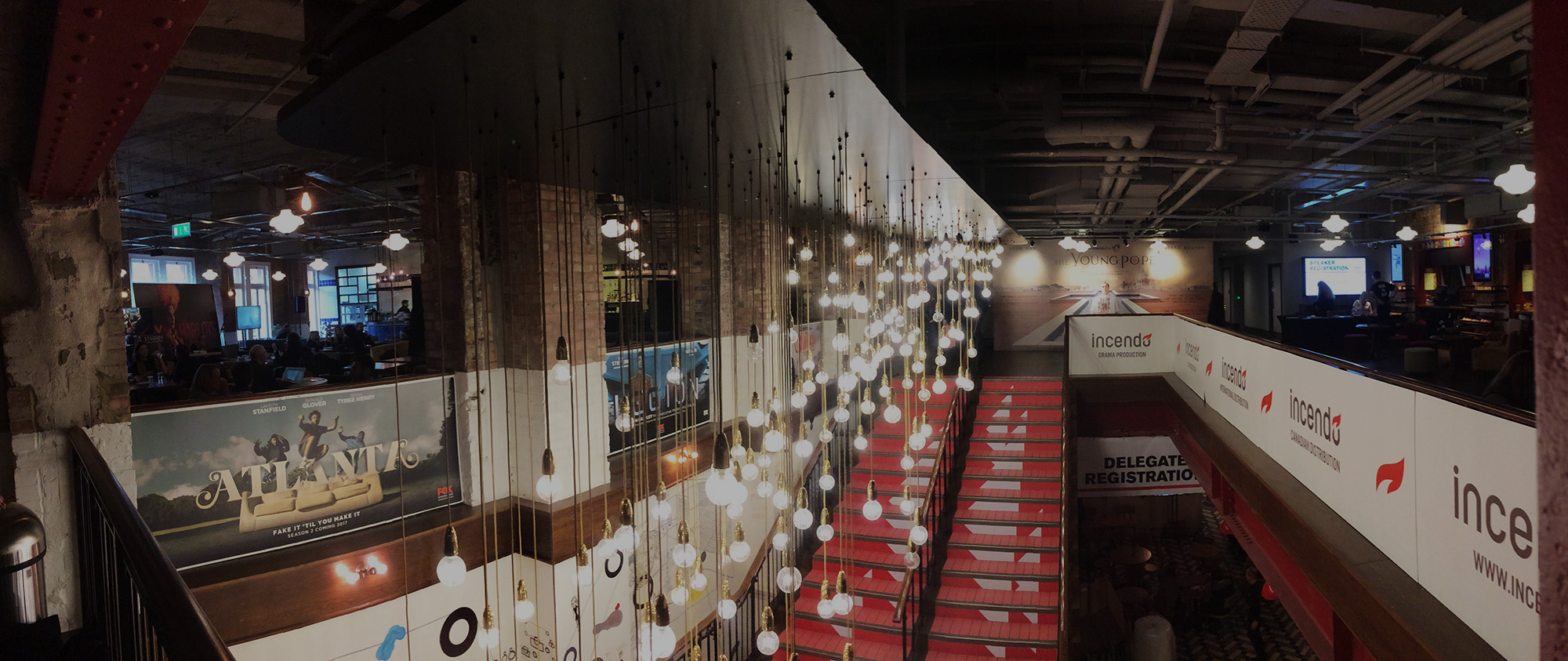 SERVICES
MEDIA & EVENT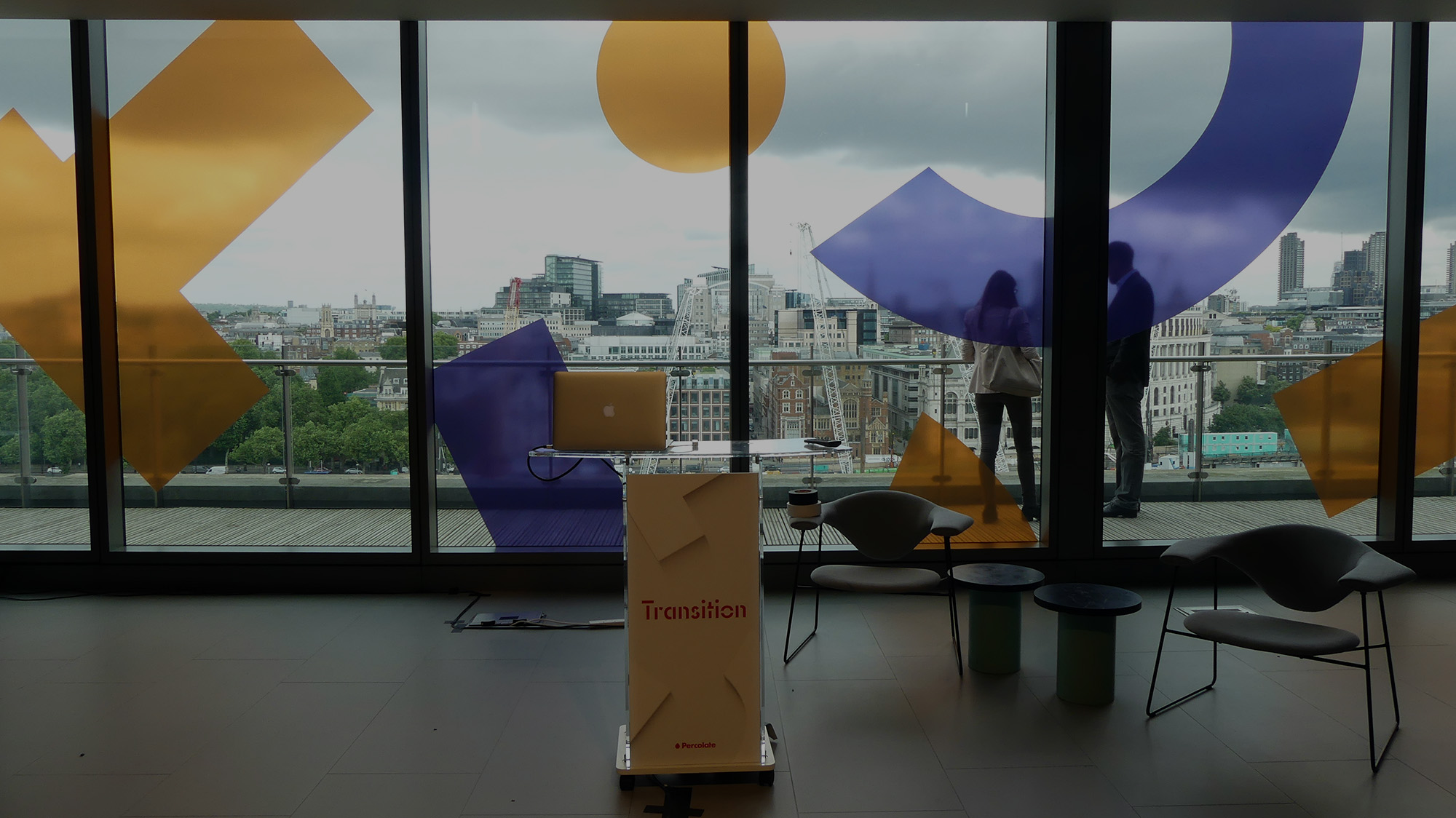 LOGISTICS
MEDIA & EVENT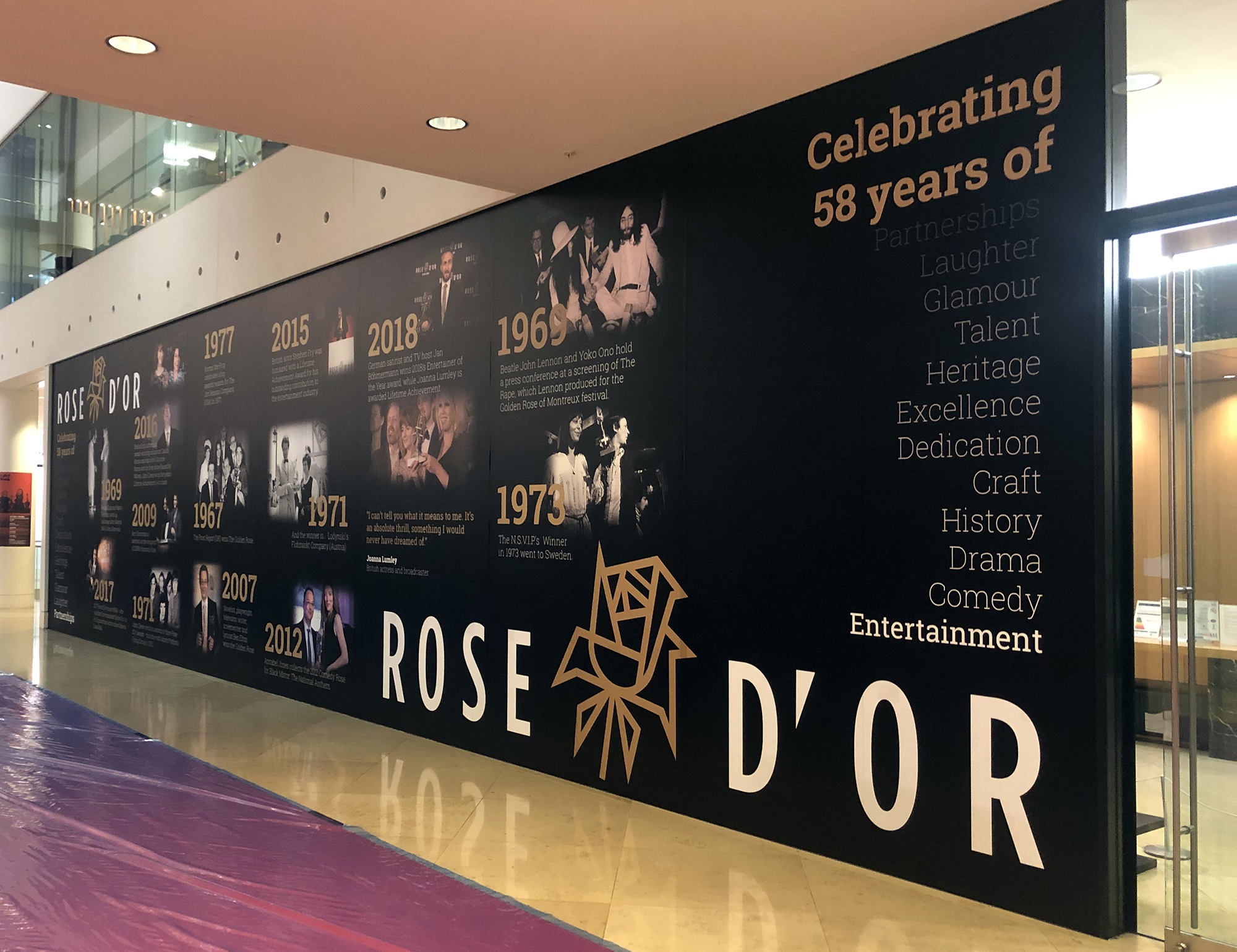 LARGE FORMAT GRAPHICS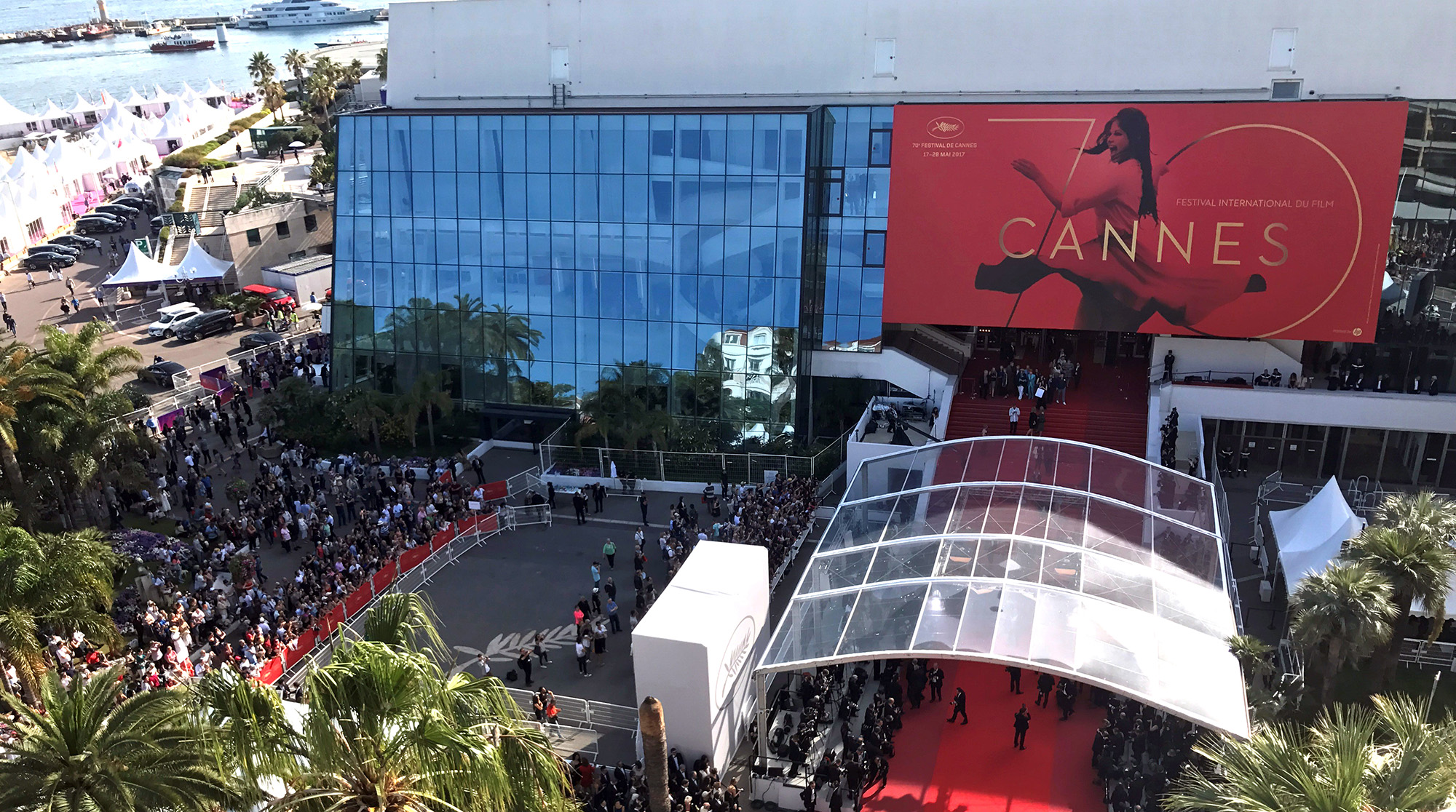 EVENT EXPERTS
INTERNATIONAL
MAKE THE MOST OF YOUR MEDIA AND MESSAGE
WITH OUR EVENT SERVICES

Media Events, Festivals, and Corporate Events
We provide specialist support services to the film, television, music, and advertising industries and help execute corporate events. Whether keeping, moving or working with your assets, we help by facilitating your marketing plans and transporting your image across the world. We are the experts in creating, shipping, and exhibiting media.
Contact us to see how we can help you produce and install on-site branding at your next event.
<!=========Events list Template 1.5.3=========>
The prestigious Rose d'Or Awards define the gold standard for excellence and achievement in entertainment programming The ceremony will go ahead on schedule on November 29 – but now as a live online event unless public health circumstances permit the full ceremony to go ahead in person, in London.
Find out more »
UV&S ARE APPOINTED SERVICE PROVIDERS TO C21 MEDIA C21Media has announced that Content London 2020 will be an on-demand digital box set event under the theme The New Normal, with a companion live event scheduled to take place if conditions allow. The Content London 2020 Box Set – The New Normal will include a series … READ MORE
Find out more »
THE 2020 CEREMONY MAY BE MOVED ONLINE IF COVID-19 CONDITIONS REQUIRE. Featuring 13 categories and judged by over 100 of the world's leading drama commissioners, C21's International Drama Awards are by the business, for the business.
Find out more »
Interested?
Tell us what you need
Let's discuss how we can make your next event a success. From branding and graphics to multi-media support and shipping, we can help make you look great.