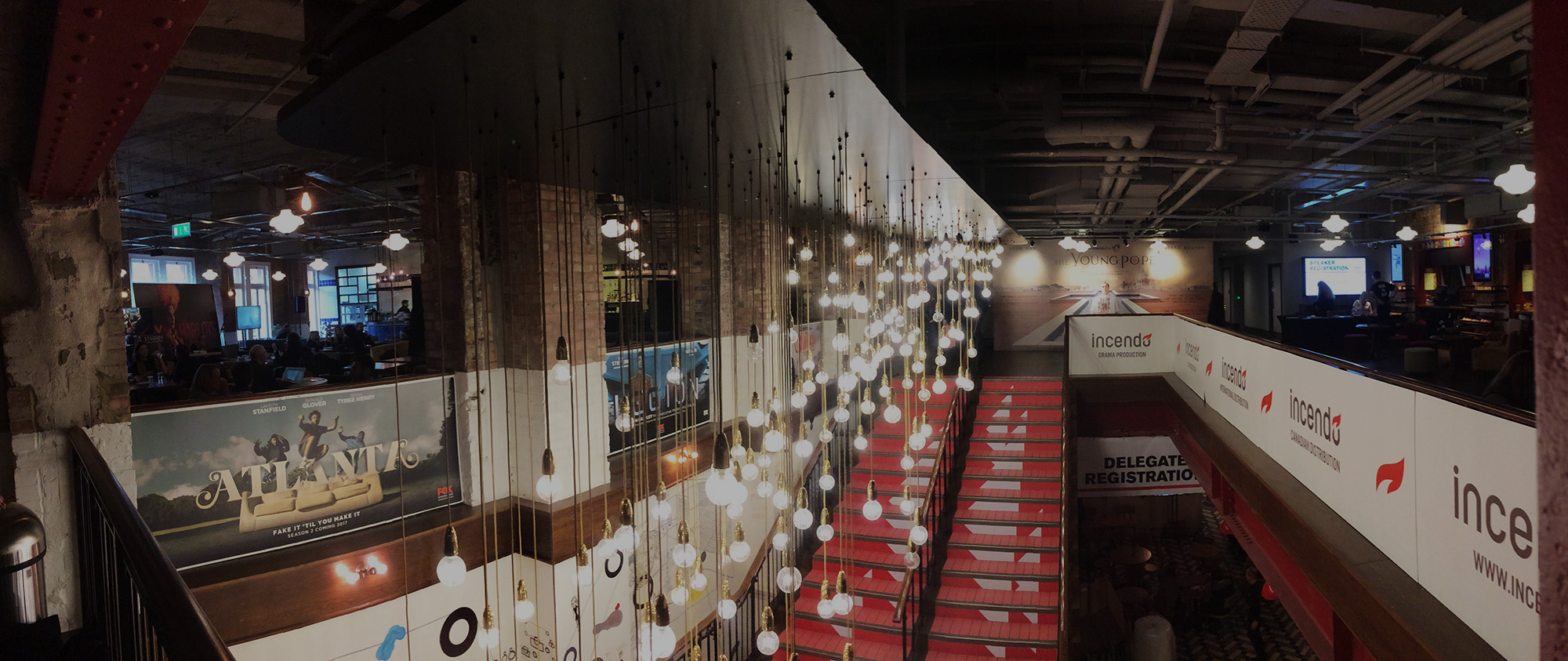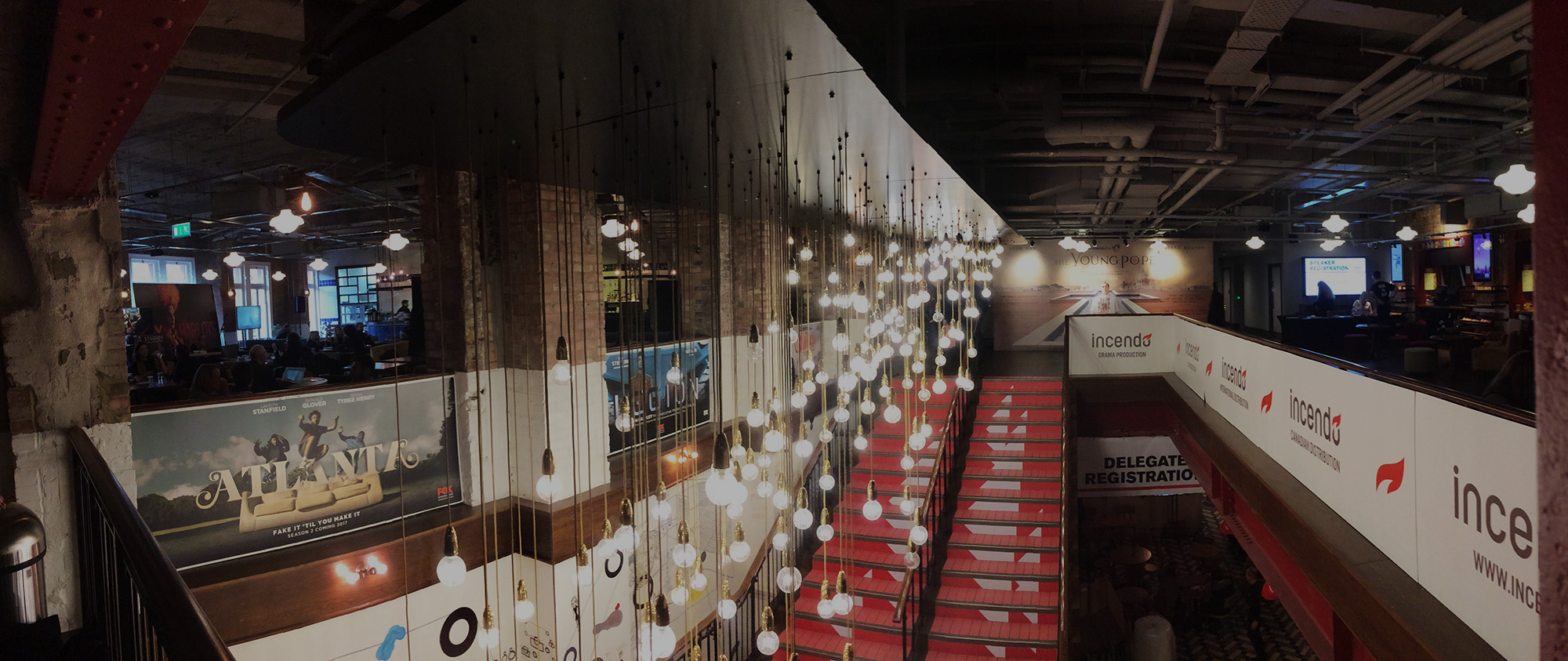 SERVICES
MEDIA & EVENT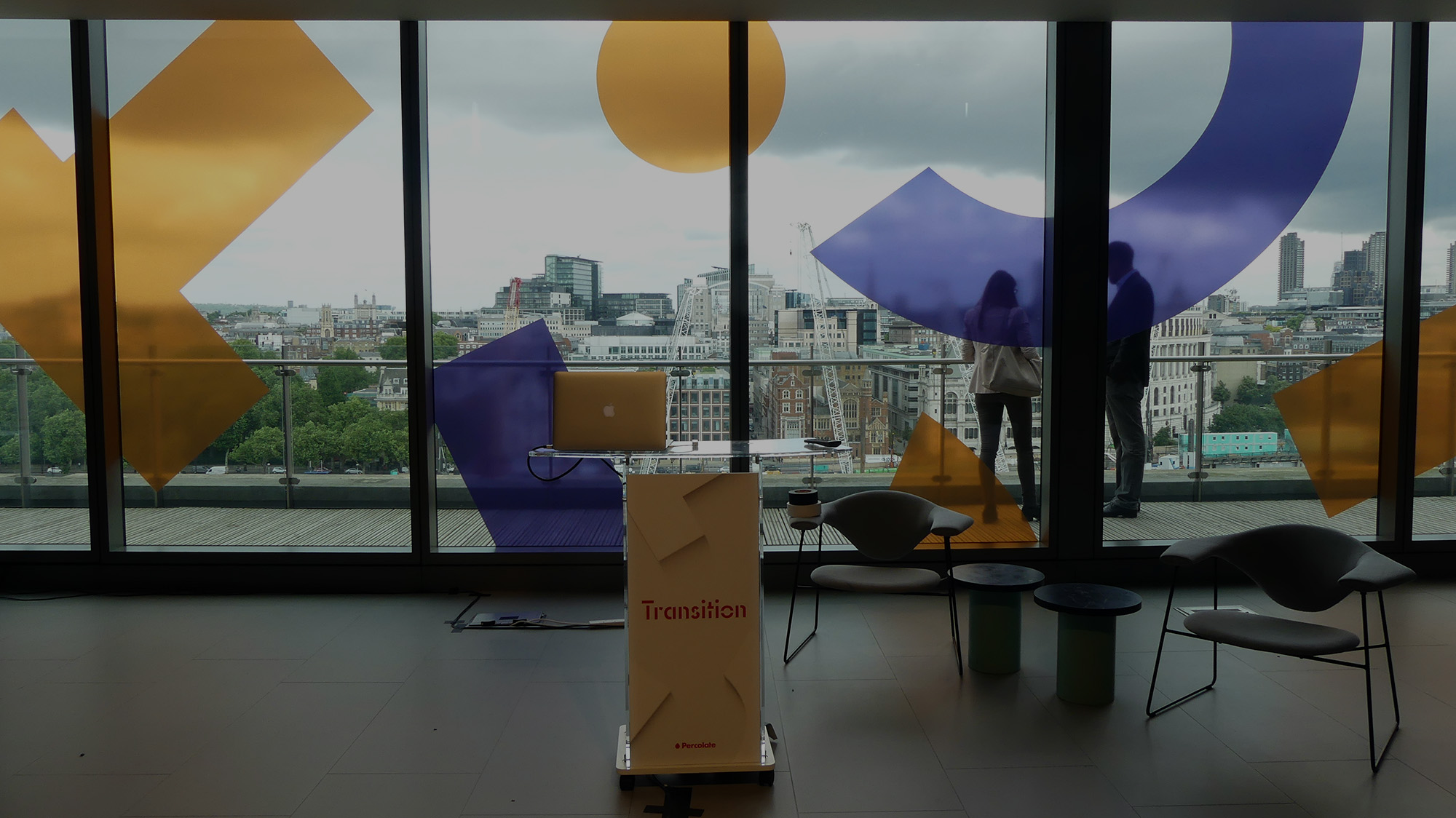 LOGISTICS
MEDIA & EVENT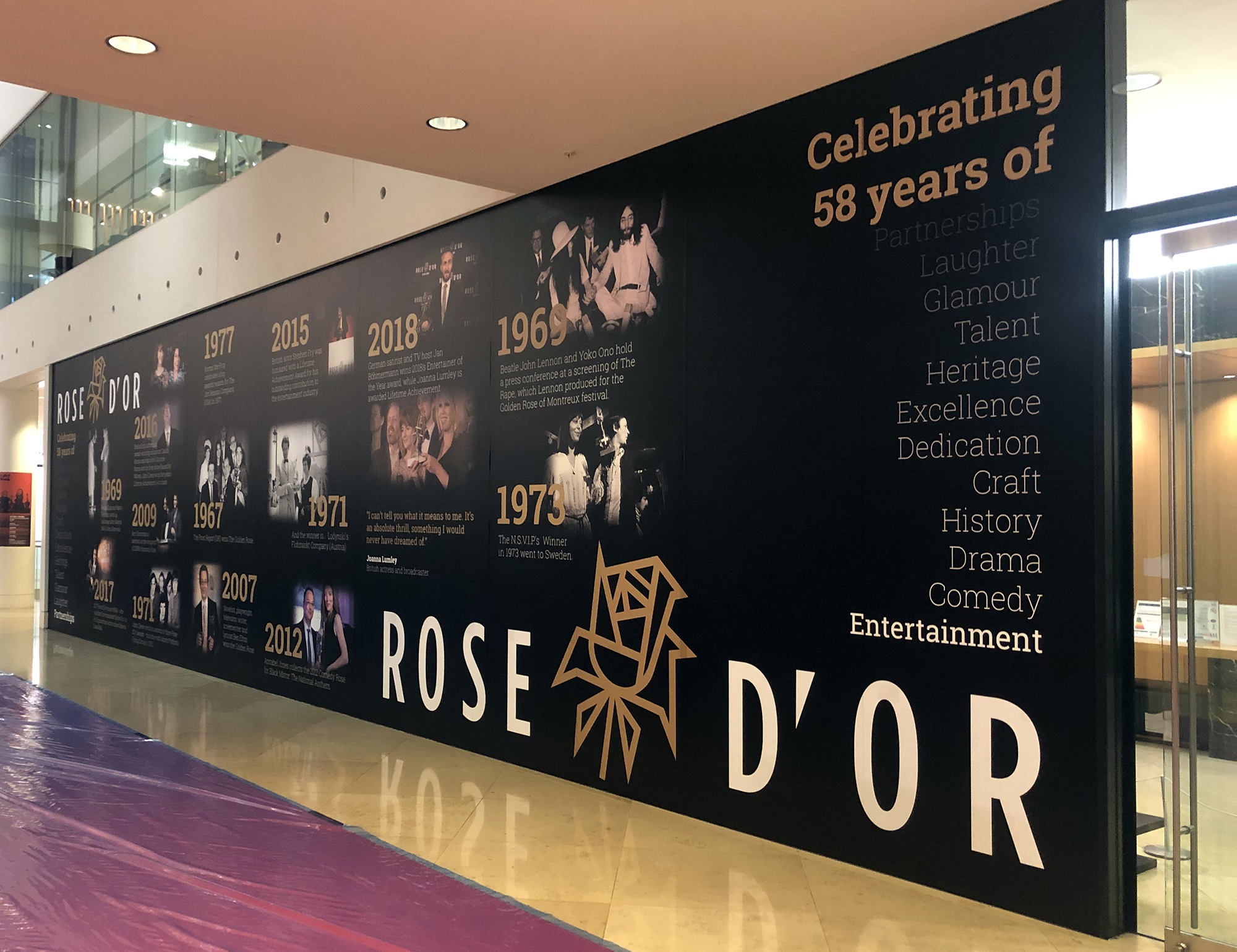 LARGE FORMAT GRAPHICS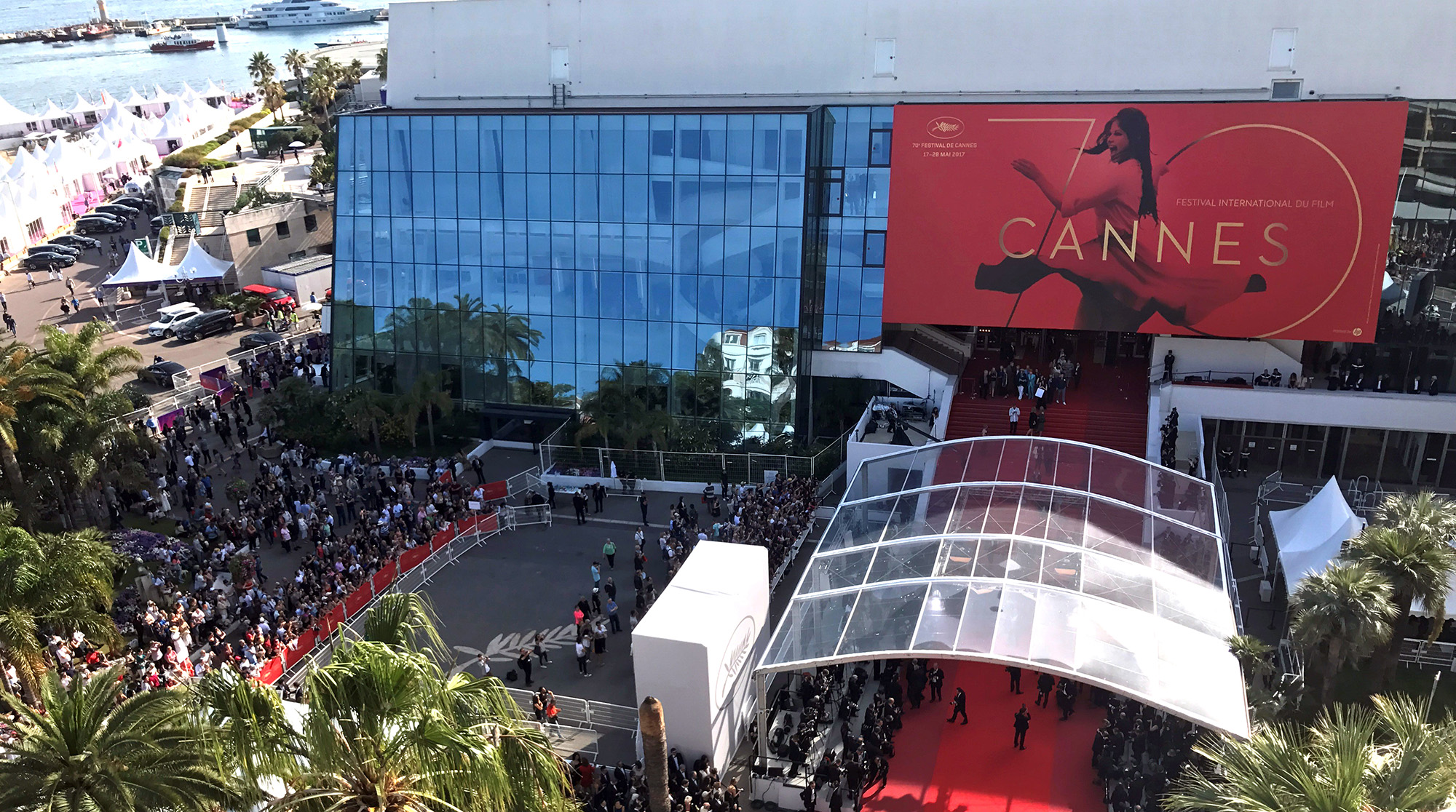 EVENT EXPERTS
INTERNATIONAL
MAKE THE MOST OF YOUR MEDIA AND MESSAGE
WITH OUR EVENT SERVICES

Media Events, Festivals, and Corporate Events
We provide specialist support services to the film, television, music, and advertising industries and help execute corporate events. Whether keeping, moving or working with your assets, we help by facilitating your marketing plans and transporting your image across the world. We are the experts in creating, shipping, and exhibiting media.
Contact us to see how we can help you produce and install on-site branding at your next event.
<!=========Events list Template 1.5.3=========>
THE ORGANISERS HAVE MOVED THIS EVENT ONLINE FOR 2020 Theatre owners and operators, and those allied to the industry come to CineEurope each year to seek knowledge on the latest trends and issues; learn about new marketing ideas; network with industry peers; see Hollywood, international, and independent films and product presentations to make informed booking … READ MORE
Find out more »
THIS EVENT HAS BEEN MOVED ONLINE BY ORGANISERS FOR 2020. UV&S ARE OFFICIAL AGENTS TO NATPE. Celebrating more than 50 years of service to the ever-evolving global television industry, NATPE inspires the growth and success of content development, creation, production, financing and distribution across all platforms through interdependent marketplaces where industry powers gather to offer insight and make deals. … READ MORE
Find out more »
DUE TO ONGOING PANDEMIC CONDITIONS, THE ORGANISERS HAVE MOVED THIS EVENT ONLINE. PLEASE SEE EVENT WEBSITE FOR MORE DETAILS. An essential fixture for everyone in the television industry wanting inspiration, networking, learning and fun. Run by and for the television industry, it is attended by over 2000 delegates and has featured hundreds of globally renowned … READ MORE
Find out more »
Interested?
Tell us what you need
Let's discuss how we can make your next event a success. From branding and graphics to multi-media support and shipping, we can help make you look great.