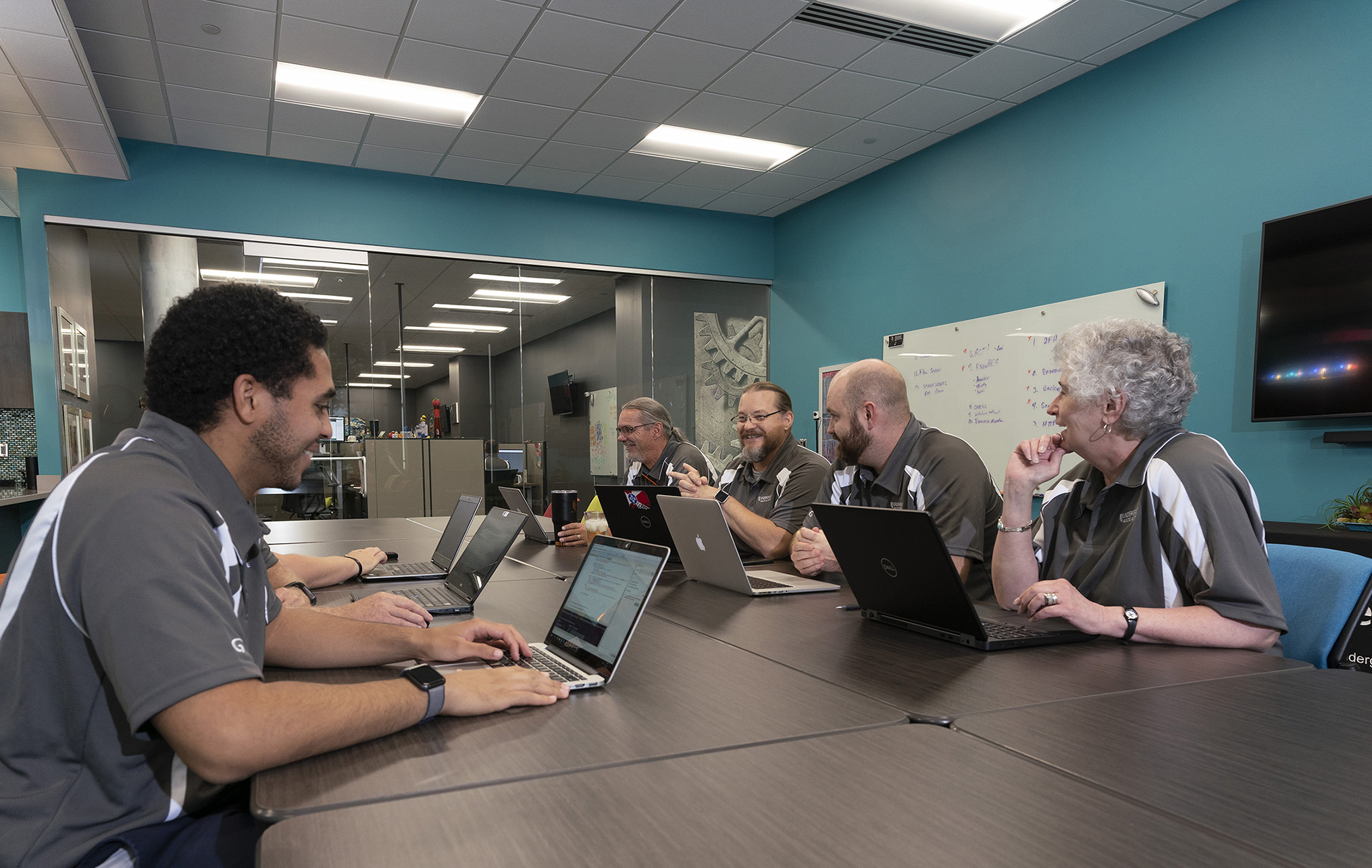 BUSINESS SOLUTIONS
HARDWARE & SOFTWARE VENDORS
Check out the products below and contact us to order or if you have any questions.
Explore Dell Business Products
UV&S offers a full line of Dell products; from hardware and software solutions to systems management to virtualization and more.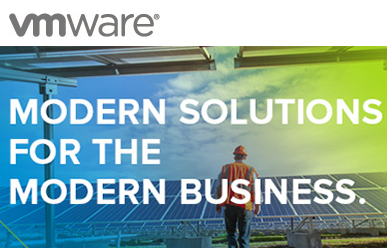 Multiple VMware Solutions
VMware a global leader in cloud infrastructure and digital workspace technology delivers a uniquely consistent platform for cloud and business mobility.
Check out SophosLabs
Cloud-native and AI-enhanced solutions that are able to adapt and evolve to secure endpoints and networks against never-before-seen cybercriminal tactics and techniques.
Veeam Backup Solutions
Enabling any organization to achieve unparalleled data availability, visibility, automation, and governance across data centers, at the edge and in the cloud. Drive your company's digital transformation forward.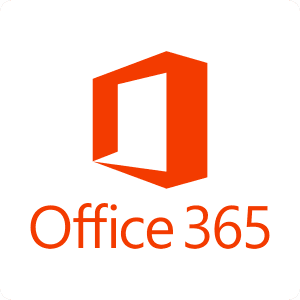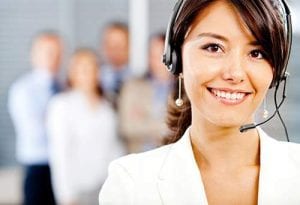 Explore Microsoft Products
Concergent IT offers a full line of Microsoft products from hardware and software solutions to systems management, and more. These tools can help boost your productivity, security, and grow your business but have you upgraded to ensure your business is secure and protected?
Other products and services:
Interested?
Contact us to find out how we can help your business.
From managed IT, optimization and business solutions to secure data backup and disaster recovery, we can help you find a solution that makes sense for your business.